Reading Time:
2
minutes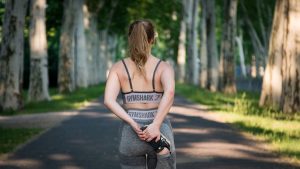 If your goal is to cut body fat and develop more lean muscle, MOTS-c Peptide Treatments are a potent option at your disposal.
While men with Low-T will likely benefit best from Testosterone Therapy, we understand that men have different health needs and fitness goals.
Our HRT Specialists have extensive training in the use of peptides, hormones, and elite nutrition strategies designed to help get you to your best self. We will work with your needs and budget to develop a next-level therapy program.
MOTS-c is a naturally produced peptide that is emitted by our mitochondria in order to facilitate physical activity. Our bodies are usually in a state of baseline metabolism.
Even when you are sitting at rest, your body is still expending energy. Your heart beats, your lungs breathe, and your digestive system breaks down food and drinks, among so many other processes.
MOTS-c Prepares Body for Exercise
When you exert yourself or engage in exercise, the physiological dynamic changes, your body needs more energy, and it allocates that energy differently.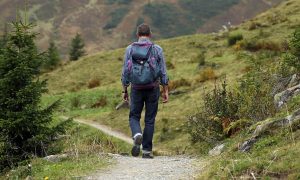 Your cardiovascular and pulmonary systems up the ante in order to give you the power you need to achieve your goals and attain success.
It's similar to the changes that occur when you perceive a threat in many ways, but not so immediate and adrenaline-fueled.
Mitochondria are the base power source for all cellular activity. These cells generate the energy you need and are the source of your metabolism.
MOTS-c is the peptide that your mitochondria make to switch your body into a more active physical state. Researchers believe that MOTS-c is the peptide that puts the body in a state of readiness for exercise.
Science has shown that MOTS-c increases basal metabolism and frees up energy stored in fat for use by lean muscles and the systems that support physical activity. Increasing energy availability to lean muscle facilitates natural body sculpting processes.
Using MOTS-c to Lose Weight and Increase Muscle Mass
As we learn more about how MOTS-c functions, it becomes clear that the peptide has excellent promise as a therapeutic HRT Treatment.
Hormone Therapy Clinics throughout the country increasingly turn to MOTS-c as a means to naturally increase patients' propensity for exercise and improve results in the form of stronger muscles, more energy, and less fat.
Because MOTS-c is "the exercise hormone," it provides the best results when combined with a conscientious exercise program. MOTS-c isn't a wonder drug; it just helps your body do what it's meant to do more effectively. One day MOTS-c may even be used as a preventative treatment for Type-2 Diabetes!
Contact Us Today For A Free Consultation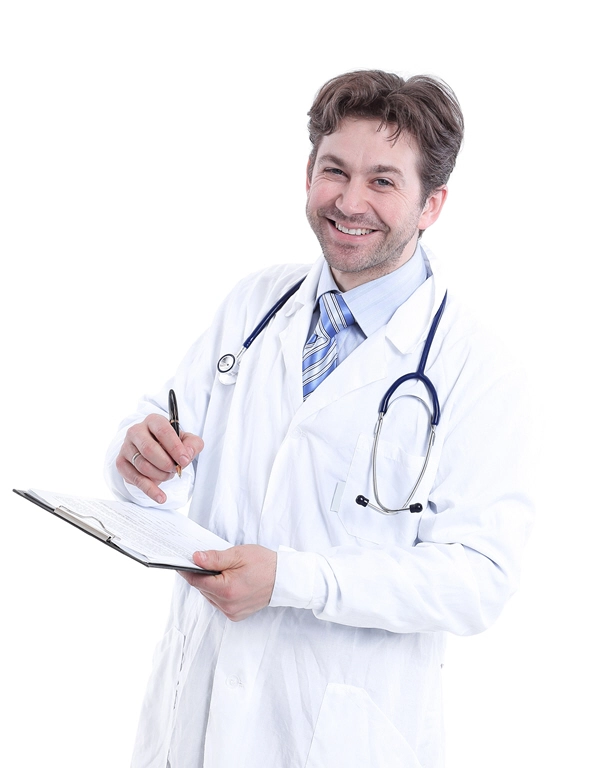 Word Count: 450