Reading Time:
2
minutes
This article was originally distributed via PRWeb. PRWeb, WorldNow and this Site make no warranties or representations in connection therewith.
SOURCE: MyMedLab
MyMedLab.com, a provider of personal health screenings for a number of common conditions, will launch a new LiveFAQ question and answer platform with WellCitys Dr. Roger Garcia at Testosteronehub.com for Fathers Day.
Joplin, MO (PRWEB) June 13, 2012
Digital Health Pioneer, MyMedLab understands that personalized medicine is the future of healthcare. For Fathers Day, MyMedLab will harness the power of social media to share information about low testosterone levels or andropause with men around the world.
To help spread the word about testosterone health, the MyMedLab Testosterone infographic is a visual representation of how testosterone levels change as men age and the importance of banking personal testosterone levels. MyMedLab hopes the infographic will inspire men and women to Pin, Tweet, Post on Facebook, and take advantage of the $99 TestosteroneHub panel. The Testosterone hormone test panel includes three of the most valuable numbers to know, Testosterone Total, Testosterone Free, and Sex Hormone Binding Globulin (SHBG).
Testosterone is a productive hormone for men. Testosterone plays a key role in the development of male reproductive tissues such as the testis and prostate as well as promoting secondary sexual characteristics such as increased muscle, bone mass, and the growth of body hair. In addition, testosterone is essential for health and well-being.
As we age, testosterone levels decrease and our risk for heart disease, stroke, and other chronic diseases increase, said Dr. Roger Garcia, Chief Wellness Officer at WellCity. The good news is that its a simple problem to correct once you know its there. We want to use this opportunity to spark the conversation between men on Fathers Day. The valuable information the test panel provides not only helps middle age men assess their current status, but it also allows young men from age 20-40 to bank their own personal numbers in their prime.
As part of MyMedLabs next generation approach to health care, Dr. Garcia will help launch the new LiveFAQ on Fathers Day by providing the 20 most common questions he gets from his patients. Men from all over the world are invited to vote for the ones that he answers in a live broadcast on TestosteroneHub.com and the MyMedLab Facebook wall on June 28th at 7:00 EST.
Everyone is invited to join the conversation by going to Testosteronehub.com or by visiting the MyMedLab facebook wall. People worldwide will have the opportunity to ask Dr. Garcia their own questions for the next LiveFAQ and participate in a groundbreaking discussion on testosterone and andropause.
Continued here:

MyMedLab and WellCity Team to Talk Testosterone for Father's Day
Contact Us Today For A Free Consultation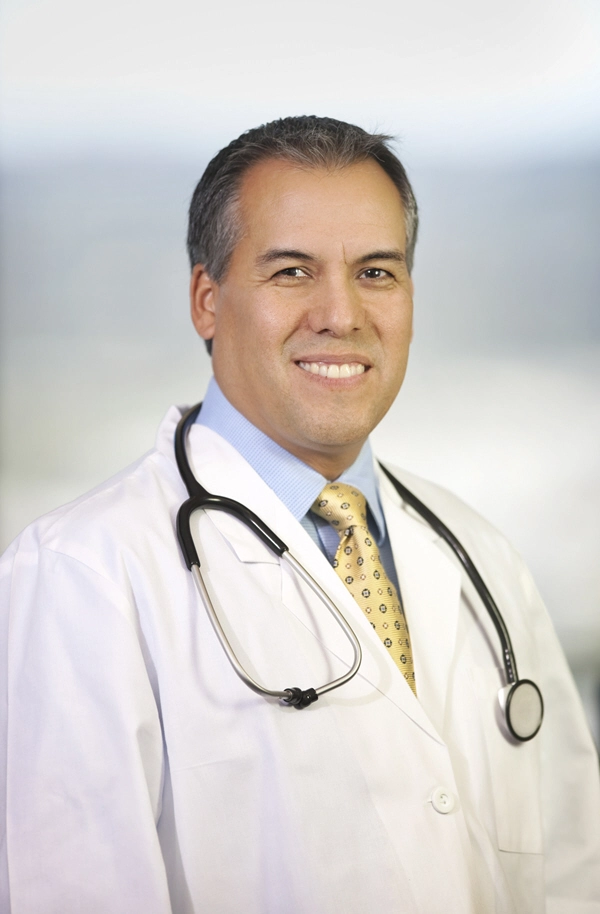 Word Count: 446