WebMD News from HealthDay
March 10, 2014 -- A controversial new drug for men with low testosterone has been approved by the U.S. Food and Drug Administration.
Aveed, a long-acting testosterone injection that's taken once very 10 weeks, is expected to be available this month, according to Irish drugmaker Endo Pharmaceuticals. Similar products need to be taken weekly or biweekly, CBS News/Associated Press reported.
The FDA should reverse its approval of Aveed, Public Citizen's Health Research Group founder Dr. Sidney Wolfe said in a letter to the agency. He pointed out that an FDA panel of outside experts last April voted 9-9 on whether the drug was safe for treating low testosterone.
That vote came before a federal study suggested that testosterone therapy could double the risk of heart attack in men 65 and older, said Wolfe, who added that the vote result might have been against the drug if that information was known at the time.
In response to the study, the FDA said in January that it was reviewing the safety of testosterone drugs. Public Citizen says the FDA should make all testosterone drugs carry a black box warning about cardiovascular risks, CBS News/AP reported.
"The FDA's current view is that the benefits of testosterone therapy, including Aveed, outweigh the known risks when used as directed in patients for whom the drug is indicated," said FDA spokeswoman Andrea Fischer.
Read the original here:

New Testosterone Drug OK'd by FDA Amid Controversy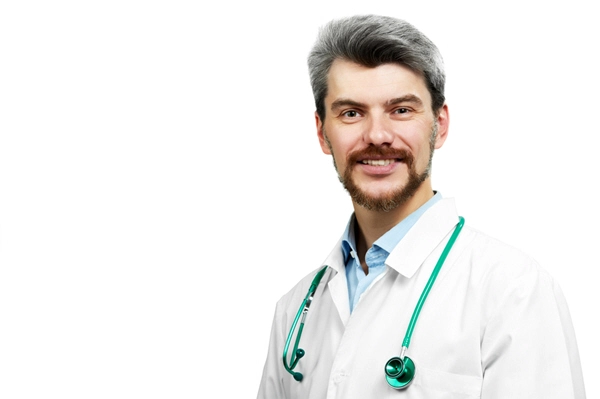 Word Count: 243