Reading Time:
< 1
minute
Name of Company: TesoRx Pharma
Industry: Pharmaceuticals
City, State: Menlo Park, California
Money Raised: $5.9 million of a $6.6 million offering, according to a SEC filing. The company raised an undisclosed Series A in 2010.
How will it be used: TesoRx held its first pre-IND meeting with the FDA in March 2011 and recently completed Phase I trials. Its now headed for phase II trials, according to a company rep.
Investors: undisclosed
Management team: CEO/co-founder TR Thirucote was vice president of pharmaceutical sciences at Roxro Pharma, which developed a nasal spray for use in post operative pain treatment and was acquired by Luitpold Pharmaceuticals in 2010. With co-founder/CSO Guru Betageri and co-founder Will Roberts, he runs TesoRx as a virtual company that licenses compounds from small and mid-sized pharmaceutical companies and commercializes them.
Market size: The estimated prevalence of hypogonadism varies by study, depending on age groups tested and what testosterone level is considered normal. TesoRx says about 9 million men in the U.S. are affected by low testosterone which can cause sexual dysfunction, depression and increased body fat although only 10 percent of them receive treatment.
Increasing off-label use of testosterone replacement drugs has caused some controversy in recent years and has likely contributed to the rising sales of testosterone replacement therapies, which hit $1.6 million in 2011, according to Bloomberg data.
Read more from the original source:

Pill for low testosterone in men heads for phase II clinical trials
Contact Us Today For A Free Consultation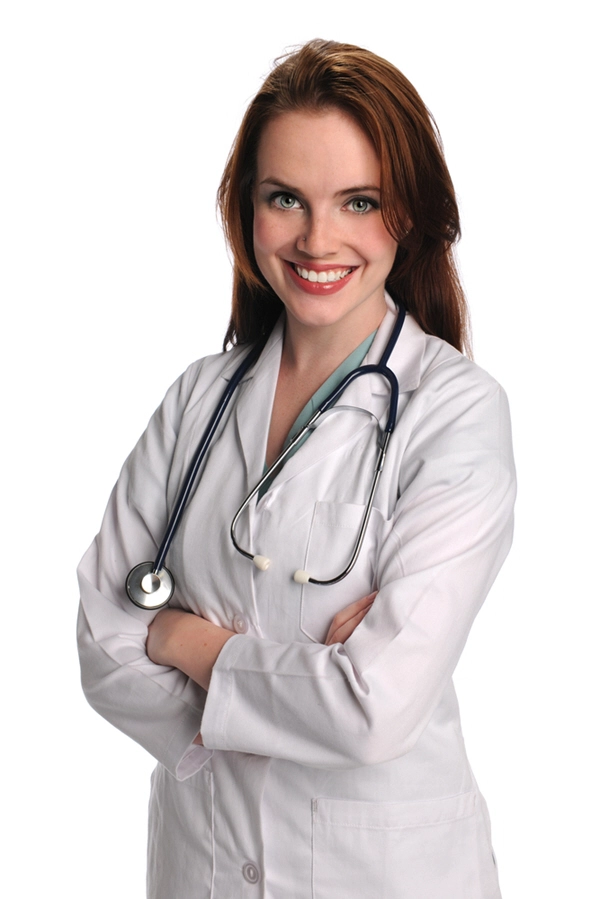 Word Count: 235