Reading Time:
4
minutes
Sleep is an integral aspect of good health. To maximize wellness, you should be getting 7-9 hours of restful sleep per night. Unfortunately, many men have trouble sleeping as they grow older.
One major issue that impairs sleep quality is Nocturia. Nocturia is the medical term for regularly having to go to urinate one or more times per night during sleep. This condition impacts a person's ability to get a good night's sleep because it forces you to get out of bed.
Nocturia and Poor Sleep Quality have long been linked to some health issues,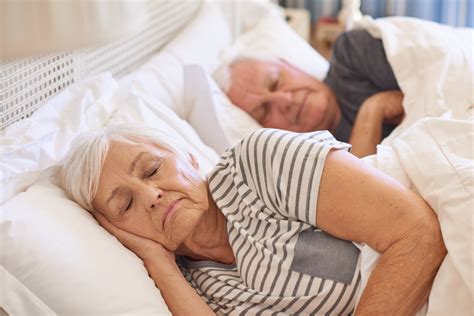 such as increased impulsiveness, irritability, lack of focus, and fatigue, but continuing research builds upon what we already know and shows that lack of restful sleep is an issue that causes widespread problems beyond energy and focus.
In May, researchers presented new information regarding Nocturia and Poor Sleep at the most recent meeting of the American Urological Association. A collection of studies released over the last year shows that Nocturia and restless sleep contribute to increased mortality risk, increased BMI, erectile dysfunction, and Low Testosterone.
The fact that these similar studies were published concurrently only increases the strength of the provided information.
Link Between Nocturia and Mortality Risk
As men age, they become more prone to bladder control issues during sleep. This problem can be a result of increased prostate size, along with other involved factors. Nocturia is clinically defined as having to go to the bathroom at least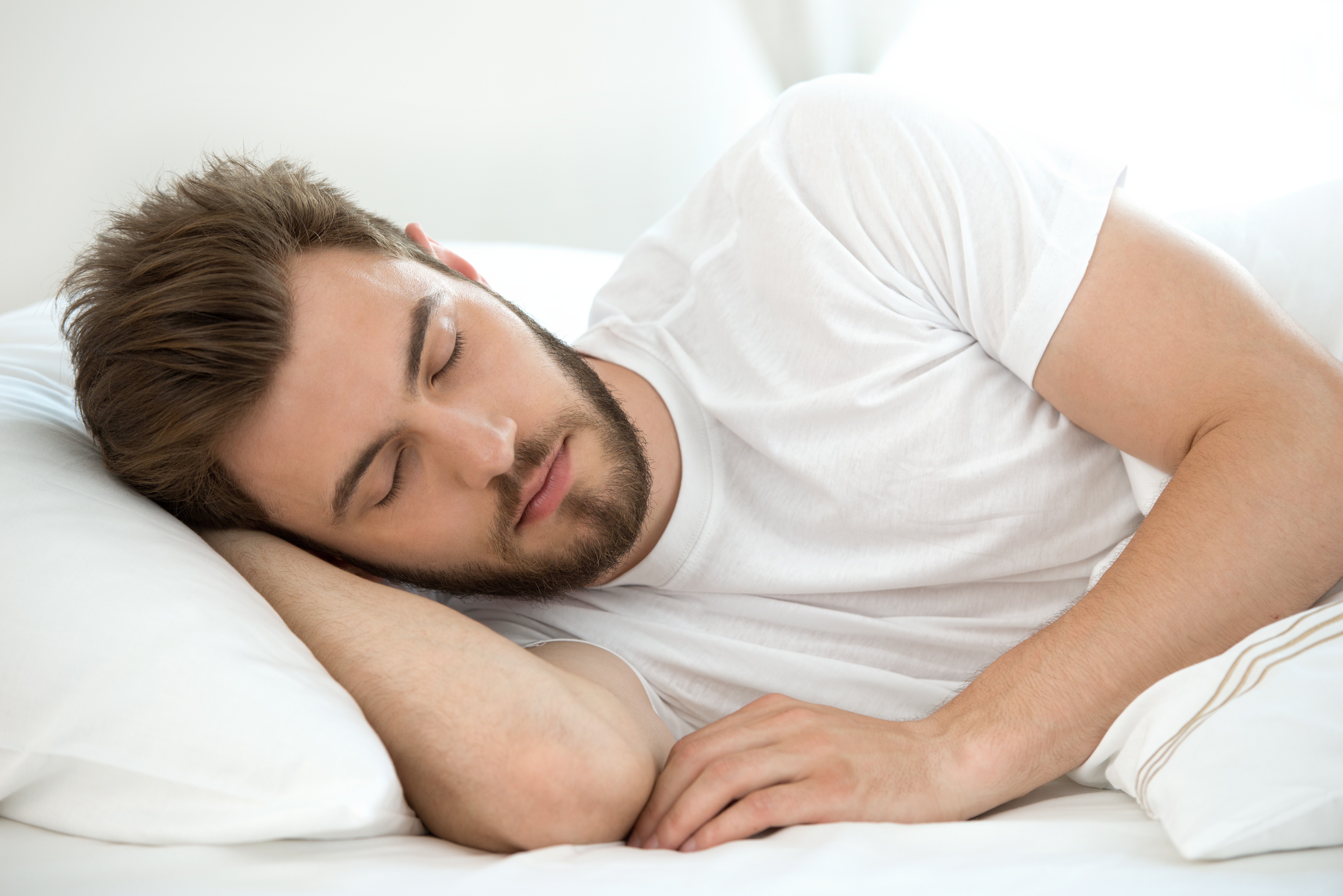 twice per night.
Men with this condition are forced to get up in the middle of the night to go, which has a terrible effect on sleep quality.
Nocturia has already been clinically linked to some other issues such as the increased risk of slips and falls; this research is among the first to demonstrate the adverse effect on mortality risk that is associated with Nocturia.
Researchers in this analysis utilized the information available from REDUCE, a massive study designed to discover new ways to diminish Prostate Cancer Risk in males.
Data were collected for four years. Data analysis showed that Nocturia increased the risk of death even when various factors were taken into account, including race, region, diabetes, heart disease, BMI, and Age.
As the link between the risk of death and Nocturia is studied further, it will likely lead to an increased emphasis on treating Nocturia to reduce that risk.
Poor Sleep Quality Correlated with Low-T
A second study presented at the meeting of the American Urological Association analyzed the correlation between Testosterone Deficiency and Unhealthy Sleeping Habits. Data for this Low-T analysis was collected from the National Health and Nutrition Survey.
To date, there has been a powerfully demonstrated link between male hypogonadism and metabolic syndrome, erectile dysfunction, and heart disease. While these connections are clear, there are various other hypothesized health issues that have not been shown so clearly.
The goal of this study was to determine the effects of disruptive sleep on Testosterone Production.
Using the data from the National Health and Nutrition Survey, researchers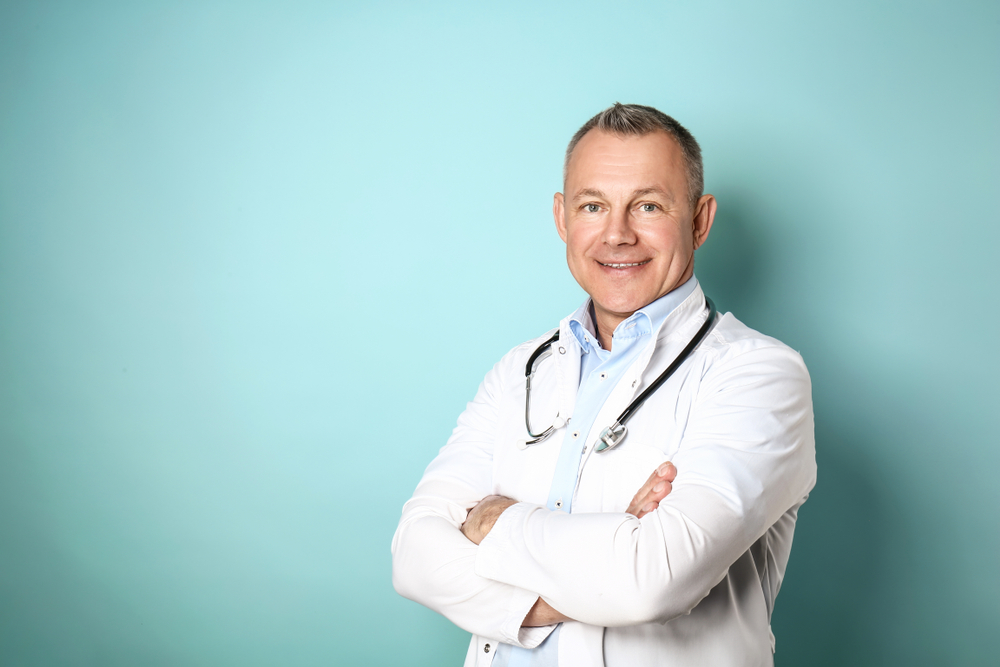 gathered information from almost 2700 men of at least sixteen years of age.
They collected demographic information, activity level, amount of sleep per day, Total Testosterone Levels, and Comorbid Conditions for each subject.
Statistical investigation showed that Testosterone Deficiency was strongly correlated with both increased Body Mass Index and poor quality of sleep. This just goes to show how many factors influence Testosterone Levels.
As guys age, their risk of Low-T increases naturally as a result of Somatopause. High BMI and poor sleep further threaten Testosterone Balance.
Studies like this show that exercise, proper nutrition, and healthy sleep all play a role in protecting and safeguarding healthy Testosterone Levels.
In many patients, especially younger patients, improved habits, increased activity, and weight loss may be all that it takes to get Total Testosterone back in the normal range.
Erectile Dysfunction Linked to Low-Quality Sleep
One of the most recognized symptoms of Testosterone Deficiency is Erectile Dysfunction, along with low libido and fatigue. A third study released during this conference examined the link between impaired erectile function and poor sleep among 377 males.
These participants averaged 46 years of age. Patients had numerous variables considered, including medications, caffeine usage, BMI, when they worked, smoking, Body Mass Index, and their potential comorbidity with various conditions and ailments.
After collecting this data, researchers controlled for PDE5 Inhibitor usage, Testosterone Level, Level of Comorbidity, BMI, and Age. Researchers demonstrated that, even when controlled for Serum Testosterone and other factors, individuals with poor sleep quality experienced increased issues with erectile function.
Other factors that suppressed sexual sufficiency were high levels of comorbidity, depression, age, and melatonin use. Perhaps surprisingly, Sleep Apnea did not have an impact on Erectile Function.
This study shows that, even for patients without Low-T, poor sleeping habits can have a tremendous effect on the ability to have an active and productive sex life.
Are you interested in Low-T Diagnosis and Treatment from a Trusted HRT Clinic? Contact us today!
As you can see, there are a litany of factors that contribute to Testosterone Deficiency and many health issues that have a strong correlation with unhealthy sleeping habits.
If you feel that your poor sleep may be having an impact on your quality of life,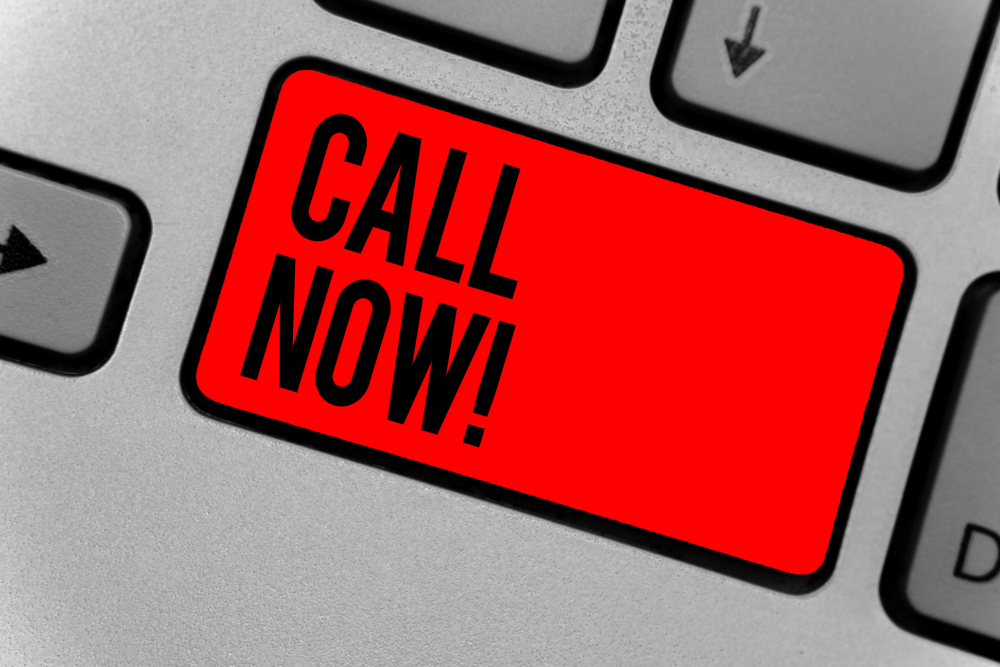 we encourage readers to reach out and see a licensed sleep specialist.
On the other hand, if you feel that Testosterone Deficiency is the root of your problems, our American Board Certified Hormone Specialists may be able to help you restore your Libido, Energy, and Sexual Function through the use of Bio-Identical Testosterone Therapy!
Reference
Effect of 1 Week of Sleep Restriction on Testosterone Levels in Young Healthy Men
Contact Us Today For A Free Consultation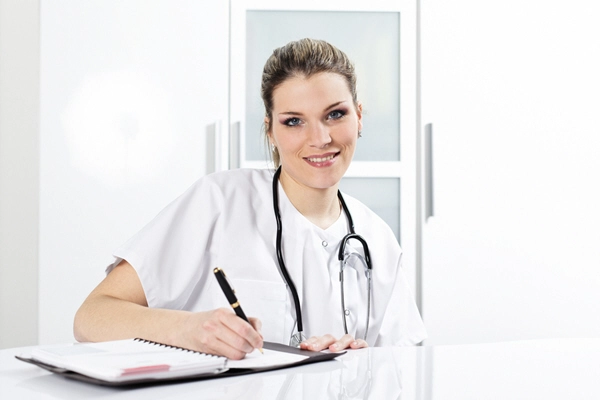 Word Count: 958