Reading Time:
2
minutes
Progene, a leading, all-natural testosterone supplement brand, has teamed with IndieGoGo.com, an industry-recognized crowd-sourcing platform, to launch a national study of mens testosterone levels. Progenes campaign gives men an easy and painless way to measure their testosterone levels -- while participating in research that helps to advance the knowledge and awareness regarding testosterone loss in men.
Cincinnati, Ohio (PRWEB) November 13, 2012
Its official: Progene, a leading all-natural testosterone supplement, has launched a national study on testosterone levels in men at IndieGoGo.com, an award winning crowd-sourcing platform.
While awareness surrounding the effects of lower testosterone has increased, most men do not know their own levels. As important as testosterone levels are in the operation of mens own engines, shouldnt this be one of the stats they know? At Progene, the answer is YES!
Testosterone is a key sex hormone that plays an important role in men. Testosterone not only regulates sex drive, it also helps regulate bone mass, fat distribution, muscle mass and strength, and the production of red blood cells and sperm. Testosterone controls the development and maintenance of masculine characteristics and allows men to stay healthy and active.
According to Dr. Morgentaler, author of Testosterone for Life, testosterone levels peak in the late teens/early twenties and concentrations decline every year thereafter by 1-2% per year.
By 45, an average man will have lost 25-50% of his levels. With nearly 50 million men age 40-65, Progene hopes to advance important testosterone research with their IndieGoGo.com study.
The Progene/IndieGoGo Study endeavors to change this by offering men an opportunity to find out their levels with a pre-retail distribution of Progenes At-Home Testosterone Test Kits at a special IndieGoGo study discount.
Progene encourages men to discover their testosterone levels while having some fun in the process. The study focuses on mens testosterone levels and Progene expects to announce findings within 90 days. Anticipating thousands of participants, Progene plans to report on the largest single study of its kind. As a stretch goal, Progene hopes to set a world record with IndieGoGo.
Ive wanted to run a study like this for a long time, and now its finally happening, said Michael Lee of Progene. Weve already seen some amazing results with increased free testosterone levels in men after taking Progene, and are excited about the opportunity of expanding this to a national level. Now men have an easy way to find out their testosterone levels, do something about it, and get back in the game!"
Continued here:

Progene® Launches a National Study on IndieGoGo.com to Research Testosterone Levels in Men
Contact Us Today For A Free Consultation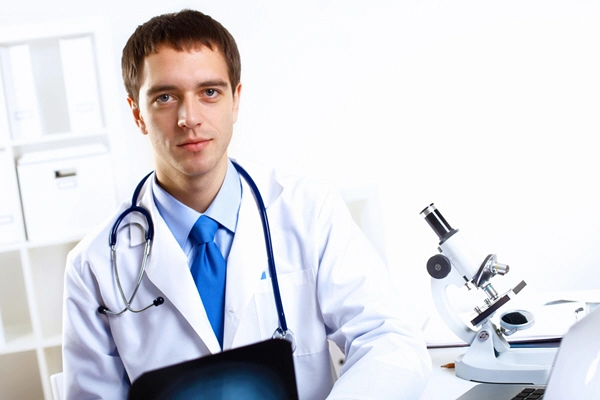 Word Count: 429