Reading Time:
3
minutes
According to a recent survey from Cleveland Clinic, sexual health is a huge concern for aging men.
Of those polled, 44% are worried about the dreaded erectile dysfunction (ED), 39% with a loss of sex drive, and 36% with low testosterone.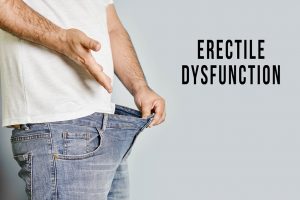 "I think that this is something men realize can change with age, and many men may not realize that it can happen to men of all ages," said Petar Bajic, MD, a urologist for Cleveland Clinic.
Dr. Bajic said the survey had some other intriguing findings as well. Around 58% of men think low testosterone is the most common cause of erectile dysfunction.
"In fact, [for] most men who have erectile dysfunction, particularly over age 50, it's much more likely to be a consequence of cardiovascular disease, like hardening and narrowing of the arteries," he said. "It can be due to diabetes and all sorts of different things. A relatively small percentage of men have low testosterone as the primary cause of their sexual issues."
In addition, most of the men polled incorrectly believe they are more likely to get prostate cancer than any other cancer.
"Prostate cancer is very prevalent, but there are several other cancers that are also very common," he explained.
Dr. Bajic said this is why it's so essential for men to go in for routine checkups, which the survey shows they are not doing. Of those polled, 55% said they don't get regular health screenings.
"Men across the board need to take better care of their health. They tend to be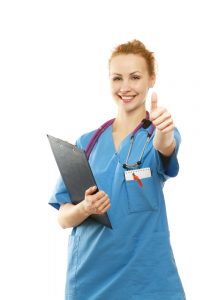 more reactive when issues arise and maybe less proactive, so by getting routine health screenings, by really understanding your health status, things can be detected earlier on," he said.
Dr. Bajic said it's also vital for men to know their family history.
The survey found that 77% don't know their family history regarding urological issues, and 64% don't know their family history regarding cancers.
As to Dr. Bajic's assertion that low testosterone levels (aka "Low-T") are not the primary cause of erectile dysfunction, consider this. The Dr. might be correct, but he appears to be overlooking that Low-T is linked to many health afflictions that lead to ED.
For example, Testosterone Replacement Therapy (TRT) delivers waves of energy, getting men off the couch and exercising for the first time in decades.
This leads to better circulation, which works wonders for the veins, arteries, and endothelial cells that make up the inner lining of our blood vessels. Improved blood flow helps ensure that the heart will receive more of the oxygenated blood it needs to function optimally.
TRT can also ease the joint aches and pains that creep up as we age. If joint soreness becomes unbearable, heading to the gym or even going for a walk is out of the question.
The result is the continued inactivity that leads to weight gain, bad eating habits, hours upon hours of mindless television viewing, and, eventually, diabetes, cancer, and cardiovascular disease. These conditions are the perfect environment for the emergence of ED.
Therefore, TRT plays a significant role in the battle against ED.
Contact us for a FREE, no-obligation discussion concerning the incredible benefits of Testosterone Replacement Therapy (TRT).
Contact Us Today For A Free Consultation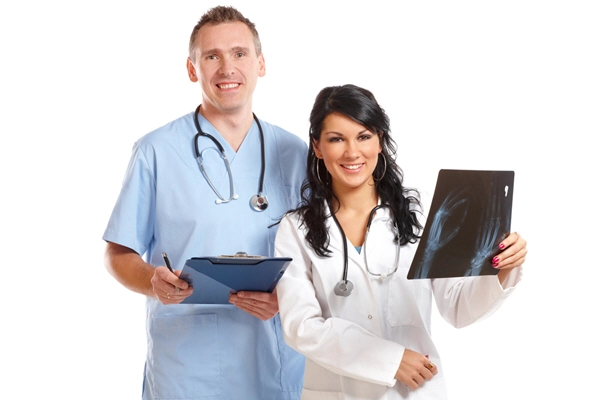 Word Count: 538