DUBLIN--(BUSINESS WIRE)--
Research and Markets (http://www.researchandmarkets.com/research/9hw4xq/global) has announced the addition of the "Global Testosterone Market 2012-2016" report to their offering.
Global Testosterone market to grow at a CAGR of 26.26 percent over the period 2012-2016.
One of the key factors contributing to this market growth is the increasing aging population across the globe. The Global Testosterone market has also been witnessing an increasing number of R&D activities that are focused on developing testosterone replacement therapies. However, the entry of generics could pose a challenge to the growth of this market.
Further, the report states that one of the major challenges affecting the market growth is the entry of generic drugs. The introduction of generic drugs will lead to price wars among vendors and to price erosion. The patent expiry of leading brands will also significantly impact the growth of the market during the forecast period. This will lead to considerable losses for the manufacturing and marketing vendors and inhibit the growth of the market as the prices of the drugs need to be reduced considerably.
The key vendors dominating this space include:
The other vendors mentioned in this report are:
Key Topics Covered:
01. Executive Summary
02. List of Abbreviations
More here:

Research and Markets: Global Testosterone Market 2012-2016: Generics will Lead to Price Wars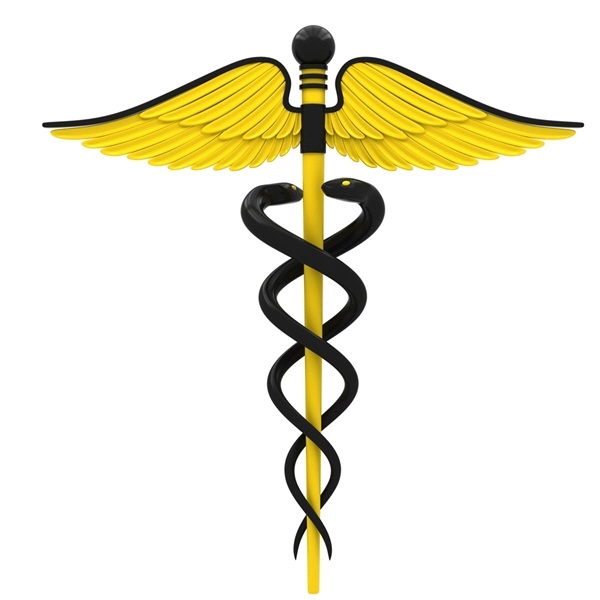 Word Count: 222