Reading Time:
2
minutes
Treatments purporting to offer "male rejuvenation" and combat the effects of aging have become popular in recent years, but such claims are not backed up by science, experts say.
Men seeking such treatments often receive testosterone, sometimes in combination with other hormones such as including steroids and growth hormones. Advertisers claim the treatments increase strength and sex drive, and make patients feel younger.
However, studies examining the effects these treatments are lacking, and there's little evidence to support their use in men who don't have hormone deficiencies, experts say.
"There's really no scientific evidence that they will help a man to function optimally, either in the sexual arena, or that they will have a effect on the general health and wellbeing of a man," said Dr. Eli Lizza, a urologist at Lenox Hill Hospital in New York.
Moreover, the treatments also have side effects that should be considered. For instance, testosterone treatments can temporarily decrease sperm count and impair fertility, experts said. Further, studies have suggested a possible link between the receiving the hormone and prostate cancer.
If you're looking for a way to lengthen lifespan and increase strength, some say you're better off sticking with the common sense advice to exercise more and eat better.
Exercise in the elderly has been shown to improve daily living and decrease muscle and bone loss, according to John Morley, a geriatrics specialist at Saint Louis University School of Medicine, who wrote a review article about the topic.
"Overall, exercise, adequate sunlight exposure (for Vitamin D), and adequate protein intake all appear more appropriate 'elixirs of youth' than hormone supplementation," Morley wrote in the May 10 issue of the journal Fertility and Sterility.
Low T?
Levels of testosterone naturally decrease with age, but exactly what level constitutes "low T" or hypogonadism, is controversial, Lizza said. Testosterone levels vary wildly, and can even differ depending on the time of day they're measured (levels tend to be lower in the evenings.) Doctors typically to treat men for hypogonadism if they have symptoms of low testosterone and their levels are below 300 nanograms per deciliter.
More:

Searching For Male Fountain of Youth? Go Exercise
Contact Us Today For A Free Consultation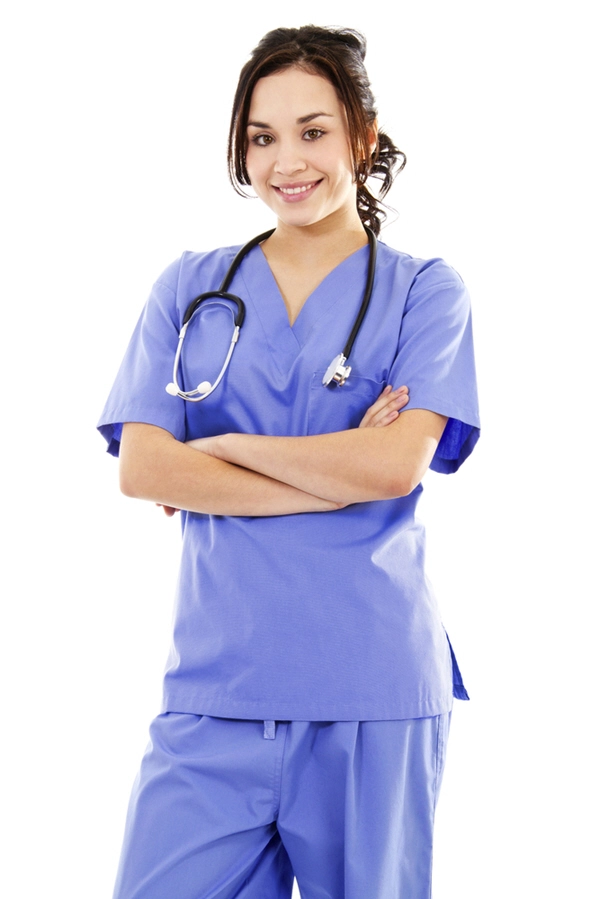 Word Count: 356