Reading Time:
2
minutes
Q: As a middle-aged man, I'm considering a "low T" treatment. Is it as good as it sounds?
A: Treating "low T" or low testosterone has become a multibillion-dollar industry promising men more energy, more muscle, increased libido, and better performance by restoring testosterone to youthful levels.
Testosterone declines approximately 1 percent annually in men after age 30. However, what is normal varies from one man to another.
A true androgen deficiency is a medical condition diagnosed by both a low testosterone level and deficiency symptoms and is appropriately managed with testosterone therapy.
The "low T" industry, however, targets common symptoms that are often the result of lifestyle factors. The result: Many men are using testosterone supplements inappropriately simply to feel younger and stronger.
What's the harm? We don't know the long-term risks. It's like estrogen therapy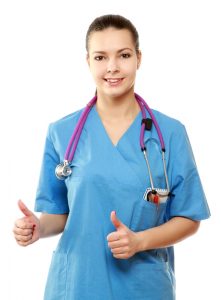 for women 30 years ago, which also was thought to be a panacea. Ten years after the Women's Health Initiative was undertaken, the risks of estrogen therapy became clear, changing how estrogen is used.
We need a men's health initiative to answer similar questions about testosterone.
There are concerns with testosterone supplementation.
It can thicken the blood, increasing the risk for stroke or heart attack in some; stimulate the growth of prostate tissue, which might not be a good idea for men with prostate issues, and cause testicles to shrink and sperm production to decrease because natural testosterone production is shut down.
It might also worsen sleep apnea.
If you're considering any kind of testosterone supplement, experts recommend you talk it over with your doctor and get your morning testosterone level checked first. If it's low, have it re-checked to confirm.
If it's still low and you have symptoms such as low libido, fatigue, or depressed mood, consider steps to raise your testosterone naturally:
Exercise 4-5 days a week
Cut back on bread, pizza, pasta, cookies, cake, candy
Contact Us Today For A Free Consultation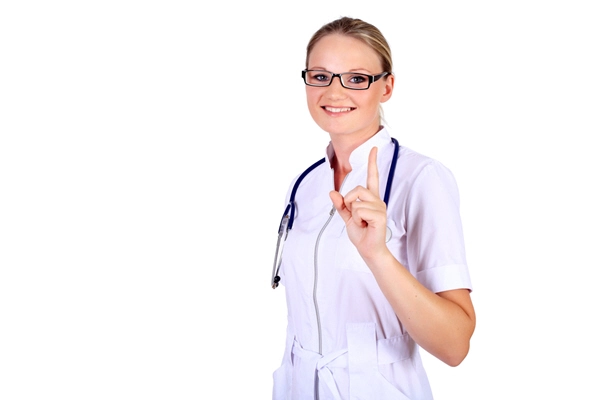 Word Count: 329