Reading Time:
< 1
minute
Posted on: 11:29 am, December 10, 2013, by Joe Millitzer, updated on: 11:32am, December 10, 2013
(KTVI) The history of prescribing testosterone for men is as strange as it is fascinating and lucrative. The industry is now a $2 billion dollar business. According to the New York Times, a St. Louis doctor, is behind a test that many websites use to sell drugs that fight, Low-T.
St. Louis Universitys website describes Dr. John Morley as an expert, in male menopause/low testosterone, nutrition, aging and sexuality, Alzheimers disease and general aging issues.
He was paid $40,000 by a Dutch pharmaceutical company to come up with a questionnaire covering symptoms common to older men with low testosterone, according to the New Your Times. The quizs official name is the, Androgen Deficiency in Aging Males, or ADAM, test.
This is an excerpt from the New York Times Article, Dr. Morley recalls that he drafted the questionnaire in 20 minutes in the bathroom, scribbling the questions on toilet paper and giving them to his secretary the next day to type up. He agrees that it is hardly a perfect screening tool.
I have no trouble calling it a crappy questionnaire, he says. It is not ideal.
The test has been rebranded as the, Is It Low T? Quiz. It is now featured on websites like androgel.com and on informational sites like AbbVies IsItLowT.com.
Read more about Low-T treatments here: NYTimes.com
Try it out: Take the quiz
Dr. Morleys bio on St. Louis Universitys website
Link:

St. Louis doctor devises the standard low testosterone test
Contact Us Today For A Free Consultation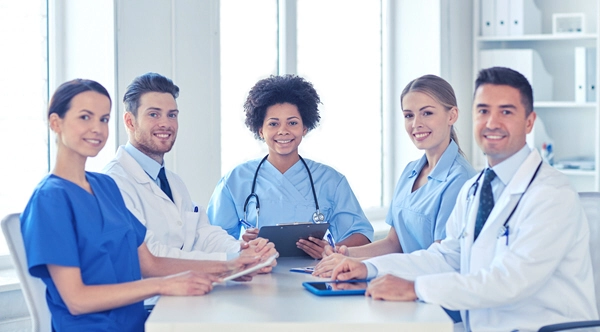 Word Count: 256