Reading Time:
< 1
minute
To hear Dr. Timothy Sigman tell it, increasing mens testosterone levels is the key to solving myriad health ills.
High blood pressure, diabetes, obesity and other maladies have all been linked to low testosterone and by extension premature death, he told a federal jury last week.
Articles from prestigious medical publications, such as the Journal of the American Heart Association and the Journal of Clinical Endocrinology and Metabolism, have all reported such links, he testified.
With each article he read, he said he became more and more passionate about the power of testosterone, anabolic steroids and human growth hormone. He formed Health Transformations with pharmacist Peter Del Toro in 2010 so he could help those who desperately needed a hormone boost.
I have an obligation as a doc to alleviate pain and suffering and improve quality of life and extend life expectancy, he said.
But to federal prosecutors, Sigmans passion wasnt fueled by medical science, but by greed.
Prescribing testosterone and other hormones is great job security, said prosecutor Ellen Cohen. Once people are on them, Sigman acknowledged, they need them for life.
Further, she said, unlike most other doctors, who charge by the visit, Sigman gave advice for free. He and Del Toro made money from drug sales.
If you sold less drugs, you made less money? Cohen asked Sigman in one of many testy exchanges.
Yes, but it wasnt about the money, it was about the science and the medicine, he said.
See more here:

Stuart doctor his own star witness in steroid ring trial
Contact Us Today For A Free Consultation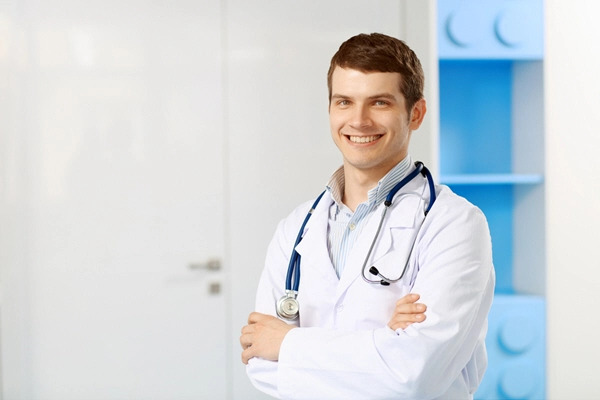 Word Count: 256