Reading Time:
2
minutes
Houston,TX, Aug. 14, 2013 (GLOBE NEWSWIRE) -- Symmetry Technologies Inc. (SMMR) is pleased to announce the acquisition from a Houston, PhD led Biomedical research firm, all work product, rights, and interest in the "Inducible Expression System for Biosynthetic Production of Testosterone in Men" being developed by them.
With this ground breaking technology, Symmetry Technologies Inc, is creating an inducible expression system that acts as a molecular "switch" to turn on particular enzymes that are key in the body's natural biosynthetic pathway of free testosterone production without the need to administer artificial steroids. This "switch" can be turned on by simple ingestion of a well known and safe compound that is not commonly ingested but is readily available on the retail market. Our product will thus provide a safer, more effective and more discreet means of elevating free-testosterone in men.
"We look forward to the continued development of this proprietary technology which holds the potential of replacing many of the testosterone enchancement solutions that are currently available to the public" says President Chad Reed who further states that 'This multibillion USD market is only expected to get bigger and bigger"
About The Company:
The Company is in the business of creating, licensing and marketing nutraceutical products and is developing a proprietary human rejuvenation nutriceutical with the help of a small group of PhD molecular biologists. Symmetry believes that by isolating certain compounds, the effects will be inducement of apoptosis in senescent cells, stimulation of stem cell growth, and the suppression of herpes activity. The Company believes that by clearing tissues with short average telomere length and stimulating longer telomere cell growth, including differentiation from stem cell populations, while ameliorating the effects of HSV activity, they will produce an effect that is tantamount to cell rejuvenation. The Company is accomplishing these biological tasks using compounds that have been accepted as safe for human consumption and already approved by the FDA (Food and Drug Administration) for human use. Industry trends have shown that valid opportunities exist in the internet sales of nutraceuticals, This is based on the Company's belief that with effective marketing, astronomical opportunities will continue to exist in internet sales of both pharmaceutical and nutraceutical products, and that this multibillion dollar industry will continue to shift towards the majority of its sales being executed online. Additional information on the Company can be found at http://www.symmetrytech.net
Safe Harbor Statement:
This press release may contain forward-looking statements, within the meaning of Section 27 A of the 'Securities Act of 1933 and Sections 21E of the Securities Exchange Act of 1934, and are subject to the safe harbor created by these sections. Any statements that express or involve discussions with respect to predictions, expectations, beliefs, plans, projections, objectives, goals, assumptions or future events or performance are not statements of historical fact and may be "forward looking statements." Forward looking statements are based on expectations, estimates and projections at the time the statements are made that involve a number of risks and uncertainties which could cause actual results or events to differ materially from those presently anticipated. These forward-looking statements are only made as of the date of the press release and Symmetry Technologies Inc. does not undertake any obligation to publicly update such forward-looking statements to reflect subsequent events or circumstances.
Contact Us Today For A Free Consultation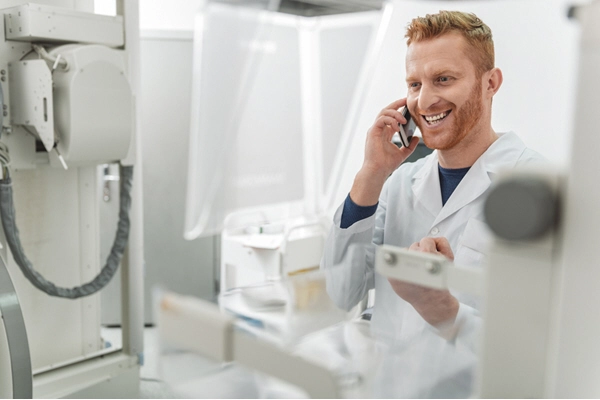 Word Count: 545