Reading Time:
3
minutes
Nasal Spray That Can Increase Female Orgasms
Because Testosterone is a molecule which can penetrate the nasal membrane, unlike HGH, it has the potential to be a safe delivery method for treating Testosterone deficiency in both men and women.
Testosterone is often talked about as a treatment for men, but what about women? Women can definitely benefit from Testosterone treatment as long as the dosage is optimized for their female body, based on their own particular needs. Blood testing for women is available at locations in every U.S. State.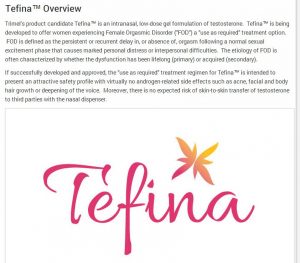 It is believed testosterone can increase a woman's capacity to have an orgasm, especially since it is thought to increase blood flow to the female genitals and clitoris.
"Tefina" like Natesto (Testosterone Nasal Spray) has been tested with some good results for many women in clinical trials, the formulation could end up as a testosterone gel, or cream for women, instead of a nasal spray. Could this testosterone treatment be viagra for women? Millions of men are prescribed testosterone, but why not women?
The fact that many women have difficulty reaching orgasm has led to a diagnosis called "Female Orgasmic Disorder," which causes a lot of stress for women who cannot have an orgasm. It's a serious matter which is not often discussed.
Women's advocate, Alyssa Bailey of Cosmopolitan noted a report, "Researchers found women who used a 0.6-milligram dosage of the nasal testosterone gel reported an average of 2.3 orgasms compared to the 1.7 from those who used a placebo, The Huffington Post UK reported."
Tefina was tested as a spray early on but evolved into a gel. The good news about testosterone is that it dilates blood vessels throughout the circulatory system and genitals where sexual sensation would be increased through such an action. More blood flow to the genitals can mean more sensation and therefore, more orgasms for women.
People are concerned that the labeling of this female condition (not being able to orgasm enough) could result in pharmaceutical companies making enormous profits for it, but on the flip side, there are millions of women who could benefit from this kind of medical help.
Millions of women are struggling to have orgasms, and it might not just be psychological, but physical, perhaps even women can get low-T.
Dr. Susan Davis, the director of Women's Health at Monash University Department of Medicine in Melbourne Australia, was leading researcher for the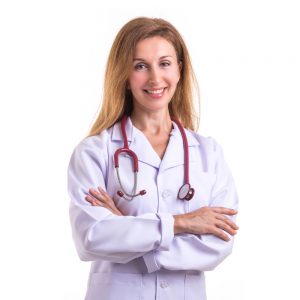 nasal spray delivery version of testosterone for women and the clinical trials of Tefina in this formulation.
She found that 60% of the women in the clinical trials benefited from the Testosterone in terms of increasing their orgasm output. Testosterone can be delivered through injections, cream, gel, nasal, or pill delivery. Pill delivery seems to be the least effective method in some studies because of the liver filtration problem.
Women with Low-T might benefit from Testosterone Replacement Therapy (TRT). Please give us a call if you are a woman experience a low sex drive and wish to explore your options.
References:
This New Testosterone Gel Might Help Women Orgasm, Cosmopolitan, 2014.
Contact Us Today For A Free Consultation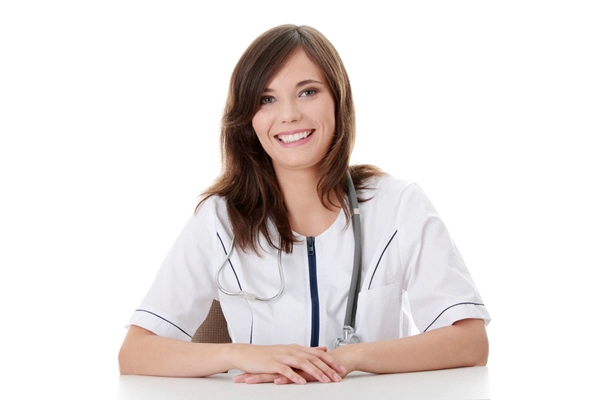 Word Count: 514