Reading Time:
2
minutes
Testicular Cancer Survivors are at Risk for Low Testosterone
Men who have been successfully treated for testicular cancer are at an increased danger of suffering from hypogonadism (low testosterone levels, or "Low-T").
This is the conclusion of The Platinum Study conducted by the University of Indiana Melvin and Bren Simon Cancer Center.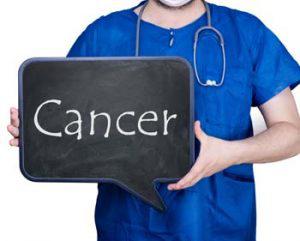 491 survivors of testicular cancer treatments participated in the survey.
38% of these men were diagnosed with low testosterone levels or were undergoing testosterone replacement therapy (TRT).
These findings were reported at the 2017 annual meeting of the American Society of Clinical Oncology in Chicago, Illinois.
According to Mohammad Issam Abu Zaid from the Indiana University School of Medicine, specific categories of patients were at higher risk of low testosterone: men who were obese and men who were older.
Low-T affected 51.6% of men older than fifty years or older, as opposed to 29.7% of men in the 18-39 age range.
For overweight or obese patients, the Low-T numbers were 41.9% for the overweight and 44.3% for the fat versus 25.6% of men with an average weight.
Low testosterone is a condition that can result in a broad range of health afflictions.
This is reflected in the additional statistics from the patients in the survey: diabetes (6 vs. 3%), hypertension (19 vs. 11%), elevated cholesterol (20 vs. 6%), depression (15 vs. 10%) and erectile dysfunction (20 vs. 12%).
Zaid spoke at a press conference and emphasized that patients recovering from testicular cancer need to maintain a healthy lifestyle and keep their weight under control.
He also stated that testosterone replacement should be considered for patients with Low-T.
He added that in a previous study of men with low testosterone, TRT enabled these patients to "immediately mitigate a lot of these side effects" by lowering their cholesterol levels and boosting their moods.
Zaid provided one final caveat: the emphasis needs to be on screening patients for low testosterone as opposed to just measuring their hormone levels, since the standard testosterone range may vary.
Reference
Contact Us Today For A Free Consultation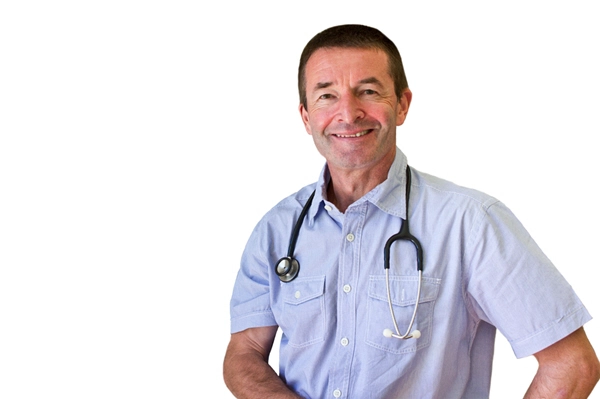 Word Count: 330