Reading Time:
2
minutes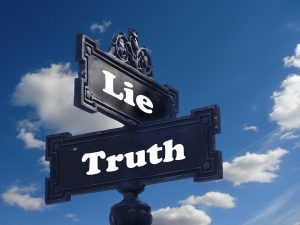 Testosterone is the number one male hormone. It is what is thought of when considering an individual's masculinity, and is normally associated with aggression. A new research study from the University of Bonn has also found a surprising attribute that can be attributed to testosterone. It fosters social behavior. Individuals with increased levels of testosterone were shown to lie less frequently than their counterparts with a lower levels. In an incredible twist, the hormone known for increased libido and muscle building, risky behavior and macho posturing, is now also known for telling the truth.
Lead author, Dr. Matthias Wibral stated that previous studies on testosterone only correlated the hormone with the person's behavior. According to Wibral, this approach does not offer any insights into the causes for the behavior, stating, "For testosterone does not only influence behavior; behavior, in turn, also influences hormone levels."
The team of scientists from the University of Bonn Center for Economics and Neuroscience (CENS), set about to prove their theory through a behavioral experiment involving 91 healthy men. Of this group, 46 were treated with testosterone by applying it to the skin in a gel form. The others were given a placebo. Their hormone levels were checked the next day by endocrinologists.
Neither the participants nor the researchers were aware which were given the testosterone or the placebo in order to prevent their behaviors from being affected through that knowledge.
The participants than went through a series of behavioral experiments. In separate booths, the subjects played a simple game of dice. They were told that the higher their rolls, the more money they would receive.
"These experiments were designed such that the test subjects were able to lie," reports Prof. Weber. "Due to the separate booths, nobody knew whether they were entering their real scores into the computer, or higher ones in order to get more money." But the researchers were able to later tell if they had cheated or not.
Results: The subjects with the higher testosterone levels lied notably less than the untreated subjects. This contradicts the old orthodoxy which states that more testosterone results in anti-social behavior.
The reason for this, the researchers speculate, is that testosterone bolsters pride in oneself. That pride than fosters the need to develop a positive self-image. Lying most definitely improve ones self worth.
This study has been published in the journal PLoS ONE
The rest is here:
Testosterone as a Truth Serum
Contact Us Today For A Free Consultation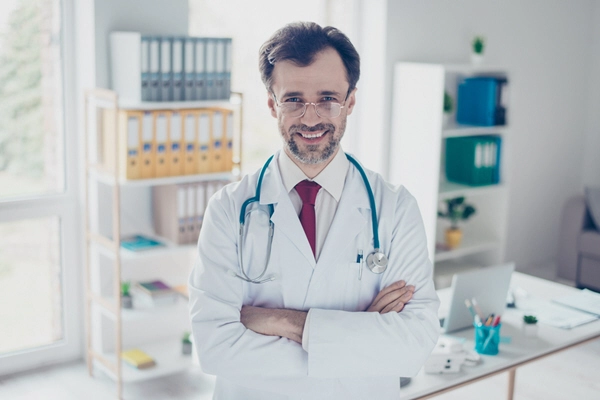 Word Count: 415