Reading Time:
2
minutes
Important Update: Testosterone Cream for Men has a new name and a new label. Due to recent FDA regulations, non-prescription products can no longer have the word "Testosterone" included in the name or the ingredients.
If you have tried this product before, IT'S THE SAME GREAT PRODUCT! No ingredients have been changed! If you are new to this product, please read the reviews to help make your decision. Otherwise, please call or email with any questions.
Testosterone Cream for Men, produced by Libido Edge Labs, is a topical cream with high levels of homeopathic testosterone. Testosterone Cream for Men was developed to help you naturally increase libido and helps you improve sexual function.
It also helps maintain lean muscle mass and increases your stamina.
The benefits of Libido Edge Testosterone Cream for Men cannot be overstated:
Increased libido
Increased lean muscle
Decreased body fat
Boost in energy and stamina
Better orgasms and climaxes
Reduced Cholesterol
Relief from joint pain and muscle stiffness
***BioEntopic Testosterone Cream for Men has recently been discontinued by the manufacturer. We highly recommend Libido Edge Testosterone Cream as a replacement for the BioEntopic testosterone cream.
The hormone testosterone is often associated with the male sex. The reason for that is that this hormone is responsible for maintaining physical male characteristics.
It is also essential in maintaining your sex drive and sexual function. The only problem faced by most men, like you, is the fact that testosterone levels begin to drop by the age of 25.
The rate of testosterone decrease is around 1.25% per year. This means that by the time you reach 50, your testosterone levels would have dropped 31.25%. By using supplementation such as Testosterone Cream for Men, you gain a lot of the benefits of having the correct levels of naturally occurring testosterone.
This product also helps you gain intensified orgasms and climaxes. This product helps improve your sleep patterns and reduces cholesterol levels. It also increases bone density and improves your mood. Testosterone Cream for Men potentially helps in decreasing your risk for developing heart disease.
If you want to maintain your testosterone levels and reap all its benefits start using Testosterone Cream for Men immediately.
For increased effectiveness, use this product every day. Apply it to your skin, preferably behind the knees, upper chest and neck, and on the upper arms.
Use a teaspoon of Testosterone Cream for Men when you wake up before you go to bed and before sexual activity.
Active ingredients: Homeopathic Testosterone, Homeopathic Human Growth Factor & IGF-1, DHEA, Chrysin, GABA acid (gamma-aminobutyric acid), Diindolylmethane, herbal extracts of HornyGoat Weed, Mucuna Pruriens, Tribulus Terrestris, Ginko Biloba Other ingredients: Purified water, Safflower oil, Aloe Vera, Organic Grain alcohol, Sepigel 305, Evening Primrose oil, Hemp seed oil, Lecithin, Vitamin E oil, Mandarin Red oil, Potassium Sorbate, Sorbic Acid
Staff Notes: Testosterone Cream for Men contains high levels of homeopathic testosterone that helps increase stamina and libido.
It also contains natural ingredients that help maintain health including Omega Oils and herbal complexes. Excellent replacement for the discontinued BioEntopic Testosterone Cream.
See more here:

Testosterone Cream for Men | Increase Libido and Stamina
Contact Us Today For A Free Consultation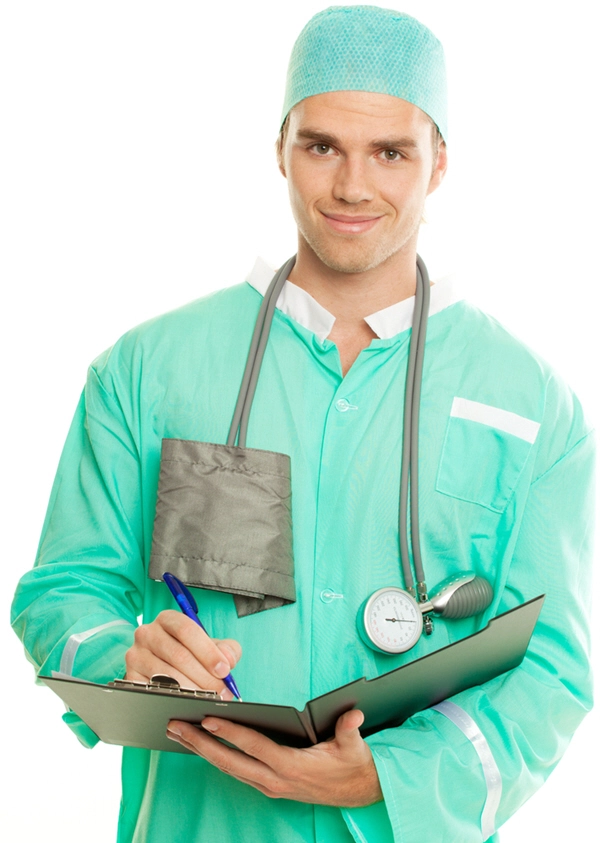 Word Count: 516