Reading Time:
2
minutes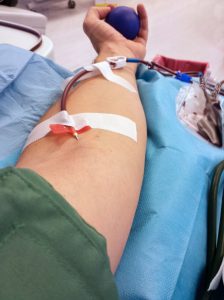 When it comes to Low-T and Andropause, there are several available options for treatment. Testosterone Cypionate is one of many Testosterone Injections available on the market today, including Testosterone Enanthate and Testosterone Undecanoate. All standard forms of Low-T Injection are designed to be delivered Intramuscularly, meaning directly into muscle tissue. Testosterone Cypionate is one of the earliest types of Bio-Identical Testosterone Treatment, FDA-Approved in 1979.
What Is Testosterone Cypionate For?
In adolescents, Testosterone Cypionate is used to kickstart puberty. In adults, the treatment is used to reverse the effects of Low-T and preserve wellness and vitality. Symptoms of Adult-Onset Low-T include loss of strength, increased body fat, depression, fatigue, anxiety, lack of libido, and erectile dysfunction. While sexual dysfunction is the most noticeable side-effect of Testosterone Deficiency, Low-T increases the risk of cardiovascular complications and makes Diabetes more dangerous.
Testosterone Cypionate is available under the brand name Depo-Testosterone. It is used as a treatment for Testosterone Deficiency in adolescent boys and men that have clinically established Hypogonadism. Testosterone Cypionate is usually self-administered, ideally in the gluteal muscle or the deltoid.
Testosterone Cypionate Half-Life
Testosterone Cypionate remains popular even today because it has a half-life of eight days, meaning that injections are only required once every 2-4 weeks, depending on the needs of the patient. Testosterone Cypionate and Enanthate are similar, but Cypionate has a slightly longer half-life. Testosterone Cypionate tends to be more popular in America due to availability.
Testosterone Cypionate is indicated for use in patients 12 and older with Testosterone Deficiency and is effective for the treatment of both Primary and Secondary Hypogonadism. The maximum dosage for all applicable ages is 400 milligrams biweekly.
Testosterone Cypionate Benefits
When used as directed, Testosterone Cypionate is safe and provides great quality of life improvements for adults with Hypogonadism. Patients commonly report increased strength and energy, weight loss, improved cognition, and increased sexual vitality, among other benefits.
Testosterone Cypionate Risks
Like any Low-T Treatment, Testosterone Cypionate is not without risk, though these risks are greatly diminished when used as intended. Some side-effects of Testosterone Cypionate include headache, low sperm count, gynecomastia, irritation at injection site mood swings, and acne.
While Taking Testosterone Cypionate, it's essential to monitor for certain physiological changes that may adversely impact your health over time. Testosterone Therapy is known to increase Red Blood Cell Count and may increase Cholesterol. There is mixed evidence regarding the effect of Low-T Treatment on Prostate Cancer risk, but older patients should be regularly monitored due to this potential complication.
Contact Us Today For A Free Consultation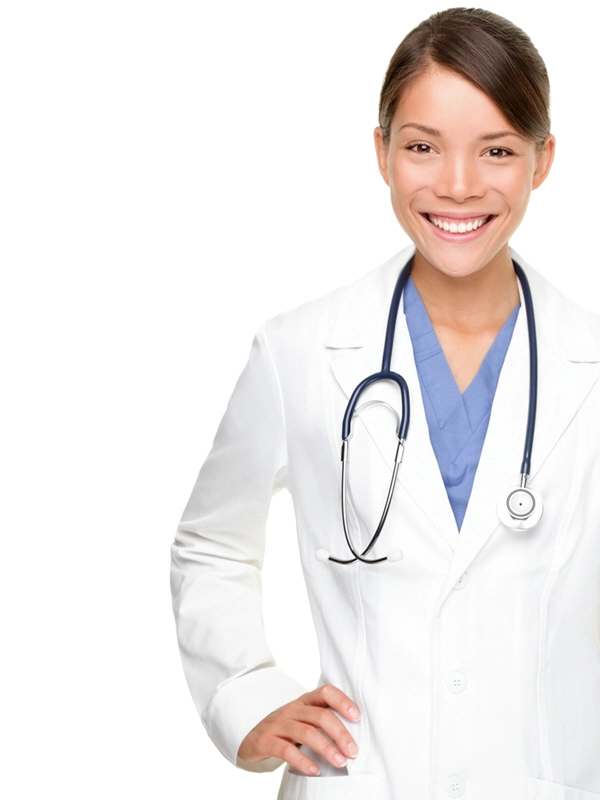 Word Count: 429