Reading Time:
3
minutes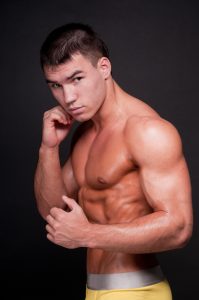 Testosterone Enanthate is one of many options available for patients clinically diagnosed with Low-T. It is one of the earliest forms of Testosterone Replacement Therapy, approved in 1953 for the treatment of Hypogonadism.
While Testosterone Creams and Patches have grown significantly in popularity, Testosterone Enanthate Injections are still commonly prescribed. Two of the most widely available brand names are Xyosted and Delatestyl. Depending on the formulation or brand, Testosterone Enanthate may be delivered into muscle tissue or subcutaneously.
Testosterone Enanthate is an esterized formulation of Bio-Identical Testosterone, meaning that the hormone has been linked to an alcohol-compound to slow down the rate at which it is absorbed into the bloodstream. It is most common for Testosterone Enanthate to be injected once per week for the best results.
Benefits of Testosterone Enanthate
A weekly dose of Testosterone Enanthate mitigates the symptoms associated with Testosterone Deficiency. Testosterone Enanthate is commonly prescribed to combat the combination of fatigue, erectile dysfunction, and low libido that corresponds with Low-T and is also available for adolescents with health issues that impair normal Testosterone activity during puberty.
Along with increased energy levels and improved sexual function, men that use Testosterone Enanthate frequently report improved strength, reduced body fat, along with enhanced mental balance. Studies have also shown that Low-T Treatment can improve cognitive function and memory. In adolescent males, Testosterone Enanthate helps to encourage healthy sexual development process during puberty.
Testosterone Enanthate vs. Testosterone Cypionate
Testosterone Enanthate and Cypionate are similar treatments, both of which are similarly effective for the treatment of Low-T. Testosterone Enanthate is bonded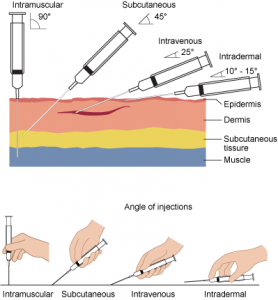 to a seven-carbon ester chain, whereas Testosterone Cypionate is bonded to an eight-carbon ester chain, which means that Cypionate takes slightly longer to fully release into the bloodstream.
Both injections are delivered once every 7-14 days under most circumstances. One of the biggest differences is availability. Testosterone Cypionate is more common in the United States, whereas Testosterone Enanthate is more common in Europe.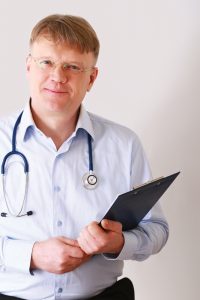 Testosterone Enanthate Side-Effects
All forms of Low-T Therapy have a possibility of side-effects. For the vast majority of patients, these side-effects do not lead to the suspension of treatment, especially when used as directed. Abuse of Testosterone Enanthate increases the chance of side-effects.
Testosterone Enanthate is suspended in Cottonseed oil, which can lead to an allergic reaction in a small subset of patients. Patients with a Cottonseed oil sensitivity should opt for a different Low-T Therapy Option. Furthermore, Testosterone Injections can lead to irritation or bleeding at the injection site.
Most other side-effects are related to the body's reaction to increased Testosterone Levels, including increased Red Blood Cell Count, Prostate Stimulation, fluid retention, and acne. Patients at risk for Prostate Cancer should have a conversation with their doctors about the potential risks associated with Low-T Treatment.
Contact Us Today For A Free Consultation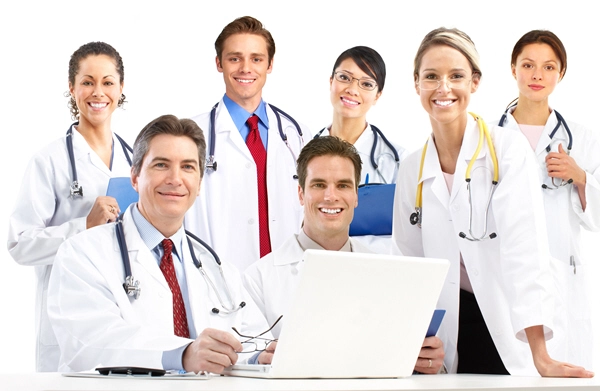 Word Count: 472