Reading Time:
4
minutes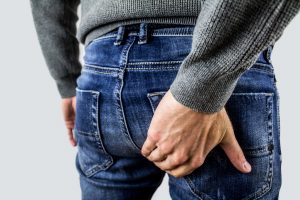 There is some evidence that Testosterone encourages the proliferation of prostate cancer cells, but new research shows that Testosterone Injection directly to the prostate may improve patients' long-term outcomes when dealing with inoperable prostate cancer.
No studies have shown that elevated Testosterone Levels are associated with an increased incidence of Prostate Cancer, but for men with existing Prostate Cancer, high Testosterone Levels can make cancer harder to treat.
Medical professionals have understood for over 70 years that it is possible to slow the growth of Prostate Tumors by suppressing Testosterone Levels in the body.
As a result of this knowledge, and further research derived from that knowledge, advanced prostate cancer is often treated by prescribing the patient with pharmaceuticals designed to sharply slow down the release of Testosterone, and other hormones that can be converted into Testosterone. This medical regimen is known as chemical castration.
Unfortunately, this is often only a stop-gap, short-term measure, like prostate cancer, like many other cancers, is highly adaptive to changes in the environment, and often learns to thrive even in an ecosystem where Testosterone Levels are very low.
They have a few different mechanisms by which this adaptation is possible, two of the most notable being to proliferate new chemical receptors for growth to reduce the need for Testosterone, or simply to increase the concentration of Testosterone Receptors in order to respond more readily to suppressed Testosterone Levels.
As these adaptations have been recognized by medical researchers, there are other methods that have been established in an attempt to circumvent resistance, one of which is by prescribing a medication designed to prevent Testosterone from binding to its receptor sites in cancer cells, but tumors have been shown to adapt to this treatment as well.
Testosterone Treatment Slows Progression of Advanced Prostate Cancer
Recent research has shown that it may be possible to improve outcomes for some advanced prostate cancer patients by limiting Testosterone Levels most of the time, and by flooding the tumor with Testosterone occasionally.
In Prostate Cancers that do not respond adequately to Testosterone Suppression, it may be possible to slow the spread of the tumor by injecting high doses of Testosterone directly into the cancer cell.
Interestingly enough, the same physiological adaptation that causes these Prostate Cancer cells to thrive in an ecosystem where Testosterone Levels are low makes them highly vulnerable to relatively high doses of Testosterone. In this case, a high volume of the adapted cells dies off, unable to function in the Testosterone-rich environment.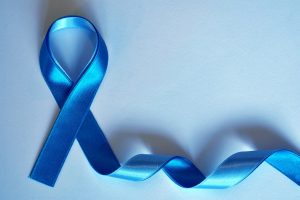 Clinical Trials Test Prostate Cancer Hypothesis in Humans
The promise of this study has advanced to a point at which the treatment has moved into real clinical trials, for men with advanced prostate cancer, with tumors adapted to Low Testosterone.
Sixteen patients were selected for this study, the majority of which had Prostate Cancer which had already spread to other areas of the body through the process of metastasis.
In this study, each of the patients continued with treatments designed to suppress Testosterone, but once every four weeks, they received a very high dose of Testosterone, which vastly increases Testosterone concentrations for a relatively short period of time, before returning to previous levels.
This hill-and-valley approach to Prostate Cancer treatment appears to benefit these patients with advanced, resistant Prostate Cancer, because it prevents Low-T Adapted Cancer Cells from proliferating while promoting the long-term benefits of Testosterone Suppression for these patients.
Results of Testosterone Prostate Cancer Study
Among the patients that received treatment, 14 of the 16 were able to tolerate the experiment, whereas two were forced to quit the study early as a result of side-effects. Among the other fourteen patients, half experienced benefits from these monthly Testosterone Injections.
Prostate Cancer activity was monitored through the evaluation of PSA-Count, and seven of the patients experienced a decline in PSA which could be associated with diminishing tumors. In the end, four patients experienced a decline in short-term prostate cancer growth, and one patient even experienced temporary remission.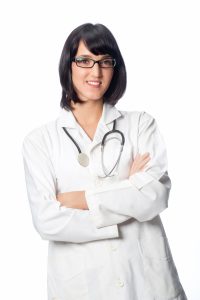 Prostate Tumors Appear to Slowly Return for Most Patients
Unfortunately, like other forms of treatment for these patients, the prostate tumors eventually began to adapt to the changing environment, after an average of around seven months.
Among the patients that did not respond to treatment, there did not appear to be an overly negative response to the therapy, so even if it ends up being ineffective for half of the patients, it may still be worth it to attempt the treatment on a large segment of patients with advanced prostate cancer of this kind.
Contact Us Today For A Free Consultation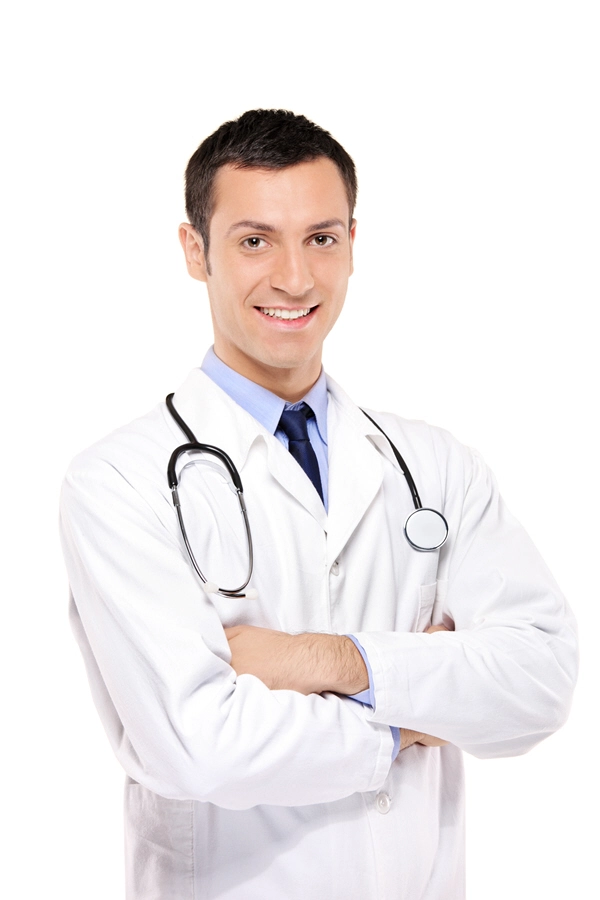 Word Count: 769