Reading Time:
3
minutes
Testosterone Lowers Insulin Resistance in Obese Men
According to a recent study, testosterone, metformin, or a combination of both lowered insulin resistance in obese men.
The link between obesity and diabetes has been established. For men suffering from both of these afflictions, the result is often lower testosterone levels.
So the questions are: Can Testosterone Replacement Therapy (TRT)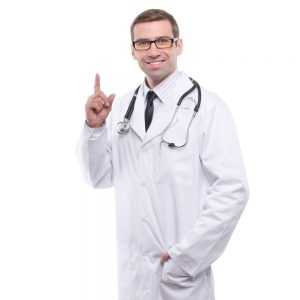 lower insulin resistance and boost testosterone back to a more normal level? What about the combination of TRT with metformin, a commonly-prescribed drug for diabetics? Or what about either testosterone or metformin alone?
To answer those questions, a group of researchers conducted a double-blind, parallel-group, placebo, and randomized controlled trial of metformin, testosterone, or both, on obese men. The objective was to measure changes in insulin resistance.
The 1-year study evaluated the independent and combined effects of metformin and testosterone in 106 men with obesity, aged 18–50 years, who had low levels of testosterone and no diabetes. The primary outcome was a change in insulin resistance, measured as the Homeostasis Model Assessment for Insulin Resistance (HOMA-IR) Index.
Secondary outcomes included total and free serum testosterone changes, body composition, metabolic variables, erectile function, and health-related quality of life (HRQoL).
Results In the intention-to-treat analysis, the HOMA-IR index decreased significantly in all active groups compared to the placebo (metformin 2.4, 95 % CI 4.1 to ?0.8, p = 0.004; testosterone 2.7, 95 % CI 4.3 to 1.1, p = 0.001; combination 3.4, 95 % CI 5.0 to 1.8, p < 0.001).
The combined therapies were not more effective than testosterone alone in decreasing insulin resistance (0.7, 95 % CI 2.3 to 0.9, p = 0.383). Only the combination of metformin plus testosterone significantly increased total and free testosterone concentrations compared to the placebo.
No significant changes in body composition (except for a higher decrease in fat mass in the metformin and combination group),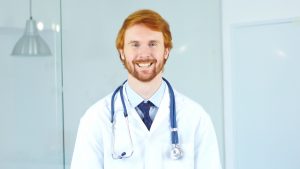 metabolic variables, erectile function, or HRQoL were found with any treatment.
Among men with obesity and low testosterone concentrations, the combination of metformin plus testosterone, metformin only, and testosterone only, compared to placebo, reduced insulin resistance.
The research was published in the journal Metabolism.
Early studies found that TRT can control diabetes.
Two early studies concluded that TRT reversed diabetes in one-third of the study's participants. The results of a 2020 study conducted in Germany were quite positive.
The research evaluated 356 men who received usual diabetes treatment and educational courses. In addition to standard diabetes treatment regimens, 178 men with an average age of 62 received 1,000 milligrams of slow-release testosterone every 12 weeks after an initial 6-week interval. Another 178 men with an average age of 64 did not receive TRT and served as controls.
One-third, or 34.3%, of those in the testosterone group saw a lessening in their type 2 diabetes. Almost half (46.6%) had standard glucose regulation with antidiabetic treatments. 83% achieved their target A1C level of 6.5%, and 90% reached the target of 7% or better.
The control group experienced no improvements or reductions in glucose or A1C levels. The testosterone group also had fewer deaths, myocardial infarctions, strokes, and diabetic complications.
As mentioned earlier, Low-T in men has been linked with an accumulation of visceral fat that often results in increased insulin resistance and an elevated risk of type 2 diabetes.
Paresh Dandona, MD, Ph.D., a SUNY distinguished professor at the University of Buffalo, co-authored the study. "The occurrence of this syndrome is common," he says. "With appropriate testosterone replacement, obesity, insulin resistance, and diabetes may be reversible."
A 2016 study by Dr. Dandona evaluated 94 men suffering from type 2 diabetes. Before the treatment, the 44 men in the study with low testosterone had significantly lower levels of insulin signaling in fat tissue, reflected in lower insulin sensitivity.
The men were randomized to get a placebo or testosterone treatment weekly for 24 weeks. The researchers found a 32% increase in glucose uptake by tissues in response to insulin in the men taking TRT. Prominent genes controlling insulin signaling had increased expression.
In an earlier 2004 report, Dr. Dandona and his colleagues pointed out the persistent hypogonadotropic hypogonadism in type 2 diabetes. "We started this field right here in 2004," Dr. Dandona stated. Based on his research, ''About one-third of men with type 2 diabetes have low testosterone at a level that would be called subnormal."
The 2016 study by Dr. Dandona showed that men with type 2 diabetes and Low-T could benefit significantly from TRT. With the publication of that study, he described the results as ''The first definitive evidence that testosterone is an insulin sensitizer and hence a metabolic hormone."
References
https://www.buffalo.edu/news/releases/2020/07/018.html
https://medicaldialogues.in/diabetes-endocrinology/news/metformin-testosterone-or-both-reduce-insulin-resistance-in-obese-men-with-low-testosterone-study-98628
Contact Us Today For A Free Consultation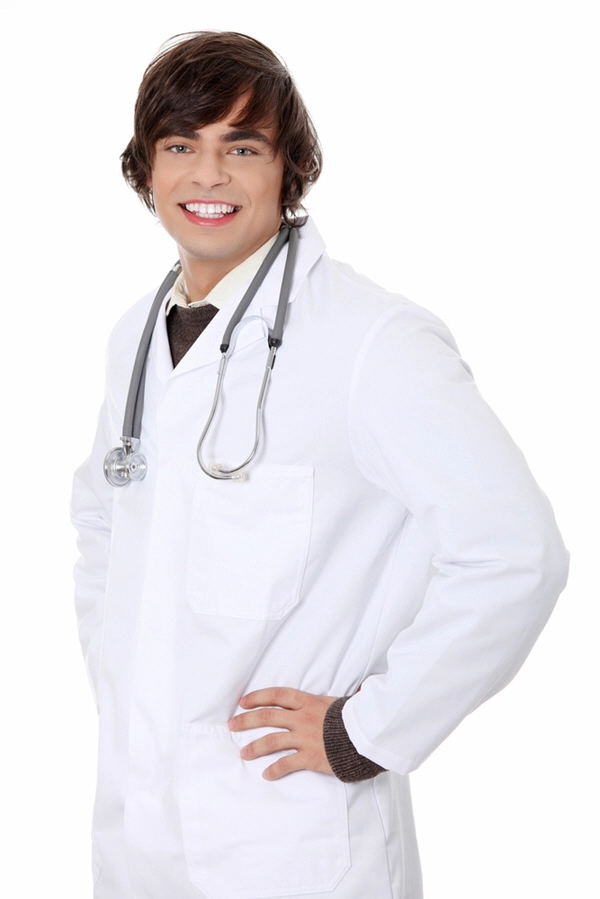 Word Count: 740