Reading Time:
5
minutes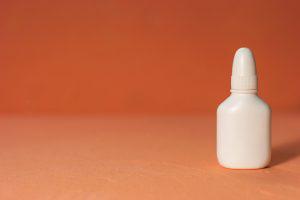 Recently, the only methods to deliver testosterone replacement therapy (TRT) were to receive an injection, swallow pills, or apply a topical gel.
However, a new approach has emerged that is more convenient for some.
TRT is now available using a nasal gel that raises men's low testosterone levels to normal, with few side effects.
This exciting development is based on the results of phase 3 clinical trial to be presented at the Endocrine Society's 97th annual meeting in San Diego.
Last May, the U.S. Food and Drug Administration (FDA) approved the drug called Natesto, which is the only FDA-approved nasal testosterone replacement therapy, according to the manufacturer, Trimel Pharmaceuticals.
Under the terms of the agreement, Trimel will receive an upfront payment of $25 million and could receive additional payments upon the achievement of certain regulatory and sales milestones.
Under the terms of the agreement, Trimel will be solely responsible for the manufacture and supply of Natesto, and Endo receives exclusive commercial rights to the Natesto product in the US and Mexico.
Also, Endo will collaborate on all regulatory and clinical development activities in coordination with Trimel. And, Endo will pay a tiered supply price for the product. Endo expected the transaction to close in 2015.
"We are pleased to acquire the rights to Natesto to enhance our branded pharmaceutical portfolio further and look forward to leveraging our commercial expertise in the areas of men's health and urology to support this highly differentiated product," said Rajiv De Silva, President, and CEO of Endo.
"Natesto offers a unique intranasal delivery system which will expand options for appropriate patients seeking testosterone replacement therapy, and we are focused on getting Natesto to market as expeditiously as possible."
"The unique delivery system makes this a convenient and easy-to-use, self-administered form of testosterone to treat adult males with hypogonadism [low testosterone]," said the study's lead investigator and a consultant to Trimel, Alan Rogol, MD, Ph.D., who is a professor emeritus at the University of Virginia,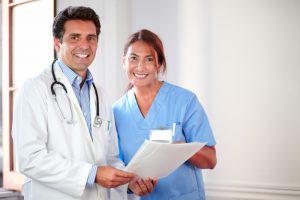 Charlottesville.
"Also important is that intranasal testosterone minimizes the risk of unwanted secondary exposure of testosterone to women or children," Rogol said.
Testosterone products applied to the skin have a potentially huge problem: this method of delivery risks transferring some of the drugs to others with whom the user comes into close contact.
In contrast, the new formulation sends testosterone directly into the nostril.
The product arrives in a multiple-dose pump dispenser that administers a specified amount of testosterone gel (5.5 milligrams, or mg) inside each nostril.
The phase 3 clinical trial measured the effectiveness and safety of the nasal testosterone gel in 306 men with low testosterone at 39 outpatient centers in the U.S.
Men used the treatment for 90 days in both nostrils either twice a day (228 men) or three times a day (78 men) as randomly assigned, to determine the most efficient dose.
They then stayed on the drug for another 90 or 180 days to evaluate tolerance to the medication and the effects of treatment.
After 90 days of treatment, the average testosterone concentration in the blood was in the usual range for 90 percent of men who used the nasal gel three times daily, compared with 71 percent of men using it twice a day.
(This measure was in the intent-to-treat population: all subjects who received the randomized study drug and had at least one valid post-baseline efficacy measurement.)
As a result of the study, the manufacturer's recommended dosing is now three times a day in each nostril, for a total daily dose of 33 mg.
Additionally, the treatment also strongly improved men's erectile function and mood, Rogol reported.
So far, no severe side effects related to the medicine occurred in either dosing group, according to the investigators.
Rogol said there were few problems with tolerating the nasal gel, with a mere 3.7 percent of men receiving the three-times-daily dose ceasing use of the medication due to side effects.
Of 99 men who completed a survey on their experience with the drug, 84 percent felt confident they were correctly using the pump applicator within two days of beginning treatment.
"These results indicate that nasal testosterone gel is an effective and practical alternative to other available testosterone replacement therapy products," Rogol said.
Facts you need to know about Natesto Nasal Gel
Indications and Usage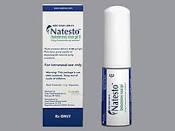 Natesto is an androgen indicated for replacement therapy in males for conditions associated with a deficiency or absence of endogenous testosterone including:
Primary hypogonadism (congenital or acquired)
Hypogonadotropic hypogonadism (congenital or acquired)
Limitations of Use
Safety and efficacy of Natesto™ in males less than 18 years old have not been established
Dosage
Natesto for intranasal use is available as a metered-dose pump.
One pump actuation delivers 5.5 mg of testosterone.
The recommended dose of Natesto™ is 11 mg of testosterone (two pump actuators, one per nostril), applied intranasally three times daily for a total daily dose of 33 mg.
Contraindications
Men with carcinoma of the breast or known or suspected prostate cancer must exercise extreme caution, and work in close collaboration with their physician to monitor any adverse developments. Specifically, this includes monitoring serum testosterone, prostate-specific antigen (PSA), hemoglobin, hematocrit, liver function tests, and lipid concentrations periodically
Pregnant or breastfeeding women should not use Natesto, since testosterone may cause fetal harm
Warnings and Precautions
Nasal adverse reactions: nasal signs and symptoms should be monitored. Natesto is not recommended for use in patients with chronic nasal conditions or alterations in nasal anatomy
Monitor patients with benign prostatic hyperplasia (BPH) for worsening of signs and symptoms of BPH
Venous thromboembolism (VTE), including deep vein thrombosis (DVT) and pulmonary embolism (PE), have been reported in patients using testosterone products. Evaluate patients with signs or symptoms consistent with DVT or PE
Women and children should not use Natesto
Exogenous administration of androgens may lead to azoospermia, which is defined as "the medical condition of a man not having any measurable level of sperm in his semen."
Edema with or without congestive heart failure (CHF) may be a complication in patients with preexisting cardiac, renal (kidney), or hepatic (liver) disease
Sleep apnea may occur in those with risk factors
The most common adverse reactions (incidence >/=3%) to Natesto observed in clinical trials were an increase in prostate-specific antigen (PSA), headache, rhinorrhea, epistaxis, nasal discomfort, nasopharyngitis, bronchitis, upper respiratory tract infection, sinusitis, and nasal scab.
Reference
Contact Us Today For A Free Consultation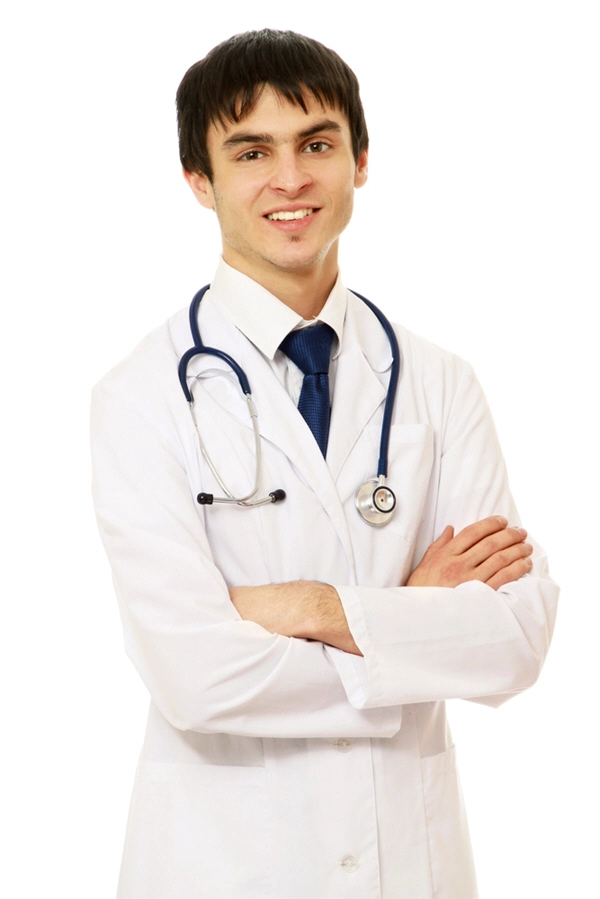 Word Count: 1054