Reading Time:
< 1
minute
Quality of relationships may have more impact on libido
WebMD News from HealthDay
By Robert Preidt
HealthDay Reporter
THURSDAY, Nov. 20, 2014 (HealthDay News) -- While levels of testosterone and other reproductive hormones have some effect on menopausal women's sex lives, their emotional health and quality of their relationships have a stronger influence, according to a new study.
Testosterone is the main sex hormone in men. But, women's ovaries also naturally produce small amounts of the hormone, the researchers noted.
The researchers analyzed data from more than 3,300 American women taking part in a long-term study of women's health. They found that women with higher levels of testosterone and another reproductive hormone called dehydroepiandrosterone sulfate (DHEAS) felt sexual desire and masturbated more often than those with low levels of the hormones.
However, the links between hormone levels and sexual function were subtle, according to Dr. John Randolph Jr., of the University of Michigan Medical School.
Randolph and his colleagues also found that women who tended to be happier and more satisfied with their relationships reported better sexual function.
The study was published in the Journal of Clinical Endocrinology & Metabolism.
Read the rest here:

Testosterone Plays Minor Role in Older Women's Sex Lives, Study Finds
Contact Us Today For A Free Consultation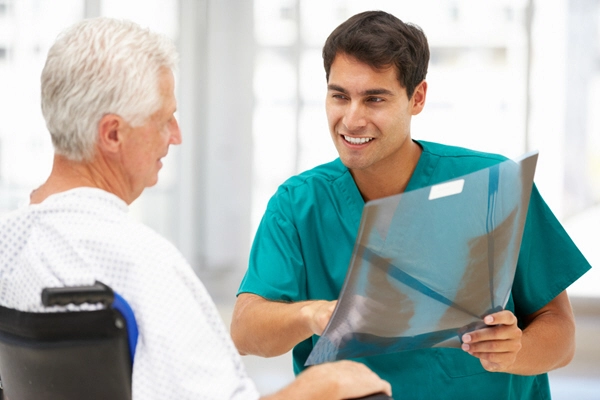 Word Count: 202