Reading Time:
3
minutes
Testosterone Replacement Therapy (TRT) provides heart protection for men with hypogonadism (low testosterone)
You have probably heard the warning that testosterone replacement therapy (TRT) has been linked to an increased risk of heart attacks and strokes.
These warnings come from radio and television commercials from law firms and sound something like this: "If you have suffered a heart attack after receiving testosterone therapy, please contact the law firm of ___ for a free, no-obligation consultation."
That sounds ominous and urgent.
But is it true? Are these dire warnings about the risk of testosterone based on medical facts? Or are they the product of hyperbole from a profit-seeking team of litigious attorneys?
A recent study concludes that contrary to causing cardiovascular problems, testosterone actually protects from such events. The review below provides the facts.
NEW ORLEANS — Low testosterone is associated with increased all-cause and cardiovascular mortality, and testosterone replacement therapy in men with a confirmed diagnosis of hypogonadism (low testosterone levels) is associated with reduced cardiovascular (CV) events and CV death, according to a speaker at the Androgen Society 2nd Annual Meeting.
"Testosterone deficiency is a risk factor for cardiovascular events and death," T. Hugh Jones, MBChB, MD, FRCP, honorary professor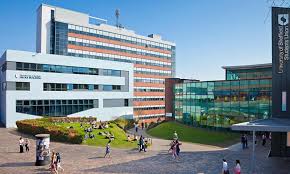 of andrology in the department of human metabolism the University of Sheffield Medical School, United Kingdom, and consultant endocrinologist at the Royal Hallamshire Hospital in Sheffield, told Endocrine Today.
"If you normalize the circulating testosterone level with replacement therapy and monitor the patient, then that ultimately reduces the risk for cardiovascular death and events, especially in the diabetes population, for which we have produced evidence.
Three other studies have confirmed this. It is important to make a careful, correct diagnosis of hypogonadism and replace the testosterone to a normal level."
The body of medical evidence from well-conducted, scientific studies now supports the idea that testosterone, when replaced to adequate, healthy range levels, has no adverse effect on the cardiovascular system, and has shown benefit, Jones said during a presentation.
Evidence that testosterone protects against ectopic lipid deposition and may modulate the inflammatory response within atherosclerotic plaque is crucial to researchers' understanding of how testosterone works.
"I've been working in research in testosterone and cardiovascular disease since 1996, and I have treated a large number of men with cardiovascular disease," Jones said. "We recently did an audit of 505 men, of which one-third had cardiovascular disease.
Over a follow-up of 2,500 patient-years, there was only one cardiovascular death and 17 cardiovascular events, all of which occurred in people with pre-existing heart disease."
Jones cited several studies, including an analysis of 3,690 men aged 70 to 89 years published in The Journal of Clinical Endocrinology & Metabolism in 2014.
Bu Beng Yeap, MBBS, FRACP, Ph.D., a professor at the University of Western Australia Medical School and endocrinologist at Fiona Stanley Hospital in Perth, Western Australia, and colleagues measured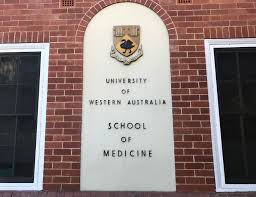 plasma total testosterone, dihydrotestosterone, and estradiol, assayed using liquid chromatography-tandem mass spectrometry, in early morning samples collected from 2001 to 2004, and accessed deaths through 2010 (n = 974).
The researchers found that optimal androgen levels are a biomarker for survival. Older men with midrange levels of testosterone and dihydrotestosterone had the lowest death rates from any cause, Jones said, whereas those with higher dihydrotestosterone had lower ischemic heart disease mortality.
This does not, of course, mean that testosterone replacement is entirely without risk. TRT is not something you should try at home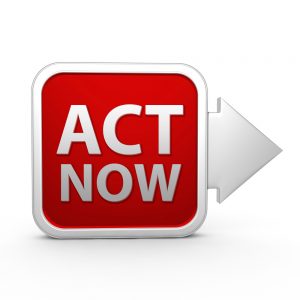 without proper, professional medical advice.
And that is what our clinic can provide. We will guide you every step of the way and cover everything from the correct dosage to the proper administration of the hormone. This guidance will ensure that you will receive the awesome benefits of testosterone safely and efficiently.
Contact us and discover the difference testosterone can make in your life.
Reference
Testosterone therapy provides protection against cardiovascular disease in men with low testosterone
Contact Us Today For A Free Consultation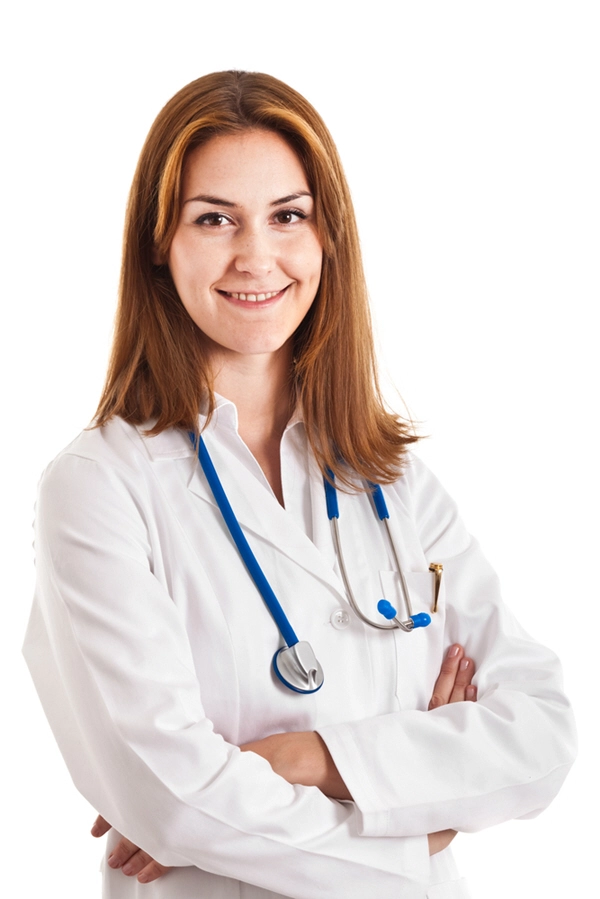 Word Count: 638