Reading Time:
< 1
minute
By Rick Nauert PhD Senior News Editor Reviewed by John M. Grohol, Psy.D. on November 27, 2014
A new study dispels the notion that a higher surge of testosterone in competition, the so-called winner effect, influences performance success.
Dr. David Edwards, a professor of psychology at Emory University, and his graduate student Kathleen Casto studied intercollegiate cross-country runners. They found that while testosterone levels vary during athletic competition, a physiological benefit does not occur.
Many people in the scientific literature and in popular culture link testosterone increases to winning, Casto said.
In this study, however, we found an increase in testosterone during a race regardless of the athletes finish time. In fact, one of the runners with the highest increases in testosterone finished with one of the slowest times.
Researchers analyzed saliva samples of participants and found that testosterone levels rise in athletes during the warm-up period.
Its surprising that not only does competition itself, irrespective of outcome, substantially increase testosterone, but also that testosterone begins to increase before the competition even begins, long before status of winner or loser are determined, Casto said.
Edwards has been collecting data since 1999 on hormone levels of Emory sports teams that have volunteered to participate. Many of the labs previous studies involved sports such as volleyball and soccer that require team coordination, intermittent physical exertion, and only overall team outcomes of win or loss.
In the current study, Casto wanted to investigate how hormones relate to individual performance outcomes in cross-country racing.
Cross-country racing is both a team and individual sport. Teams are evaluated through a points-scoring system, but runners are also judged on their individual times, clearly ranking their success in an event.
Link:

Testosterone Spike Does Not Convey Competitive Advantage
Contact Us Today For A Free Consultation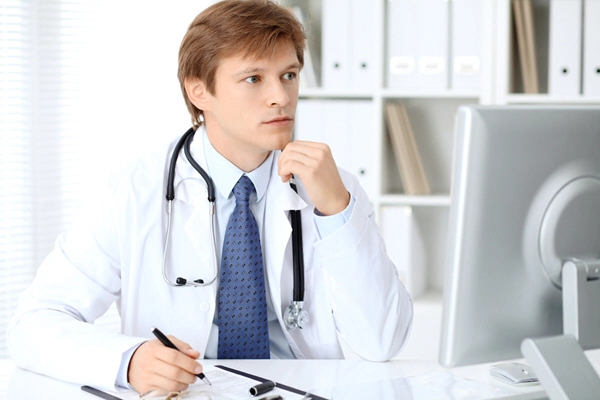 Word Count: 288