Reading Time:
2
minutes
Randy Dotinga HealthDay Reporter Posted: Friday, May 10, 2013, 2:44 PM
FRIDAY, May 10 (HealthDay News) -- Testosterone supplements are touted as a cure for low libido, but men who take them may reduce their odds of fathering a child, new research suggests.
Many men who sought infertility treatment at two U.S. clinics reported taking prescription testosterone supplements, according to a new study. And in most cases their sperm counts skyrocketed after they stopped taking the male hormone.
The study, limited to a pair of clinics in Alabama and Kansas, looked at the years 2005 to 2011. The researchers don't know if testosterone supplements, which continue to gain popularity, are contributing to even more cases of infertility now. Nor is it clear whether the hormone is harming fertility across the nation.
Still, the research suggests that testosterone spells trouble for many American men who want to have children, said study co-author Dr. Peter Kolettis, a professor of urology at the University of Alabama at Birmingham. "This has become a preventable cause of infertility."
Use of testosterone supplements -- or "T" -- is rapidly rising in the United States, and some observers think usage will remain inflated as more men see it as a possible cure for fatigue and flagging sex drive. Critics, however, question whether testosterone treatment is being prescribed to men who don't need it.
"More men are coming into [doctors'] offices asking for testosterone because they've seen the advertisements, and it looks like the fountain of youth: It will reduce fat, make them look sexier," said Dr. Bradley Anawalt, an endocrinologist and chief of medicine service at the University of Washington Medical Center in Seattle, who was not involved in the study.
But testosterone can cause side effects such as male breast growth and blood clots. And "very few physicians are warning that it will turn off their sperm production," Anawalt said.
Adding testosterone to the body through supplementation spurs a process that impedes sperm production, Anawalt said. "Men struggling with fertility should not be on testosterone," he said. "[But] this is not something that most physicians or patients are thinking about."
The study, presented Wednesday at the annual meeting of the American Urological Association in San Diego, aimed to find out how many infertile men take the supplements despite the risks.
Follow this link:

Testosterone Supplements May Hurt Male Fertility, Study Finds
Contact Us Today For A Free Consultation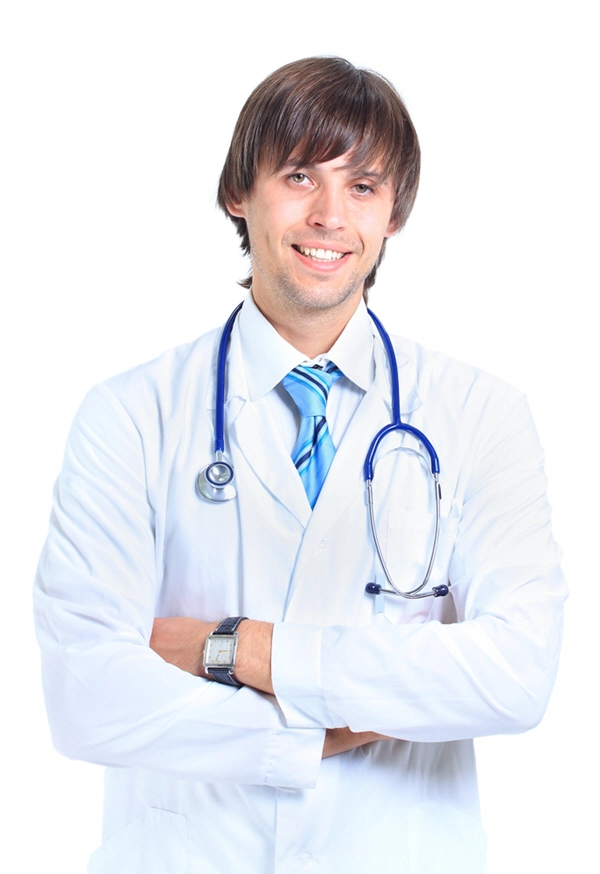 Word Count: 390