Reading Time:
2
minutes
NEW YORK, June 19, 2012 /PRNewswire/ -- Historically, low testosterone in men was commonly blamed for the inability to achieve and sustain an erection and hormone replacement therapy was considered the fix. Today, however, significant progress has been made in diagnosing the causes of erectile dysfunction (ED) and targeting the right treatment method for individual men.
(Photo: http://photos.prnewswire.com/prnh/20120619/NY26458)
The hormone testosterone is responsible for the development and maintenance of male reproductive tissues and typical male characteristics. "Testosterone and manliness are linked in our minds," Dr. J. Francois Eid says, "and so many men with ED issues quickly blame their testosterone level." Eid is a world renowned urologist who specializes inED treatment, penile implantsandpenile prosthesis surgery with his innovative "No Touch Surgical Technique." He is Clinical Associate Professor of Urology at the Weill -Cornell Medical College of Cornell University and Director of Advanced Urological Care, PC in Manhattan, NY.
Problematically, many doctors make the same mistake and set men with erectile dysfunction on a course of androgen replacement therapy that can actually do a disservice to the patient. Aggressive marketing and pressure from the pharmaceutical industry further exacerbate the dangerous practice of hormone replacement therapy. Some of the long-term effects of replacing a man's testosterone level are known, though Dr. Eid believes the risks of long-term usage could be more severe than we realize today.
Testosterone replacement brings a range of negative side effects including:
Unfortunately, many men mistake improved mood and increased energy as evidence of testosterone's effectiveness. In reality, these changes are only brought on because testosterone is a steroid. When patients stop testosterone replacement therapy they can experience severe depression and withdrawal, in addition the inability to produce testosterone naturally.
"Testosterone is an important sex hormone, but there is no strong correlation between low testosterone levels and erectile dysfunction," explains Dr. Eid, "A man's testosterone level affects his sexual desire, but it does not impact his ability to have an erection." Many studies have shown that testosterone replacement has failed to benefit erectile function in men with normal or borderline low testosterone. Left untreated, erectile dysfunction can create a negative cycle whereby reduced incidence of erections leads to reduced sexual desire, which can be misinterpreted as low testosterone.
Range of normal male testosterone levels are between 300 and 1,200 nanograms per deciliter. "Normal is a pretty broad term when it comes to testosterone," Dr. Eid explains, "Testosterone level varies significantly from one man to the next, but a true abnormal level is fairly rare." Testosterone levels also decrease at a normal rate of one to two percent annually as men age, generally beginning between the ages of 35 and 40. Many physicians and patients misinterpret the "range" of normal testosterone levels for a "high-low" scale.
"Erectile dysfunction is a vascular problem resulting from a steady decrease of blood flow to the penis that can ultimately lead to inadequate blood storage during erection," clarifies Dr. Eid, "There are many successful erectile dysfunction treatments available to men and the best way to tackle the issue is to discuss it openly with an ED specialist who can isolate the root of a man's problem and outline the most appropriate and effective strategies for addressing it."
Once a medical cause is identified for a man's erectile dysfunction, it is best addressed through an exploration of the following ED treatments:
See original here:

Testosterone Therapy: A Misguided Approach to Erectile Dysfunction (ED)
Contact Us Today For A Free Consultation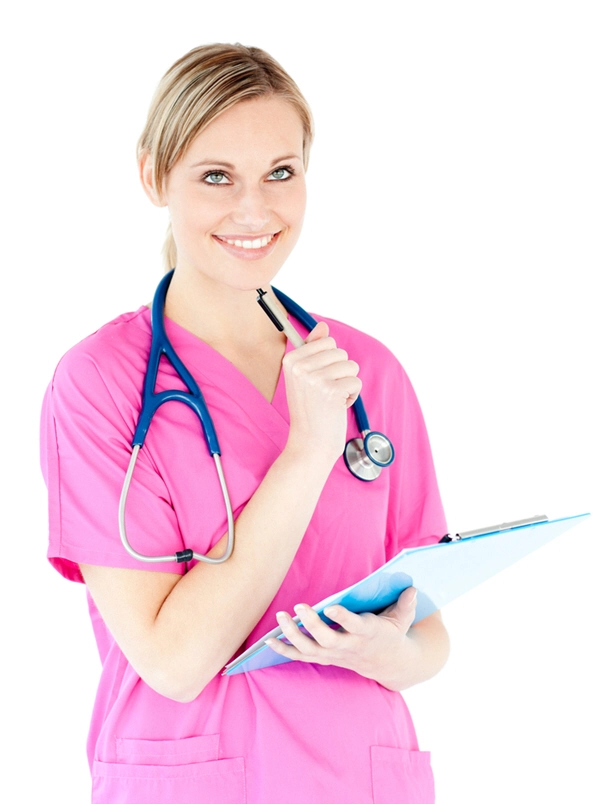 Word Count: 568