Reading Time:
2
minutes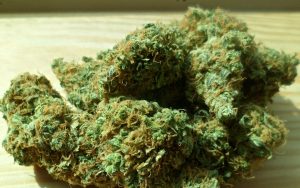 As America becomes more open to the idea of legal cannabis, more time and money is being spent on marijuana research. In 1937, marijuana was officially prohibited nationwide, except for medical use. Weed has had a serious stigma that it has just begun to overcome in the 21st century. While advocates have touted the amazing benefits of cannabis, we've really only begun to scientifically document those benefits.
For men, testosterone is critical to masculinity, virility, and well-being. Testosterone deficiency has a serious impact on both psychological and physical health. Some studies published recently have sought to analyze the effect of various chemicals and pharmaceuticals on testosterone levels. Many chemicals, like bisphenol-A, are endocrine-disrupting chemicals. BPA increases the expression of estrogen and suppresses the production of testosterone. Could THC negatively alter testosterone expression?
How Does Weed Effect Testosterone Levels in Men?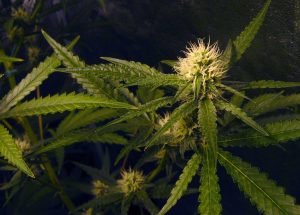 NORML (the National Organization for the Reform of Marijuana Laws) is an advocacy group that helps push pro-cannabis legislation and research to the forefront of the American public. They recently showcased a study showing that men that used marijuana had higher testosterone levels on average than men that choose not to partake.
This study, published in the World Journal of Urology, used patient data derived from the National Health and Nutrition Examination Survey to determine the impact of marijuana use on testosterone. Researchers included data from 5,146 guys, assessed based on the frequency of their cannabis sessions.
Not surprisingly, the majority of these 5,146 men had smoked at least once in their lives (58.8%). Almost half of the men that had ever tried marijuana were regulars (49.3%). Subjects were divided into two categories: habitual users (at least once per month) and non-habitual users (less than once per month/never).
Regular THC Use Boosts Testosterone
Researchers discovered that habitual testosterone users of any frequency were more likely to have higher testosterone levels than non-users. Furthermore, individuals that used marijuana 2-3 times per month had the highest levels of testosterone. While the benefits of testosterone waned when men used THC more often, they still measured higher than non-users.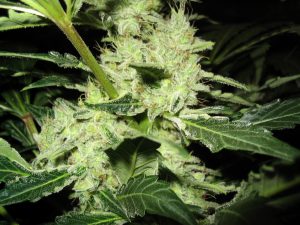 While the increase in testosterone resulting from THC-use is significant, that doesn't mean that you should start smoking weed with the expectation of increasing your testosterone levels (though some men/women do self-report increased libido after smoking!). On the other hand, it does mean that regular THC-use won't likely hinder your testosterone levels.
Other Potential Benefits of Marijuana/CBD
Reduces Nausea from Chemotherapy

Smooths Muscle Spasms related to Multiple Sclerosis

Stress Relief

Improved Sleep

Pain/Inflammation Relief
Contact Us Today For A Free Consultation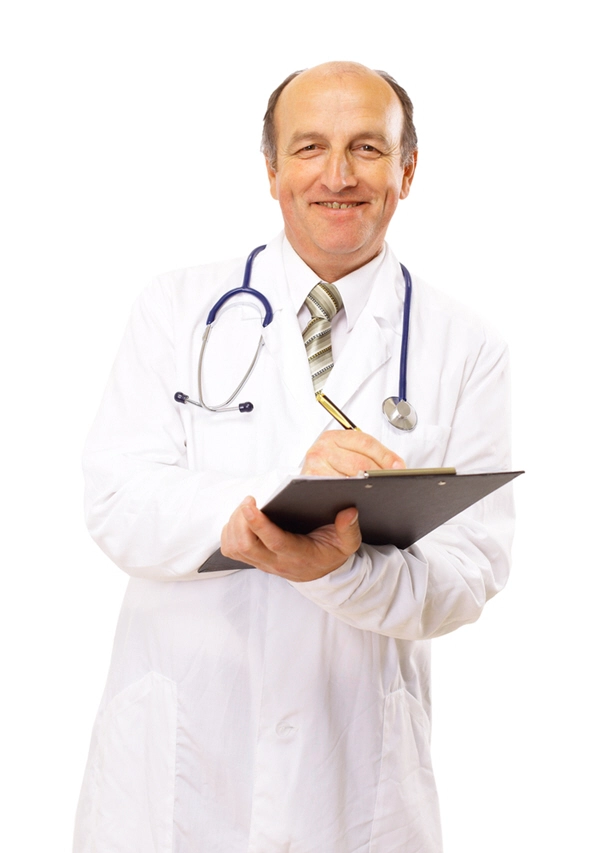 Word Count: 432