Reading Time:
2
minutes
By Dr. Mercola
Testosterone is an androgenic sex hormone produced by a mans testicles, and to a lesser degree, in smaller amounts, by the ovaries in women. While testosterone is stereotypically associated with virility, it also plays a role in maintaining muscle mass, bone density, red blood cells, and a general sense of well-being.
Beginning around age 30, a mans testosterone levels begin to decline, and continue to do so as time goes onunless you proactively address your lifestyle.
Chemical exposures, including prescription drugs like statins, can also have an adverse effect on your testosterone production. Symptoms of declining testosterone levels include:
According to a recent analysis,1 low testosterone may also increase a mans risk for cardiovascular disease. As reported in the featured article:2
To arrive at their findings, the research team examined previous studies that analyzed cardiovascular disease and testosterone levels between 1970 and 2013. The review of the studies revealed modest evidence that low testosterone levels are linked to an increased risk of cardiovascular disease.
However, the researchers note there was little evidence of a link between low testosterone and artherosclerosis - the hardening and narrowing of the arteries that can lead to heart attacks and strokes, and there was no evidence of a specific link between heart attacks and testosterone levels.
While the exact mechanism linking low testosterone to heart disease could not be ascertained, the researchers suggest the effect might be related to thrombosis or arrhythmia. Thrombosis is when a blood clot develops, and arrhythmia is basically a condition in which your heart beats erratically. Previous research has linked low testosterone with both of these conditions, plus a number of others, including:
Interestingly enough however, they also found that testosterone replacement therapy did NOT have any positive effect on cardiovascular health. This could potentially indicate that low testosterone does not in and of itself promote heart disease, but rather that low T and heart disease are both caused by something else. As stated by lead researcher, Dr. Johannes Ruige:3
"Based on current findings, we cannot rule out that low testosterone and heart disease both result from poor overall health.
Original post:

The Link Between Low Testosterone and Heart Disease
Contact Us Today For A Free Consultation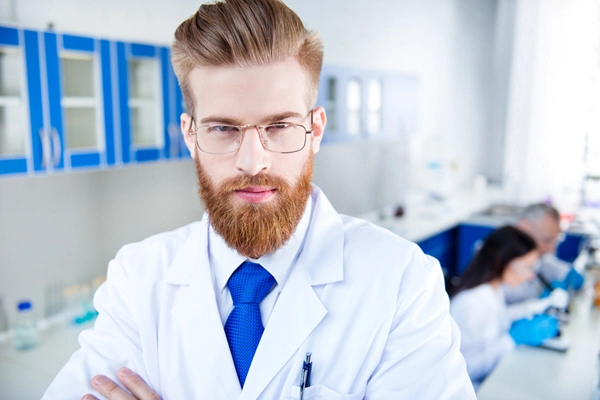 Word Count: 360