Reading Time:
3
minutes
While medical science is still working to discover the intricacies of Ghrelin as it acts on human physiology, the hormone's effects on the digestive system are quite clear.
On the other hand, most hormones have different results depending on which organs and systems that they interact with at any point. New research suggests that Ghrelin also acts as a stress hormone.
The most well-known and understood stress hormone is probably Cortisol, but there are several other hormones associated with stress response. A recent study unveils a correlation between Ghrelin Levels and PTSD in adolescents exposed to childhood trauma.
Children with higher Ghrelin Levels are more likely to experience Chronic Stress. This also makes them more prone to Post-Traumatic Stress Disorder. This affects not only the likelihood of the condition but the severity.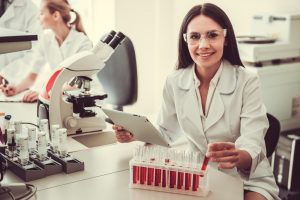 This research was conducted on behalf of the Mount Sinai Icahn School of Medicine and was published on the open-access version of the Journal of the American Medical Association.
Researchers hypothesize that Ghrelin may be more important for its effects as a Stress Hormone than previously believed. They argue that hunger is a form of stress.
For that reason, Ghrelin's impact should be characterized first as a stress response, then as a hunger/digestive response.
It's quite possible that elevated Ghrelin Activity is a form of Chronic Stress which has a powerful effect on psychological development and function.
Researchers find Correlation Between Ghrelin and PTSD in both Rodents and Adolescents
Prior study conducted by the same research team showed that chronic stress increased Ghrelin Levels in Rodents, leading to physiological changes in brain structure and chemistry that bear great similarity to human PTSD.
In the case of both rodents and humans, severe trauma led to a significant increase in Ghrelin production that lasted a substantial period of time—years in the case of humans.
The latest research explored the effects of Ghrelin on the risk and severity of Post-Traumatic Stress Disorder.
Scientists worked with 49 younger individuals that had been through significant trauma associated with a terror attack. They were contrasted with a control group of 39 adolescents that were healthy and had never experienced such trauma.
Ghrelin as a Predictive Factor for PTSD
The presence of Ghrelin has a dramatic effect on the likelihood of adolescents to experience PTSD.
Trauma-exposed younger individuals with low Ghrelin Levels were 1/8th as likely to be diagnosed with PTSD than adolescents with slightly elevated Ghrelin Levels.
Individuals with high levels of Ghrelin experienced PTSD in 100% of cases.
The severity of PTSD was also directly correlated with Ghrelin concentrations for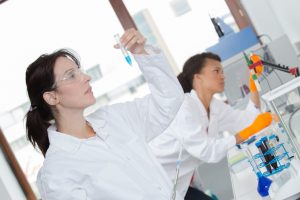 individuals with sub-threshold PTSD and clinical PTSD. While Cortisol is well-known as a stress hormone, Cortisol Levels had minimal bearing on PTSD effects as compared to Ghrelin.
Researchers suggest that broader investigation is necessary to learn more about the intricacies of Ghrelin as a factor in PTSD. While there is a clear correlation, more work needs to be done to understand the underlying mechanisms of how trauma impacts Ghrelin/PTSD probability.
By accurately assessing Ghrelin Levels in youths as a predictive factor for PTSD, we can target individuals for therapeutic treatment to prevent or mitigate PTSD symptoms in the event of trauma.
Contact Us Today For A Free Consultation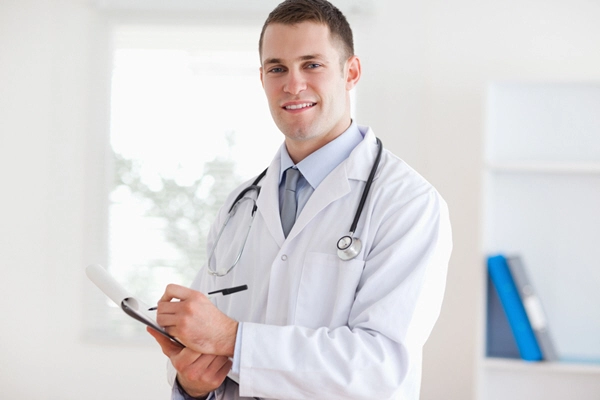 Word Count: 542