Reading Time:
3
minutes
Luckily, things have changed over the last few years. Researchers have recently made breakthroughs in technology that allow for a safe and effective Testosterone Pill that works without the risks associated with older formulations. The FDA approved Tlando in early 2022 as an oral treatment for adults suffering from Testosterone Deficiency.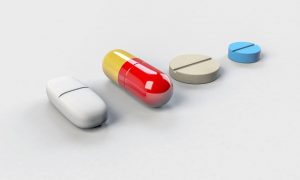 Testosterone Therapy is becoming increasingly common among aging men. Low-T affects the lives of millions of guys throughout America, but a huge portion of those men don't reach out for treatment or are unaware of the nature of their low energy, lack of libido, and other symptoms. One of the long-term goals for Endocrinology is for people to have Hormone Imbalance effectively diagnosed and adequately treated. One way to maximize the treatment's reach is to make it easier to use! Tlando offers an ideal solution.

Evolution of Testosterone Therapy
Low-T Treatment has undergone several transformations throughout the course of its utilization. First, it was delivered via surgically implanted pellets and dangerous oral formulations in the 1930s. Then Testosterone Injections became available in the 1950s and remained the most popular form of treatment for decades. These injections evolved over time from daily shots to doses that could be administered once every two or more weeks, making them significantly easier to tolerate.
Of course, no one wants to take a shot, even if it were only once a month. In the 1990s, Topical Testosterone and Transdermal Patches became available, allowing patients to skip the process of injection entirely! These forms of Testosterone are very popular today, but there are still some downsides. Special consideration has to be taken when going into water, for example. There's also the risk of exposure to others via close contact. While Testosterone Patches and Creams are easy to use, they still aren't perfect.
What If You Could Solve Low-T With a Pill?
Most patients would prefer to take Testosterone orally as compared to any other route of administration. Unfortunately, Testosterone is a complex hormone that does not pass through the digestive system unscathed. While it's true that Methylated Oral Testosterone can pass through to the bloodstream, it has long been discontinued because of the danger that this form of Testosterone poses due to liver toxicity.
Tlando Testosterone Therapy for Oral Relief from Testosterone Deficiency
Tlando is a product of Halozyme Therapeutics, a pharmaceutical company that focuses on creating innovative ways to deliver important medications. Tlando became officially available to patients suffering from Low-T in June of 2022 and is one of two recently approved oral Testosterone Pills, along with Jatenzo (a product of Clarus Therapeutics).
Both Tlando and Jatenzo are unique formulations of Testosterone Undecanoate that are designed to be taken by mouth to restore healthy Testosterone Levels. Tlando is intended to be taken twice a day for relief from Low-T, with a dosage of 225 mg per pill. Tlando does not require titration to achieve intended results—meaning that the dosage is adequate to restore Testosterone into the healthy range without having to go back to the doctor specifically to adjust the dosage.
Tlando is Easy and Effective for Most Low-T Cases
For most patients, titration isn't critical to the success of treatment. In order to screen for patients that are particularly sensitive or insensitive to Testosterone Therapy, a blood test will be scheduled after 3-4 weeks of treatment to ensure that Testosterone Levels remain in the ideal zone recognized between 300-1080 ng/dl.
If tests show that Serum Testosterone Levels are outside of this range, a second appointment is necessary for confirmation and to change to a treatment sufficient to meet the needs of the edge case. Tlando is designed to hit the male Testosterone sweet spot with minimal fuss, but certain individuals may require more specific care.
Contact Us Today For A Free Consultation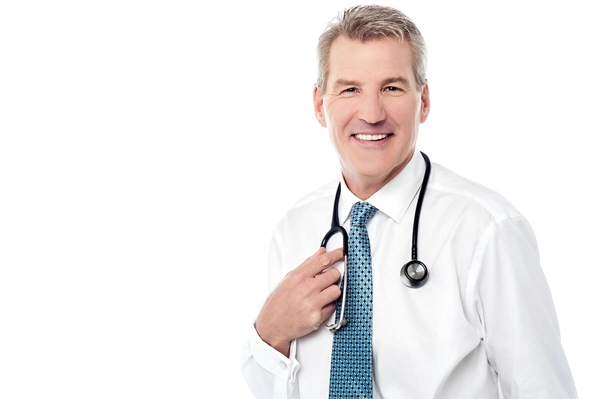 Word Count: 632