Reading Time:
2
minutes
Medical researchers are exploring the potential correlation between Fatty Liver Disease and Testosterone Deficiency in men.
Tlando Oral Testosterone Undecanoate is currently undergoing clinical trials to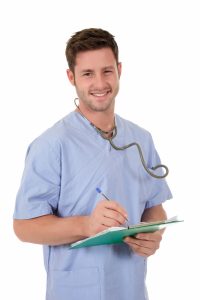 explore its potential to both safely treat Testosterone Deficiency while also reducing the severity of Fatty Liver Disease.
If current trials continue to showcase these benefits without serious drawbacks, it could substantially change the options available to patients diagnosed with Testosterone Deficiency.
While Oral Testosterone is clinically available to patients, it is rarely prescribed. Most Oral Testosterone formulas are derived from Methyltestosterone, which can damage the liver.
Popular Testosterone Injections, Creams, and Patches all bypass the liver via absorption or injection.
Oral Methyltestosterone vs. Tlando
Current research suggests that Tlando is much safer than Oral Methyltestosterone. Tlando enters the bloodstream via the lymphatic system rather than the liver.
Most patients prefer oral medications over other options as long as the treatment is safe. There is no doubt that a sufficiently effective form of Oral Testosterone will be popular and widely prescribed.
Because Tlando is absorbed by the Lymphatic System, it doesn't pass directly from the digestive system to the liver. Tlando is a Prodrug, meaning that it is inactive until it has been partially metabolized.
Tlando enters through the lymph nodes and breaks down into Bio-Identical Testosterone as it enters circulation. Tlando is designed to be taken either once or twice per day for relief from Low-T.
Tlando is particularly exciting because studies show that it's not only safe for the liver, but it also shows great promise as an effective treatment for Nonalcoholic Fatty Liver Disease (NAFLD).
If Tlando achieves FDA-Approval, it may become the go-to treatment for men with comorbid Low-T and NAFLD.
Results from Tlando Clinical Trial
Tlando Testosterone Undecanoate has produced positive results in preliminary trials. In one study, researchers compared the effectiveness of Oral Tlando vs. Topical Testosterone. 2/3rds (210) of the men were prescribed Tlando, 1/3rd (105) received Testosterone Gel.
Researchers discovered that patients that were prescribed Tlando had higher levels of bio-available Free Testosterone than their counterparts. Tlando Testosterone Patients also reported higher levels of sexual/mental function.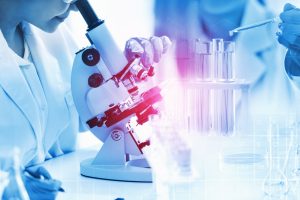 The study also analyzed how Tlando impacted patients with signs of Fatty Liver Disease, monitoring the circulation of several biomarkers associated with liver damage.
Tlando significantly reduced the concentration of these biomarkers. 75% of men that were prescribed Tlando with NAFLD experienced a minimum 30% decline in liver fat. These effects could not be explained by weight loss alone, as patients with higher BMIs experienced the strongest results.
Contact Us Today For A Free Consultation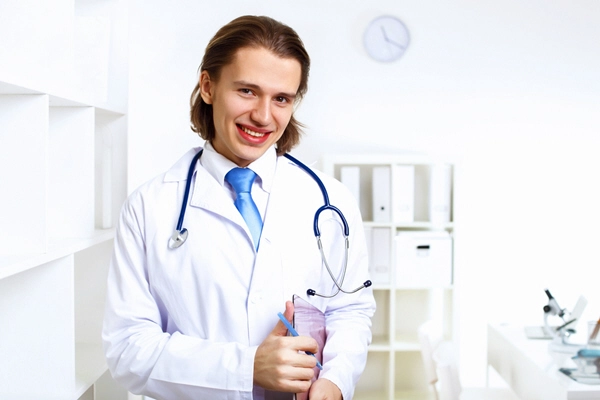 Word Count: 431