Reading Time:
< 1
minute
A man told police he kept steroids to inject into his penis, court documents show Source: Supplied
A MAN accused of keeping illegal steroids in his refrigerator told police the drugs were for injecting into his penis, court documents show.
John Panagiotakopoulos, 49, of Adelaide, has been ordered to stand trial in July over charges of possessing prescription drugs and prohibited weapons.
In the Adelaide Magistrates Court this week, a warrant for Panagiotakopoulos's arrest - issued in administrative error - was revoked and a trial date set for July.
Police allegedly found a flick knife, a charged stun-gun disguised as a torch and testosterone cream. Police also said two vials of steroids were in a refrigerator.
Police said the accused, on legal advice, did not explain the items - save for the steroids.
"He did state that he possessed the steroids for injecting into his penis," the report, viewed by The Advertiser, says.
Excerpt from:

Trial date set for steroids accused
Contact Us Today For A Free Consultation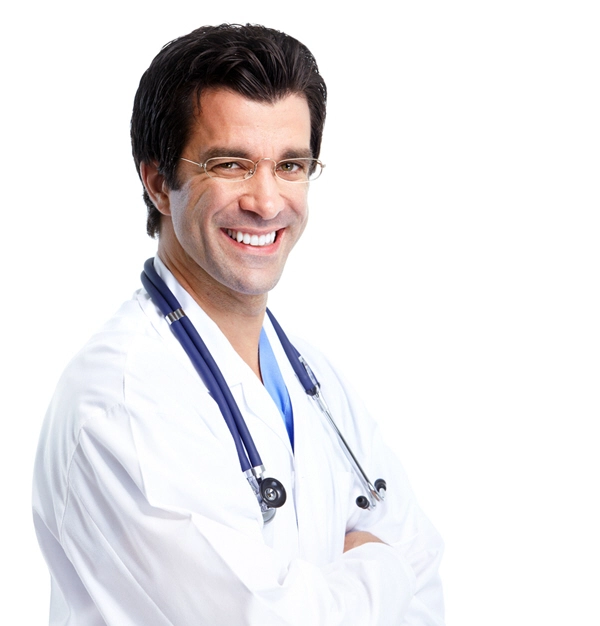 Word Count: 160