You can't stop time, but you can condense aging into as few years as possible, said Dr. Scott Brandt, the medical director of ThriveMD in Edwards.
Since landing in Colorado in Colorado in 1977, Brandt has dedicated his practice to pain management, stem cell therapies and bioidentical hormone replacement. One of those hormones is testosterone.
Testosterone is often thought of as a male-specific hormone, but it isn't, Brandt said. Men and women have levels of both testosterone and estrogen.
Women's testosterone levels are lower than men's, but lower than normal levels of testosterone can still negatively affect women.
Brandt explained that low testosterone levels most often occur in post-menopausal women as their hormone levels naturally drop with age. It can occur in pre-menopausal women, creating symptoms similar to menopause, Brandt said.
For men, when it comes to hormones, testosterone is really the essence of what makes men who they are, Brandt said.
Low levels of testosterone can lead to changes like loss of lean muscle mass, headaches, sexual dysfunction and even hair loss, Brandt said.
Mentally and emotionally, Brandt said low testosterone can lead to mood changes and depression, reduced motivation, hair loss and many other symptoms (see sidebar).
That middle-age funk'
Your body is already manufacturing the testosterone that's needed, but it probably needs more than it's making, Brandt said.
More:

Vail Daily health story: Low testosterone can affect men as well as women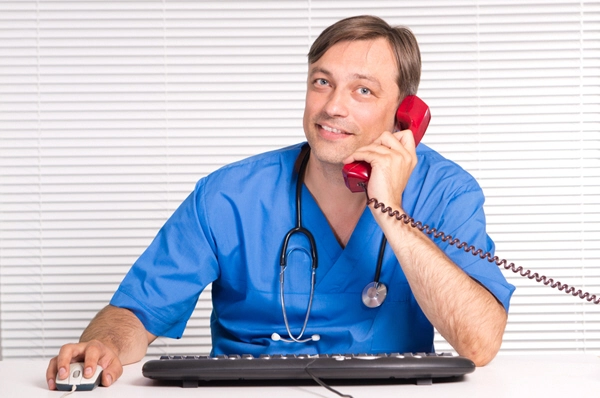 Word Count: 234