Reading Time:
< 1
minute
AndroGel, Axiron and other testosterone gels can light a fire. (UPI Photo/Brian Kersey)
License photo
YONKERS, N.Y., May 20 (UPI) -- Investigators at Consumer Reports say the directions for testosterone gel say the gel is flammable until dry and avoid smoking or an open flame until dry.
Consumer Reports said testosterone drugs such as Androgel 1.62 percent and Axiron, which increase a man's libido, are already associated with an increased risk of heart attacks, strokes and other cardiovascular events in men. TV commercials already warn children accidentally exposed to testosterone can experience early puberty, and women who accidentally touch the gel can experience acne and the growth of body hair.
However, Consumer Reports said careful reading of the medication's directions said AndroGel and other testosterone "gels can light your fire -- literally."
"We found this warning in the medication guide's fine print: 'Testosterone gel is flammable until dry. Let the gel dry before smoking or going near an open flame,'" Consumer Reports reported.
Other warnings culled from the package inserts include:
-- If you expect to have skin-to-skin contact with another person, first wash the application area well with soap and water.
-- If a woman or child makes contact with the testosterone gel application area, that area on the woman or child should be washed well with soap and water right away.
-- After the gel has dried, cover the application area with clothing. Keep the area covered until you have washed the application area well or have showered.
More here:

Warning: Avoid open flames if using testosterone gels
Contact Us Today For A Free Consultation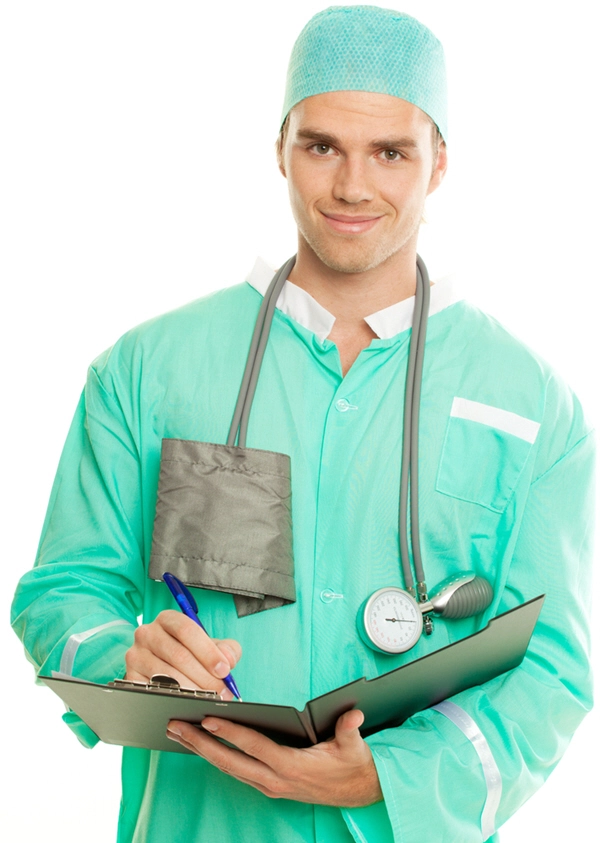 Word Count: 261