PUBLIC RELEASE DATE:
2-Jun-2014
Contact: Cody Mooneyhan cmooneyhan@faseb.org 301-634-7104 Federation of American Societies for Experimental Biology
It appears that "The Pill" for men will have to wait a while longer. A new research report published in the June 2014 issue of The FASEB Journal involving mice, shows that a previously developed male hormonal oral contraceptive method (i.e. via testosterone) is unable to stop the production and / or the release of sperm.
"Our research in mice explains why the efficacy of male hormonal contraception is not as effective as expected and it provides clues on how to improve the method," said Ilpo Huhtaniemi, M.D., Ph.D., M.D.hc, FMed.Sci., a researcher involved in the work from the Institute of Reproductive and Developmental Biology at the Imperial College of London in London, UK.
Scientists demonstrated in experimental mice that the male contraception approach by testosterone has an inherent problemspermatogenesis does not stop. They found that that administering increasing doses of testosterone to infertile mutant mice did allow sexual function to return at a certain dosing threshold, which was expected. What was not expected, however, is that spermatogenesis also returned at that dose. This suggests that it is impossible to give a single dose of testosterone that allows for sexual function and the suppression of pituitary gonadotropin secretion, but also does not initiate sperm production.
"Ever since The Pill was developed, we've been aiming for an equivalent for men," said Gerald Weissmann, M.D., Editor-in-Chief of The FASEB Journal. "This report suggests that we may be finally reaching the end of administering testosterone for this purpose."
###
Receive monthly highlights from The FASEB Journal by e-mail. Sign up at http://www.faseb.org/fjupdate.aspx. The FASEB Journal is published by the Federation of the American Societies for Experimental Biology (FASEB). It is among the most cited biology journals worldwide according to the Institute for Scientific Information and has been recognized by the Special Libraries Association as one of the top 100 most influential biomedical journals of the past century.
FASEB is composed of 26 societies with more than 115,000 members, making it the largest coalition of biomedical research associations in the United States. Our mission is to advance health and welfare by promoting progress and education in biological and biomedical sciences through service to our member societies and collaborative advocacy.
See original here:

Why some experimental forms of 'The Pill for Males' will never rise to the occasion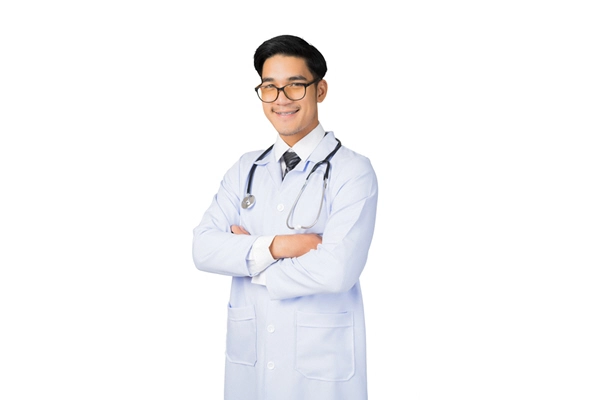 Word Count: 408