Reading Time:
3
minutes
Boys will be boys. We fight, we apologize, and we enjoy some cold ones the next day like nothing happened. That fraternal feeling may never reach some feuding biotech companies, which seem to find the courtroom as familiar as the research lab. At the center of it all is the hormone that defines masculinity itself: testosterone. Feel the irony?
By now you've probably seen a commercial on TV or a full page print ad for AbbVie's (NYSE: ABBV) AndroGel -- the leading testosterone replacement therapy, or TRT, on the market. And you shouldn't expect the marketing barrage to end any time soon. More and more companies are following demographics into the more than $2 billion U.S. market for TRTs, which is expected to grow to $5 billion by 2017 -- roughly the same size as the erectile dysfunction market today.
Does the rush to resupply the world's manliness amount to opportunity or disaster for AbbVie? It may just depend on your timeline.
First to market, first to fallAbbVie acquired AndroGel in its $6.2 billion acquisition of Solvay Pharmaceuticals in 2010. Given the drug's $1.19 billion in sales last year, the acquisition could more than pay for itself. While the company and analysts expect double digit growth in 2013, the long term success of the franchise -- 1% and 1.62% topical gels -- may hinge on the success of generics eyeing the market. Being the first to market has its advantages, but it also gives your competitors a face to pin to the dart board.
Generic drug manufacturer Perrigo (NASDAQ: PRGO) recently received FDA approval for an AndroGel 1% bioequivalent. The situation got worse for AbbVie a week later when Perrigo filed an Abbreviated New Drug Application for an AndroGel 1.62% bioequivalent, effectively putting the company's entire franchise at risk or future risk. Perrigo will be granted generic exclusivity for 6 months upon FDA approval as the first to file a challenge to AbbVie's patent.
There is more indirect competition for AbbVie to fend off as well. Eli Lilly (NYSE: LLY) has pushed into the testosterone market with muted results thus far. The company's Androderm patch and Axiron topical gel only contributed $135 million to total sales in 2012 hardly a major threat to AndroGel.
Auxilium Pharmaceuticals (NASDAQ: AUXL) enjoyed more success than Eli Lilly with its 1% testosterone gel Testim, which generated $233 in sales last year. Still, sales of the company's TRT only grew 8% compared to 2011. AndroGel grew 31% in 2012. It appears that Perrigo's generic version of AndroGel poses the biggest risk to AbbVie.
Worst-case scenarioLet's be honest -- a lot of things need to go wrong for AndroGel to fall from the leaderboard or not be the market's top-selling drug. AbbVie's targeted marketing campaign has vaulted its TRT well ahead of competing therapies. A more likely scenario would be for growth to slow in the face of a bigger field. In that case, the timing couldn't be worse.
AbbVie is already banking on sales growth from Humira and AndroGel to offset declining drug revenue elsewhere through 2015. By then, the first new pipeline drugs are expected to kick in. If the company's vision of its future is off by just one or two drugs, AbbVie could be headed downhill -- even for just a short time -- when 2015 arrives.
Foolish bottom lineCan AbbVie defend its turf and continue to gain the lion's share of the growth in TRTs? Yes, and it may be able to do so relatively easily. If the market more than doubles by 2017 -- as analysts expect -- there will be more than enough room to accommodate a multitude of therapies. I just wouldn't be so quick to write-off the generic challenge from Perrigo and other maturing products if I was an AbbVie investor. It is a question mark that has yet to be fully accounted for in any growth models or scenarios I have viewed.
Read the rest here:

Will Testosterone Fuel Biotech's Next Great Race?
Contact Us Today For A Free Consultation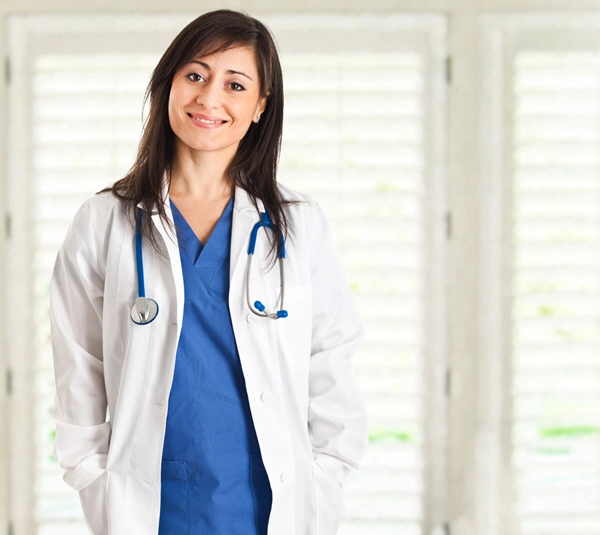 Word Count: 645