Reading Time:
5
minutes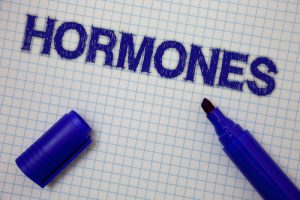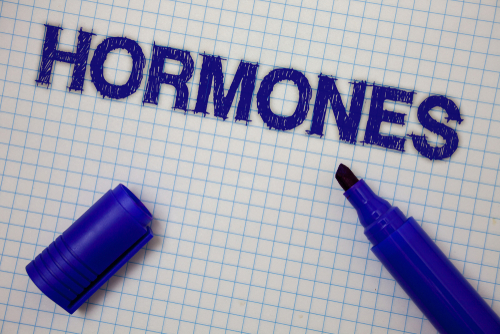 As the science of Hormone Replacement Therapy continues to advance, new products and techniques are being developed which simplify the process of HRT Administration, improving results, and facilitating the long-term use of the treatments.
Over the years, a multitude of products has been developed to provide quality Testosterone Replacement Therapy to men throughout the world.
The latest Testosterone HRT Product to be approved for use by the Food and Drug Administration is Xyosted.
Xyosted was designed by Antares Pharma, a pharmaceutical company based out of Ewing, New Jersey which was founded in 1978. Currently, most Testosterone Injections are delivered intramuscularly, directly into muscle tissue.
There are some Testosterone Products that are presently broadly used in the market, including Testosterone Enanthate, Cypionate, and Undecanoate, all of which are Testosterone Esters which deliver a long-term dose of therapeutic Testosterone throughout seven or more days.
Xyosted is designed to be delivered via an injection device which simplifies the injection process and greatly minimizes discomfort associated with injections.
For most patients, the pain associated with the injection is entirely negated by the device.
Xyosted Testosterone Originally Turned Down for FDA Approval
This was the second attempt at FDA-Approval for Xyosted.
The first attempt was foiled due to concerns regarding certain unexpected side-effects.
Further clinical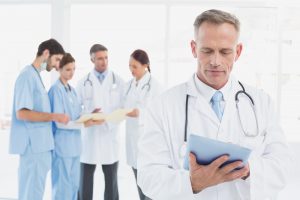 trials showed that potential evidence of increased risk of depression, suicide risk, and vertigo in a clinical trial and were coincidental and most likely not due to the treatment itself.
The second trial showed no such risks.
How Is Xyosted Testosterone Delivered?
Xyosted is a Self-Administered Subcutaneous Injection. This means that Xyosted is delivered just under the skin using a thin, small-gauge needle.
These are the same needles used by diabetics to provide insulin to control blood sugar.
Xyosted is indicated for adult males that have been clinically diagnosed with Testosterone Deficiency and is useful for patients dealing with both Primary and Secondary Hypogonadism.
Currently, Xyosted is approved for prescription in three strengths—50mg, 75mg, and 100mg.
Patients taking Xyosted will require weekly injections to deliver a constant dosage of Testosterone which will keep patients continuously in the healthy and normal range for Free and Total Testosterone Concentrations.
Clinical research shows that Xyosted is more effective at modulating normalized Testosterone Levels than many other methods currently available, while also being considered painless by most patients who administer the treatment.
What Are the Potential Side-Effects of Xyosted Testosterone?
While Xyosted is considered safe and effective for most patients suffering from Low-T, there are some potential risks associated with this form of Bio-Identical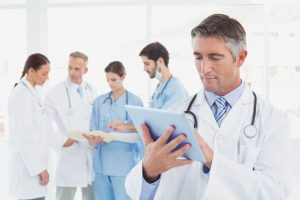 Testosterone.
The following symptoms were experienced by at least 5% of patients in the trial: a headache, bruising at the injection site, increased red blood cell count, increased blood pressure, back pain, urinary tract infection, sleep apnea, fatigue, and joint pain.
These side-effects are not unique to Xyosted but are a potential risk associated with any form of Prescription Testosterone.
When used as directed, risks are significantly minimized. The vast majority of patients in the clinical trial did not experience symptoms problematic enough to suspend treatment.
Pros and Cons of Current Testosterone Therapy Administration Methods
Testosterone Patches vs. Xyosted
While Testosterone Transdermal Patches are effective at delivering therapeutic relief from Testosterone Deficiency, it does come with some potential downsides.
The patches are intended to be applied daily, which many patients consider a hassle.
While you can shower or swim while the patch adheres, you have to wait three hours before you can submerge the patch without affecting the treatment, which can be frustrating for individual lifestyles.
Because Xyosted is delivered subcutaneously via injection, there is no risk of accidental transference, there are no issues with water-exposure, and there are no visible signs that you are using the product.
Xyosted is also useful for an entire week, meaning that you don't have to worry about remembering to apply the patch every day.
Testosterone Creams vs. Xyosted

Testosterone Creams and Gels are popular because they are massaged into the skin daily.
Topical Testosterone is absorbed into the surface with the help of evaporation via alcohol.
While the risk of transference is minimal after the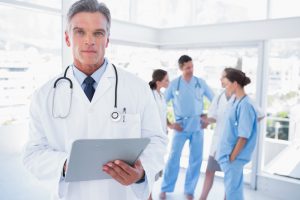 alcohol vehicle has evaporated, there is still some risk during the initial administration period.
Depending on the formulation, you also have to avoid submersion in water for at least two hours (Testim) and as long as six hours (Androgel).
As you can see, Xyosted has many of the same advantages over Testosterone Creams as it does Testosterone Patches.
Intramuscular Testosterone Injections
As mentioned previously, most current formulations of long-acting Testosterone are delivered directly into muscle tissue.
While this is effective, Subcutaneous Injections like Xyosted are considered less likely to cause pain or discomfort.
The advanced self-administration tool used to deliver Xyosted simplifies the injection process, making it very easy for the patient to use without the help of a clinical professional.
While classic Testosterone Injections can be self-administered, it's a more complicated process that has to be explicitly taught to ensure safe use.
Testosterone Pellets
While Testosterone Pellets are still used today, advances in long-acting Testosterone Injections and easy-to-use Testosterone Creams and Patches have minimized the advantages of this form of Bio-Identical Testosterone Therapy.
Testosterone Pellets remain active for 4-5 months, making them an excellent choice for patients that want the benefits of Testosterone without having to worry about administering a daily or weekly dose.
The big downside of Testosterone Pellets is that they require an outpatient procedure for the pellets to be inserted under the skin.
Considering that Xyosted is practically painless and only involves an injection once per week, Xyosted will appeal to most patients over Prescription Testosterone Pellets
Interested in Prescription Bio-Identical Hormones?
Our Board Certified American Hormone Therapy Clinic is dedicated to providing patients with state-of-the-art HRT Treatments designed not only to treat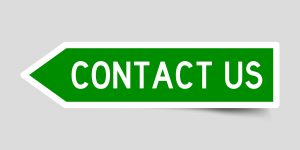 Hormone Imbalance and Deficiency adequately but also to offer modern options that are easy to use and minimally invasive.
We provide a broad range of Hormone Therapy Services, including Bio-Identical Testosterone for men, HGH Injection Therapy for Somatopause, and Sermorelin Acetate for Growth Hormone Deficiency.
Our expert Hormone Specialists have the logistical range to provide our excellent HRT Programs to patients throughout the United States.
If you're interested in receiving quality Hormone Optimization Treatments from a trusted provider, we strongly encourage you to contact us via phone or form to arrange for a no-cost consultation with one of our knowledgeable Hormone Advisers.
Reference
Contact Us Today For A Free Consultation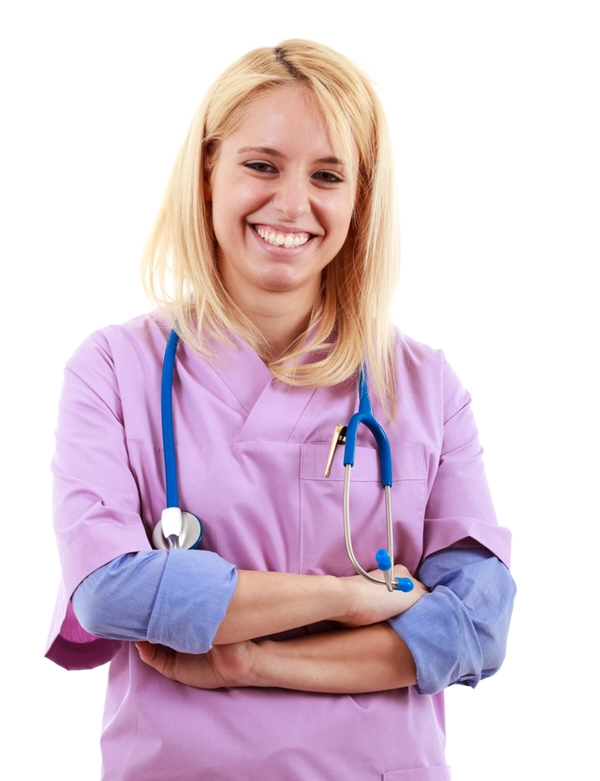 Word Count: 1077