London, UK (PRWEB UK) 6 July 2013
A new study suggests that ageing men are using testosterone therapy to increase their hormone levels. Researchers at the University of Texas Medical Branch have speculated that the development of new drugs and topical gels have spurred this trend on. However, experts are concerned that too many men are relying on supplements without fully understanding the risks attached to them. The study, involving more than 10 million men over the age of 40, showed that the use of testosterone therapy has increased from 0.81percent to 2.91 percent over the course of the past decade.
After further investigation, Healthfinder stated that the rise in testosterone levels have been thought to be a possible cause of male infertility. Previous studies show that there could be further potential side effects, including an increased risk of blood clots, congestive heart failure, male pattern baldness and potential harm to prostate health. Dr. Jacques Baillargeon, associate professor at the University of Texas Medical Branch, explained that the trend has been driven, in large part, by direct-to-consumer marketing campaigns that have targeted middle-aged men and the expansion of clinics specialising in the treatment of low testosterone or 'low-T centers (http://healthfinder.gov/News/Article/676998/more-men-taking-testosterone-but-risks-unclear).
With this is mind, Yourwellness Magazine investigated the connection between low testosterone levels and the increased risk of diabetes. According to a study carried out at the University of Adelaides School of Medicine, men who gain weight as they age often suffer from lower testosterone levels, which has a negative impact on their motivation to exercise and their sexual function. Researchers found that by providing men with testosterone supplements, alongside a dedicated weight-loss regime, they were able to reduce the risk of participants developing type 2 diabetes (http://www.yourwellness.com/2013/02/could-giving-men-a-testosterone-boost-prevent-diabetes/).
See more here:

Yourwellness Magazine explores whether testosterone could be a diabetes preventative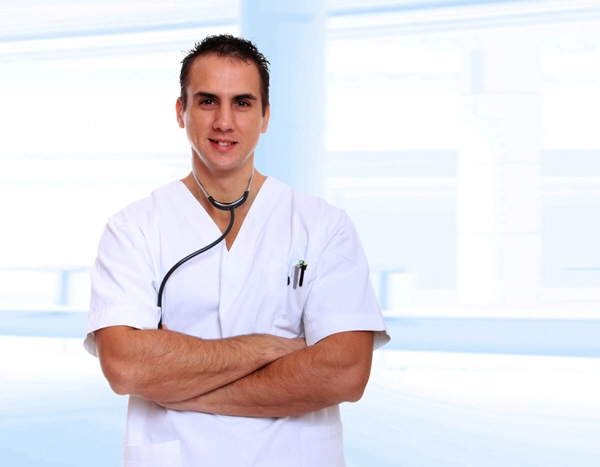 Word Count: 304