Reading Time:
2
minutes
(Reuters) - Repros Therapeutics Inc said U.S. health regulators agreed with its plan to continue analyzing data from a late-stage study of its experimental testosterone drug, putting the company on track to report trial data in the third quarter and sending its shares up 45 percent.
The company last month pushed back the expected date to report data from the first of two late-stage studies on its drug Androxal after it found that the patient population at a site where the drug was being tested was markedly different from 16 other sites.
Repros said at the time that it expected to report data in the third quarter and file for U.S. approval of the drug in mid-2014.
Repros also proposed to the U.S. Food and Drug Administration in January that patients from that site be removed from the study and be replaced by patients at other sites who were enrolled for the second late-stage study.
Repros shares were up 40 percent at $14.16 in heavy trading on Thursday morning on the Nasdaq, regaining about half the value they lost since the company's January proposal to the FDA.
Repros said on Thursday that the FDA mostly agreed with its plan, but asked the company to evaluate data for the first study with and without patients from the site with the differing characteristics.
However, Keay Nakae, a senior research analyst with Ascendiant Capital Markets, said including the different patient population could impact the safety and efficacy outcome of the study and the way the FDA views the results.
The FDA has now allowed Repros to enroll 40 new patients in the second study, in line with the company's suggestion.
"Being allowed to enroll (new) patients in the second study, should help them mitigate the risk associated with the quality of the data," Nakae added.
Barring these changes, the special protocol assessment under which Repros is developing Androxal remains intact, allaying concerns that the results from the studies would be delayed further.
Contact Us Today For A Free Consultation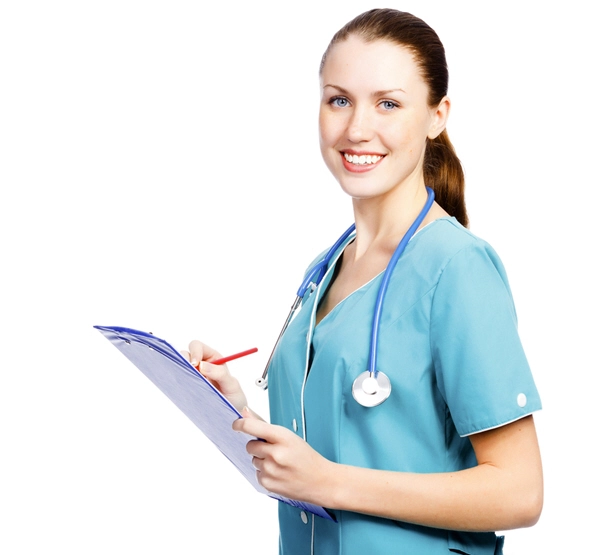 Word Count: 327