Reading Time:
< 1
minute

There are three main types of testosterone products on the market today. We'll go over your options on this page.
The first type of testosterone is injectable esters of testosterone. Ester just means that it's been modified to for slower release into your blood stream, allowing you to only have one injection a week, instead of daily or multiple daily injections which were common before esterification processes we're utilized with testosterone.
Here are the different kinds of testosterone esters:
For patients who don't like needles or who are looking for some of the other related benefits there are also topical testosterone treatments available on the market.
These topical forms of testosterone include gels, creams, and patches, all of which deliver the testosterone through the skin or transdermally. These options all have different benefits and you can learn more about them here:
Testosterone Gel, Cream, and the Testosterone Patch
The third kind of products out there are the fakes, the scams, and the black market steroids. You can learn how to identify and avoid these products here:
If you'd like to learn more about testosterone replacement therapy and get started on your own regimen then please fill out the form on the right or give us a call at 1-800-469-3343.
Contact Us Today For A Free Consultation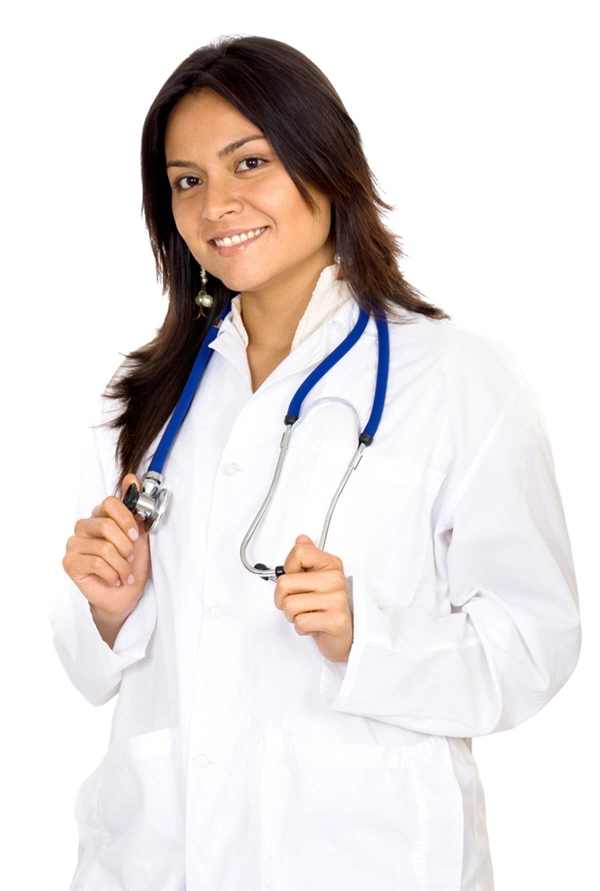 Word Count: 221