For patients who are afraid of needles or dislike the 'roller coaster' up and down associated with injecting testosterone esters weekly or bi-weekly we have another option. Topical gels, creams, and patches that can be applied daily to your skin have been on the market for some time. All of these hormone treatment therapy options introduce your much needed testosterone transdermally. Transdermal dosing of testosterone makes it much easier to control your dosage day to day which for some patients can be very important, especially early on when you're first starting to take testosterone replacement therapy treatments and you want to get the dose just right so you're not overdoing it and running into any side effects.
Differences Between Testosterone Patches, Creams, and Gels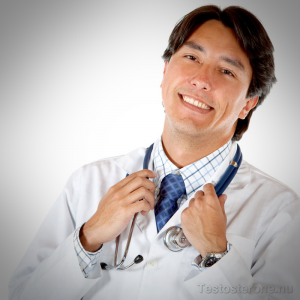 Please often ask us which is a better option, the testosterone patch or a testosterone gel/cream. This can depend a lot on the person. We've met quite a few people that use one of these products and they all swear by the one they like the best so it's really hard to say which one will work better for you. Often this part of the treatment requires a little experimentation to find out which works the best for you, not which is the best in general as this treatment is all about you.
The main difference between gels and creams is the base. Gels are alcohol based while creams are water based. Gels usually have a much lower concentration of testosterone than creams do and because of this they need to be spread over a wider area of skin to make sure you get the proper dosage.
With patches the testosterone is stored in a medium on the patch that makes the hormone available to be absorbed through the skin and into your blood stream. This option is much better for men concerned about transferring testosterone to their wives, children, or others, which is much more likely to happen with gels and creams.
Testosterone Gels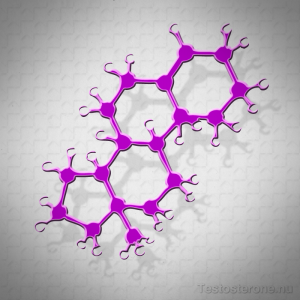 The main testosterone gels currently on the market Testim and AndroGel. Both manufacturers offer a 1% testosterone gel and AndroGel also offers a 1.62% solution that is better for patients with lower natural testosterone production. Gels are also a good alternative for people who have allergies or other adverse reactions to creams and patches.
Testosterone Creams
Testosterone creams are water based and usually have a testosterone concentration ranging from 5%-20%. This is highly advantageous to people who need higher doses of testosterone or those who have adverse reactions to the gels or patches.
Testosterone Patches
Patches are available in two main types. One is a patch that must be applied to the testicles and kept on for at least 20-22 hours a day and a patch that has to be applied in certain places but most certainly not on the testicles and must be rotated around on a regular basis.
The main advantages of patches are that they don't carry the same large risk of transferring testosterone to another person like gels and creams do.
The disadvantages of the patch often related to skin irritation or being forced to shave ones scrotum though that can be avoided with the AndroDerm patch which is cycled around different spots on the body.
Getting Topical Testosterone Treatments
If you're ready to take charge of your life and get off the path to physical and mental decline then please fill out the form on the right of this page or give us a call on our toll free number and we'll set you up with an appointment with one of our prescribing physicians who will help you get on the path to longevity and virility.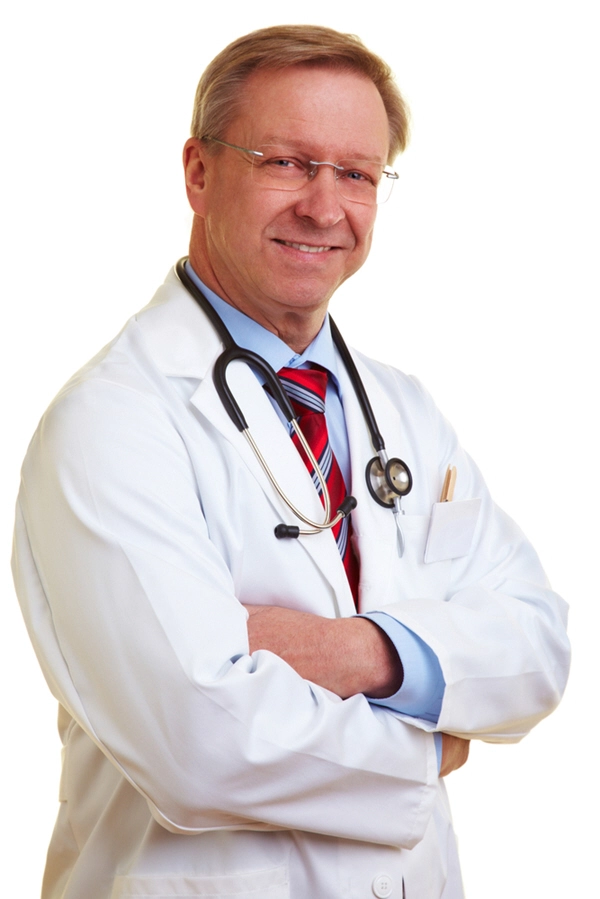 Word Count: 609