Reading Time:
4
minutes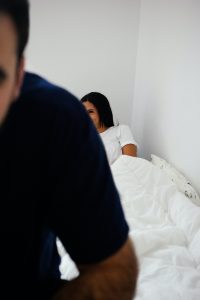 It's common knowledge that men experience erectile dysfunction (ED) as they get older due to a multitude of lifestyle factors and/or hormonal issues. Not only is having poor or zero erections embarrassing and frustrating for a man, we are now seeing that it is actually a sign that things are not right in the body, especially the circulatory system. The good news is, erectile dysfunction is relatively easy to fix, if you are willing to make some changes to your lifestyle. If you have erectile dysfunction, here's a huge reason why you need to fix it as soon as possible!
Impotent Men are at Increased Risk for Future Heart Attacks
According to the journal Current Vascular Pharmacology, erectile dysfunction, also known as impotence, typically shows up in a man's life approximately three to five years before he may experience a heart attack. It is a warning, so to speak. Scientifically, men with erectile dysfunction have a 59% increased risk for having a heart attack, a 34% increased risk for having a stroke and a 33% increased risk of mortality from any cause.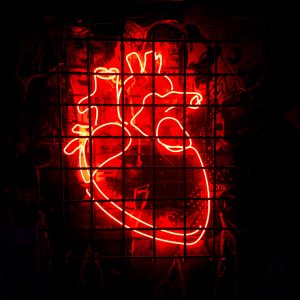 In addition, other scientific studies have shown that men with erectile dysfunction are two times as likely to experience heart disease and have an 80% increased risk of already suffering from it, perhaps unknowingly.
Testosterone Replacement Therapy (TRT) Often Prescribed for Impotence
The male hormone, testosterone, plays a major role in sustaining erections in men. It's not called the "manly hormone" for nothing! It is also important for many other processes in the male body (as well as female!) which is why testosterone replacement therapy is often prescribed to older men for issues such as impotence, depression, other sexual dysfunctions, etc. – as long as the man is showing clinically low levels of the hormone.
Because erections are also sustained via having good blood flow, or a healthy circulatory system, it's a good idea to get your heart and circulatory system in general evaluated if you are experiencing impotence. If you are talking to a doctor or endocrinologist about TRT with impotence being one of your symptoms and he or she does not recommend a heart attack risk evaluation – beware! He or she is not doing her due diligence in terms of your health. Taking testosterone itself will not prevent a heart attack and if you have low-T and poor erections you are still at risk for heart disease. Neither will taking drugs such as Viagra. Studies have only shown an association between reduced risk of heart attacks in men who use Viagra or other phosphodiesterase 5 inhibitors (PDE5i). Do not rely on either of these therapies to protect you from heart disease – you need to get an evaluation.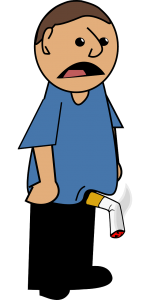 Who is at Risk for ED and Heart Attacks?
There are several risk factors associated with erectile dysfunction and heart disease in men. Here is a list:
being diabetic
being obese
having high blood pressure
increased triglycerides and LDL cholesterol
plaques around the heart
high calcium scores (used to measure the size of plaques)
abnormal coronary angiograms
low-T
Erectile Dysfunction and Inflammation
Doctors suspect that erectile dysfunction could be caused by inflammation, which is due to an overactive immune system. Chronic inflammation will damage the muscles and linings of the arteries that lead to the penis. In addition, it's believed that heart attacks can be caused by a similar situation – damage to the heart muscle and arteries from inflammation. The inflammation causes holes to form in the arteries, causing bleeding. These injuries will then clot and the plaques tend to form around this clot, decreasing the blood flow to the penis or heart, depending on where it is happening. With decreased blood flow, you cannot sustain an erection or maintain proper heart function.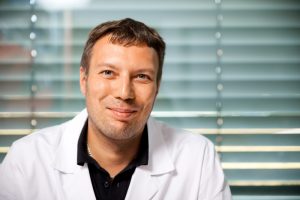 What to do if You are Experiencing Impotence
If you are experiencing issues in the bedroom with poor erections or failure to sustain one, there is no need to panic and freak out. It does not always mean that you have heart disease. However, it could mean that you are on the way to developing it and should get an evaluation done, just to be safe. As we said before, impotence can be a warning to men that something is not right but you should still have time to fix it. It's best to contact your doctor and discuss ways to change your lifestyle in a way that will combat heart disease and erectile dysfunction. If you're thinking about TRT, make sure you have a good endocrinologist who will get you screened as well.
Some recommendations that your doctor will probably make:
lose weight
have a regular exercise program
resistance/strength program
eat an anti-inflammatory diet
limit alcohol consumption
stop smoking and avoid second-hand smoke
All of these recommendations should be followed by men whether they are experiencing impotence or not for optimal health!
Reference
Contact Us Today For A Free Consultation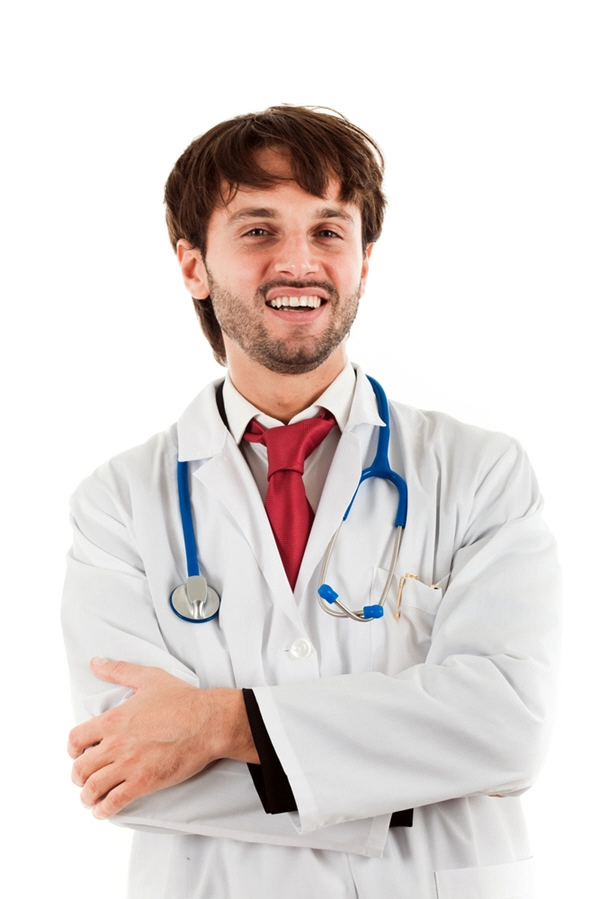 Word Count: 842