New Jersey Map Of Blood Testing Facilities

Represents a LabCorp blood testing facility


Represents a Quest Diagnostics blood testing facility
Blood Testing Centers In State
LabCorp Blood Testing Centers In Atlantic County, New Jersey
LabCorp Blood Testing Centers In Bergen County, New Jersey
LabCorp Blood Testing Centers In Burlington County, New Jersey
LabCorp Blood Testing Centers In Camden County, New Jersey
LabCorp Blood Testing Centers In Cape May County, New Jersey
LabCorp Blood Testing Centers In Cumberland County, New Jersey
LabCorp Blood Testing Centers In Essex County, New Jersey
LabCorp Blood Testing Centers In Gloucester County, New Jersey
LabCorp Blood Testing Centers In Hudson County, New Jersey
LabCorp Blood Testing Centers In Hunterdon County, New Jersey
LabCorp Blood Testing Centers In Mercer County, New Jersey
LabCorp Blood Testing Centers In Middlesex County, New Jersey
LabCorp Blood Testing Centers In Monmouth County, New Jersey
LabCorp Blood Testing Centers In Morris County, New Jersey
LabCorp Blood Testing Centers In Ocean County, New Jersey
LabCorp Blood Testing Centers In Passaic County, New Jersey
LabCorp Blood Testing Centers In Salem County, New Jersey
LabCorp Blood Testing Centers In Somerset County, New Jersey
LabCorp Blood Testing Centers In Sussex County, New Jersey
LabCorp Blood Testing Centers In Union County, New Jersey
LabCorp Blood Testing Centers In Warren County, New Jersey
LabCorp Blood Testing Centers In Other, New Jersey
Quest Blood Testing Centers In Atlantic County, New Jersey
Quest Blood Testing Centers In Bergen County, New Jersey
Quest Blood Testing Centers In Burlington County, New Jersey
Quest Blood Testing Centers In Camden County, New Jersey
Quest Blood Testing Centers In Cape May County, New Jersey
Quest Blood Testing Centers In Cumberland County, New Jersey
Quest Blood Testing Centers In Essex County, New Jersey
Quest Blood Testing Centers In Gloucester County, New Jersey
Quest Blood Testing Centers In Hudson County, New Jersey
Quest Blood Testing Centers In Hunterdon County, New Jersey
Quest Blood Testing Centers In Mercer County, New Jersey
Quest Blood Testing Centers In Middlesex County, New Jersey
Quest Blood Testing Centers In Monmouth County, New Jersey
Quest Blood Testing Centers In Morris County, New Jersey
Quest Blood Testing Centers In Ocean County, New Jersey
Quest Blood Testing Centers In Passaic County, New Jersey
Quest Blood Testing Centers In Salem County, New Jersey
Quest Blood Testing Centers In Somerset County, New Jersey
Quest Blood Testing Centers In Sussex County, New Jersey
Quest Blood Testing Centers In Union County, New Jersey
Quest Blood Testing Centers In Warren County, New Jersey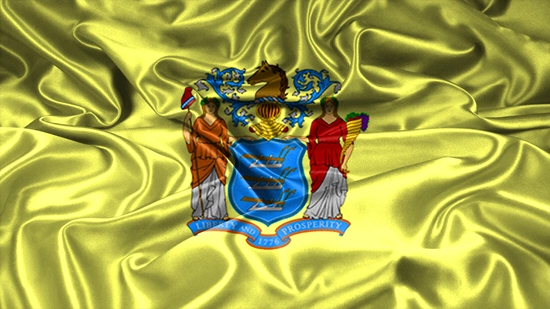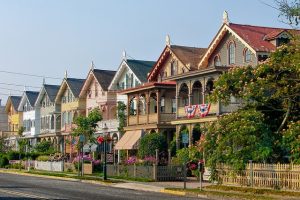 Few things in life matter more to a man than his sexual fitness.
That's what makes Testosterone Replacement Therapy such a hot topic today, and it's why men have spent thousands of years looking to find a cure for erectile dysfunction and waning libido.
Due to incredible medical advances over the last few generations, we understand that Testosterone is the central mediator of sexual desire, both for men and for women.
And we also appreciate that Low-T is the direct cause of not only low libido, but it also leads to numerous other issues which deplete wellness, such as depression, weight gain, fatigue, loss of strength, and more. If you live in New Jersey and are looking for a Hormone Clinic to help you overcome Low-T, we can help!
Aging Men More Likely to Suffer from Testosterone Deficiency
There's even a clinical term for age-associated Low-T—Andropause. It turns out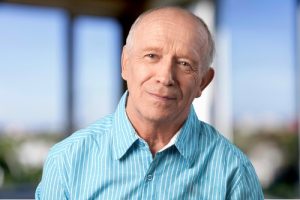 that Testosterone Levels reach their peak during puberty and remain at an elevated plateau throughout the twenties, only to slowly fall for the rest of a man's life.
When depleted, Testosterone Levels begin to cause real physical, psychological, and sexual issues for men, and this change in physiological status is known as Andropause.
HRT Services for New Jersey Patients
Our Hormone Specialists have decades of combined experience in the diagnosis and treatment of Hormone Imbalance and Deficiency and have helped men all over the state of New Jersey overcome the frustration of Testosterone Deficiency.
If you are a man thirty or older, and you feel that Low-T has had a negative impact on your wellness and your life, we proudly offer our services to you as a patient.
We also provide a range of other HRT Services that may interest you, including HGH Therapy, Sermorelin Acetate for Growth Hormone Deficiency, and the HCG Diet, along with wellness treatments such as Vitamin B12 Injections, Vitamin D supplementation, and more.
If you'd like to get additional information about our New Jersey Hormone Therapy Services, our helpful and knowledgeable Hormone Professionals are only a phone call away!
New Jersey Hormone Deficiency Testing by Quest Diagnostics and LabCorp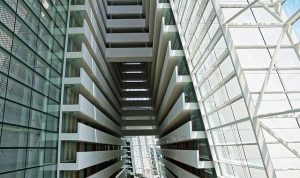 Diagnosing Hormonal Disorders is a complex task, and you want to work with a Hormone Clinic that you can trust.
We've made it simpler than ever to identify and treat Hormone Deficiency and Imbalance, mostly because of our partnership with leading clinical testing firms LabCorp and Quest Diagnostics.
These two companies are leaders in the field of medical testing and analysis, and we utilize their services to bring our quality Hormone Therapy Options directly to you.
These companies have offices all throughout New Jersey, and may even be able to come to you! You drop in for your appointment, provide a blood sample, undergo a brief physical, and that's it.
Your blood sample will be deeply analyzed regarding a variety of metrics related to not only your Hormone Balance but your overall health. The test is known as a Comprehensive Metabolic Panel. About Testosterone Deficiency, your Free and Total Testosterone Levels will be measured, along with your FSH and LH Levels.
These metrics combine to provide our Hormone Doctors with the information necessary to accurately assess your Testosterone Levels and the source of your deficiency.
For most aging men, Testosterone Deficiency is a matter of diminished Free Testosterone Levels, which prevent the body from experiencing the full benefits of Testosterone.
If our analysis shows that Testosterone Deficiency is the cause of your sexual woes and diminished quality of life, we can assist you with top-quality Testosterone Products, such as Testosterone Transdermal Patches, Low-T Topical Creams, or Bio-Identical Testosterone Injections so that you can experience the benefits of enhanced Testosterone Levels in a matter of days.
Combination HRT Therapy in New Jersey
Of course, Hormone Balance is a complicated issue. Many patients suffer from multiple forms of deficiency. It's common for patients to struggle with both HGH Deficiency and Andropause, for example.
For these patients, Low-T Treatments such as Testosterone Enanthate Injections may provide meaningful results, but Comprehensive Hormone Therapy with HGH and Testosterone will give the best results.
With the help of our Hormone Therapy Treatments, we can help you amplify your wellness!
Facts and Info About New Jersey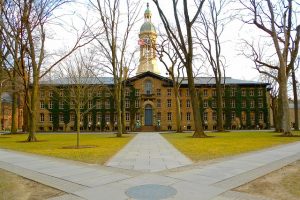 Though often shadowed by its proximity to New York City, New Jersey is an excellent state with immense heritage.
The region is often mischaracterized as a massive cityscape, but in reality, New Jersey is a complex mesh of agricultural and urban. In fact, some of the most densely populated cities in America are in New Jersey, including Paterson, Irvington, Passaic, Newark, Hoboken, and Union City.
The majority of folks in New Jersey live close to NYC and Philadelphia, but there are vast areas of the state that are associated with farming. In fact, that's why New Jersey is referred to as the Garden State.
While much of this farmland is at risk because of development, there are significant efforts underway to protect the less populated areas of New Jersey and defend their quality of life.
Some of the most important crops in New Jersey are peaches, bell peppers, spinach, cranberries, and blueberries.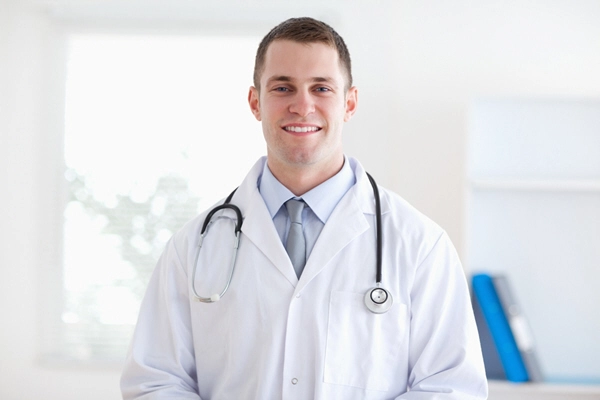 Word Count: 871