Reading Time:
2
minutes
TORONTO, ONTARIO--(Marketwired - Apr 30, 2013) - Trimel Pharmaceuticals Corporation (TRL.TO) (the "Company" or "Trimel") proudly announced today that the Company has submitted a New Drug Application ("NDA") to the United States Food and Drug Administration ("FDA") for approval of its bioadhesive intranasal gel testosterone product, indicated for the treatment of testosterone deficiency in men ("CompleoTRT"). The CompleoTRT NDA is supported by efficacy and safety results from 306 patients who participated in the pivotal Phase III study.
"This NDA filing is an important achievement for Trimel," said Tom Rossi, President and Chief Executive Officer of Trimel. "If approved, CompleoTRT will provide men suffering from "Low T" with a novel treatment option. CompleoTRT is expected to offer hypogonadal patients the lowest efficacious delivered dose of testosterone in a convenient discreet device, without the risk for secondary transference."
The Company expects the CompleoTRT NDA will be subject to a standard review by the FDA, which could be completed as early as the first half of 2014.
About CompleoTRT
Trimel's most advanced product candidate, CompleoTRT, is a bioadhesive intranasal gel formulation of testosterone. CompleoTRT is designed with a view to providing hypogonadal patients with superior safety and enhanced convenience over currently available treatment options.
Subject to FDA approval, CompleoTRT is designed to be applied to the interior lateral wall of the nasal cavity, where internal studies have demonstrated that the gel is fully absorbed into the nasal mucosa within 15-30 minutes. There is virtually no smell or taste associated with the gel. It is expected that, as a result of the "no touch" targeted delivery to the nasal mucosa, CompleoTRT should avoid skin-to-skin transference to spouses or other family members, a health risk that led the FDA to issue a "black-box" warning in May 2009 for secondary transference for all topical testosterone gel preparations.
About Trimel
Trimel Pharmaceuticals Corporation (TRL.TO) - Trimel is a specialty pharmaceutical company actively developing medications for male hypogonadism, female sexual dysfunction and various respiratory disorders. For more information, please visit http://www.trimelpharmaceuticals.com.
Notice regarding forward-looking statements:
Information in this press release that is not current or historical factual information may constitute forward looking information within the meaning of securities laws. Implicit in this information, are assumptions regarding our future operational results. These assumptions, although considered reasonable by the Company at the time of preparation, may prove to be incorrect. Readers are cautioned that actual performance of the Company is subject to a number of risks and uncertainties (including, whether the Company will be successful in obtaining FDA approval of the CompleoTRT), and could differ materially from what is currently expected as set out above. For more exhaustive information on these risks and uncertainties you should refer to our prospectus dated April 18, 2013 which is available at http://www.sedar.com. Forward-looking information contained in this press release is based on our current estimates, expectations and projections, which we believe are reasonable as of the current date. You should not place undue importance on forward-looking information and should not rely upon this information as of any other date. While we may elect to, we are under no obligation and do not undertake to update this information at any particular time, whether as a result of new information, future events or otherwise, except as required by applicable securities law.
Excerpt from:

Trimel Submits New Drug Application for CompleoTRT(TM) to FDA
Contact Us Today For A Free Consultation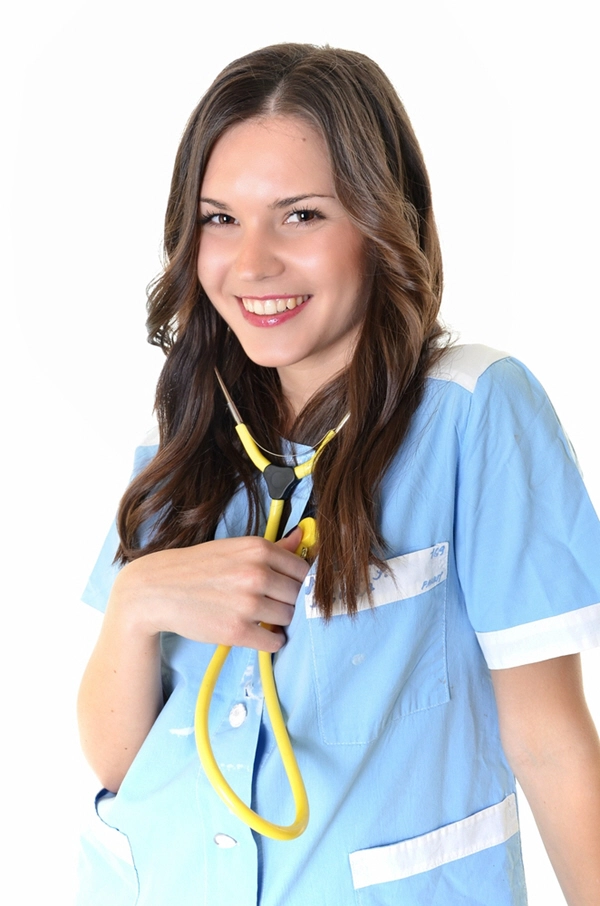 Word Count: 558