Reading Time:
2
minutes
Anaheim, California Blood Testing Facilities

Represents a LabCorp blood testing facility


Represents a Quest Diagnostics blood testing facility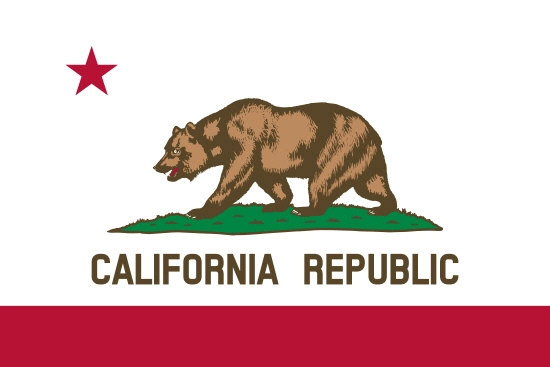 Nearby Labcorp Blood Testing facilities:
Nearby Quest Blood Testing facilities:
Quest Center Distance: 4 m, 1310 W Stewart Dr, Orange, Orange County, CA, 92868-3838
Quest Center Distance: 7 m, 801 N Tustin Ave, Santa Ana, Orange County, CA, 92705-3607
Quest Center Distance: 8 m, 11180 E Warner Ave, Fountain Valley, Orange County, CA, 92708-7515
Quest Center Distance: 9 m, 9900 Talbert Ave, Fountain Valley, Orange County, CA, 92708-5153
Quest Center Distance: 11 m, 18800 Main St, Huntington Beach, Orange County, CA, 92648-1718
Quest Center Distance: 12 m, 4950 Barranca Pkwy, Irvine, Orange County, CA, 92604-8648
Quest Center Distance: 16 m, 4028 Grand Ave, Chino, San Bernardino County, CA, 91710-5486
Quest Center Distance: 17 m, 554 E San Bernardino Rd, Covina, Los Angeles County, CA, 91723-1748
Quest Center Distance: 19 m, 2250 S. Main St, Corona, Riverside County, CA, 92882-2534
Quest Center Distance: 21 m, 416 W Lastunas Dr, San Gabriel, Los Angeles County, CA, 91776-1236
Quest Center Distance: 23 m, 1294 W 6Th St, San Pedro, Los Angeles County, CA, 90731-2998
Quest Center Distance: 24 m, 1399 E Foothill Blvd, Upland, San Bernardino County, CA, 91786-4060
Quest Center Distance: 25 m, 23441 Madison St, Torrance, Los Angeles County, CA, 90505-4735
Quest Center Distance: 26 m, 520 N Prospect Ave, Redondo Beach, Los Angeles County, CA, 90277-3043
Quest Center Distance: 27 m, 9041 Magnolia Ave, Riverside, Riverside County, CA, 92503-3956
Quest Center Distance: 28 m, 801 S Chevy Chase Dr, Glendale, Los Angeles County, CA, 91205-4437
Quest Center Distance: 30 m, 8501 Wilshire Blvd, Beverly Hills, Los Angeles County, CA, 90211-3117
Quest Center Distance: 31 m, 4646 Brockton Ave, Riverside, Riverside County, CA, 92506-0103
Quest Center Distance: 36 m, 6485 Day St, Riverside, Riverside County, CA, 92507-0926
Quest Center Distance: 37 m, 32251 Mission Trl, Lake Elsinore, US, CA, 92530-4536
Quest Center Distance: 41 m, 2150 N Waterman Ave, San Bernardino, San Bernardino County, CA, 92404-4811
Quest Center Distance: 44 m, 18250 Roscoe Blvd, Northridge, Los Angeles County, CA, 91325-4265
Quest Center Distance: 48 m, 27699 Jefferson Ave, Temecula, Riverside County, CA, 92590-2696
Quest Center Distance: 56 m, 1220 La Venta Dr., Westlake Village, Ventura County, CA, 91361-3749
Quest Center Distance: 65 m, 477 N El Camino Real, Encinitas, San Diego County, CA, 92024-1353
Quest Center Distance: 70 m, 500 Paseo Camarillo, Camarillo, Ventura County, CA, 93010-5900
Quest Center Distance: 78 m, 555 E Tachevah Dr, Palm Springs, Riverside County, CA, 92262-5750
Quest Center Distance: 88 m, 57370 29 Palms Hwy, Yucca Valley, San Bernardino County, CA, 92284-2900
Quest Center Distance: 90 m, 5103 Garfield St, La Mesa, San Diego County, CA, 91941-5103
Quest Center Distance: 94 m, 807D Tucker Rd, Tehachapi, Kern County, CA, 93561-2510
Quest Center Distance: 95 m, 480 4Th Ave, Chula Vista, San Diego County, CA, 91910-4411
Quest Center Distance: 96 m, 81715 Dr Carreon Blvd, Indio, Riverside County, CA, 92201-5564
Anaheim () is a city in Orange County, California, part of the Los Angeles metropolitan area. As of the 2010 United States Census, the city had a population of 336,265, making it the most populous city in Orange County and the 10th-most populous city in California. Anaheim is the second-largest city in Orange County in terms of land area, and is known for being the home of the Disneyland Resort, the Anaheim Convention Center, and two major sports teams: the Anaheim Ducks ice hockey club and the Los Angeles Angels baseball team.
Anaheim was founded by fifty German families in 1857 and incorporated as the second city in Los Angeles County on March 18, 1876; Orange County was split off from Los Angeles County in 1889. Anaheim remained largely an agricultural community until Disneyland opened in 1955. This led to the construction of several hotels and motels around the area, and residential districts in Anaheim soon followed. The city also developed into an industrial center, producing electronics, aircraft parts and canned fruit. Anaheim is a charter city.
Anaheim's city limits extend almost the full width of Orange County, from Cypress in the west, twenty miles east to the Riverside County line in the east, encompass a diverse range of neighborhoods. In the west, mid-20th-century tract houses predominate. Downtown Anaheim has three mixed-use historic districts, the largest of which is the Anaheim Colony. South of downtown, a center of commercial activity of regional importance begins, the Anaheim–Santa Ana edge city, which stretches east and south into the cities of Orange, Santa Ana and Garden Grove. This edge city includes the Disneyland Resort, with two theme parks, multiple hotels, and retail district; Disney is part of the larger Anaheim Resort district with numerous other hotels and retail complexes. The Platinum Triangle, a neo-urban redevelopment district surrounding Angel Stadium, which is planned to be populated with mixed-use streets and high-rises. Further east, Anaheim Canyon is an industrial district north of the Riverside Freeway and east of the Orange Freeway. The city's eastern third consists of Anaheim Hills, a community built to a master plan, and open land east of the 241 tollway.
Contact Us Today For A Free Consultation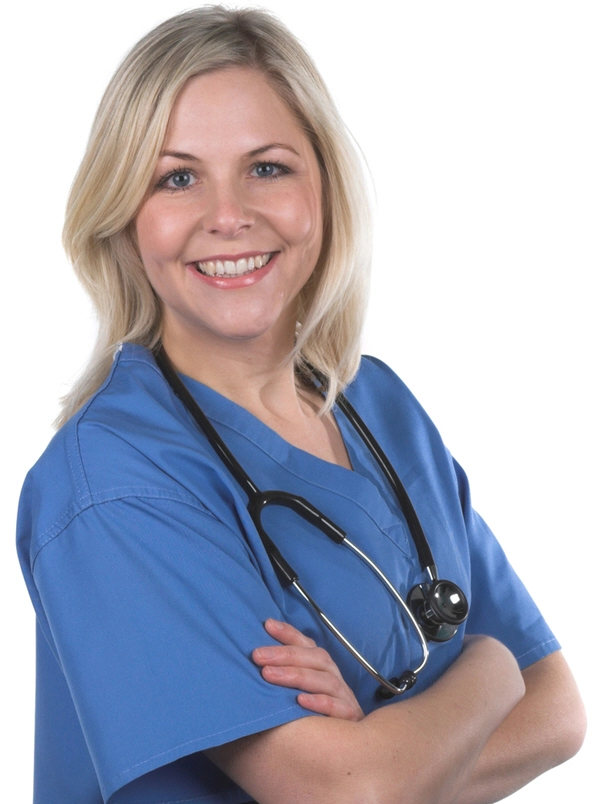 Word Count: 352