Reading Time:
3
minutes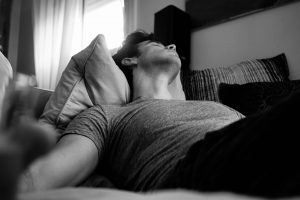 Low testosterone (or low-T) has been linked to many different diseases and adverse symptoms in both young and older men. These include type 2 diabetes, heart disease, erectile dysfunction, weight gain and depression/anxiety, just to name a few. Having adequate testosterone levels for both men and women is incredibly important for one's health. Research over the past decade or so has proven this to us. Now, recent research is showing another problem that may arise when testosterone levels are lower than average: obstructive sleep apnea (OSA).
Inverse Relationship Found Between Sleep Apnea and Low Testosterone Levels
Sleep apnea is usually something that occurs more often with men than with women (the same goes for snoring too, but not sure if that's really true or not!). Obstructive sleep apnea affects about 900 million in the world and can be a very scary condition. What happens is, the muscles that support the tongue and soft palate in the mouth, randomly and temporarily relax. This causes the palate and tongue to move in a way that closes or significantly narrows the airway to the point where breathing is cut off or stopped. People who suffer from this usually wake up gasping for air – not fun!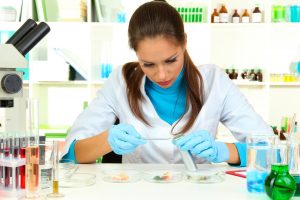 In a study published in Andrology, the severity of OSA was found to be inversely correlated with testosterone levels in men, meaning that, the worse the OSA, the lower the testosterone levels.
It's not just low testosterone levels that severe OSA sufferers are affected by either. Men with OSA say that they also experience sexual dysfunction, including poor erections, issues ejaculating and lower frequency of sex.
The authors of the study stated, "OSA can lead to sleep fragmentation and intermittent hypoxia, with subsequent increases in oxidative stress, insulin resistance […] and these pathological changes may affect testosterone metabolism in men." It concerns the authors that OSA may be negatively affecting testosterone metabolism in men.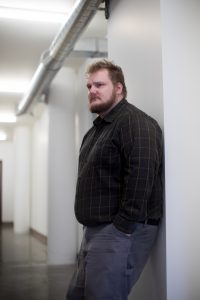 Does OSA Itself Impact Testosterone Levels in Men?
However, OSA is also associated with advanced age and obesity – both of which are also associated with low testosterone levels. Therefore, the researchers wanted to study whether OSA itself could impact testosterone levels. They conducted a systematic review and meta-analysis of 18 scientific studies. Across all of these studies, 1,823 men were studied that either had OSA or did not.
After adjusting for age and body mass index (BMI) in the subgroup analysis, the inverse relationship between obstructive sleep apnea and serum testosterone levels in men was observed. In addition, the severity of OSA was also found to be inversely correlated with testosterone levels. However, when the severity was found to be considered "mild" or "moderate," testosterone levels were not found to be significantly lowered.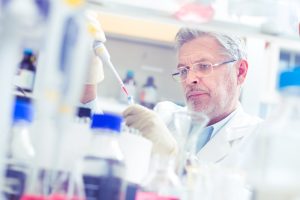 As concerning as this data sounds, there were some limitations to this study, including the fact that it's mostly cross-sectional data. This makes it harder to determine whether there really are cause-and-effect relationships between obstructive sleep apnea and low-T.
Another concern of the researchers is that obstructive sleep apnea is correlated with male sexual function and fertility, both of which are impacted by testosterone as well. The scientists concluded, "It is necessary to assess serum testosterone levels in male patients with OSA, especially those with severe OSA."
Reference
The American Journal of Managed Care
Contact Us Today For A Free Consultation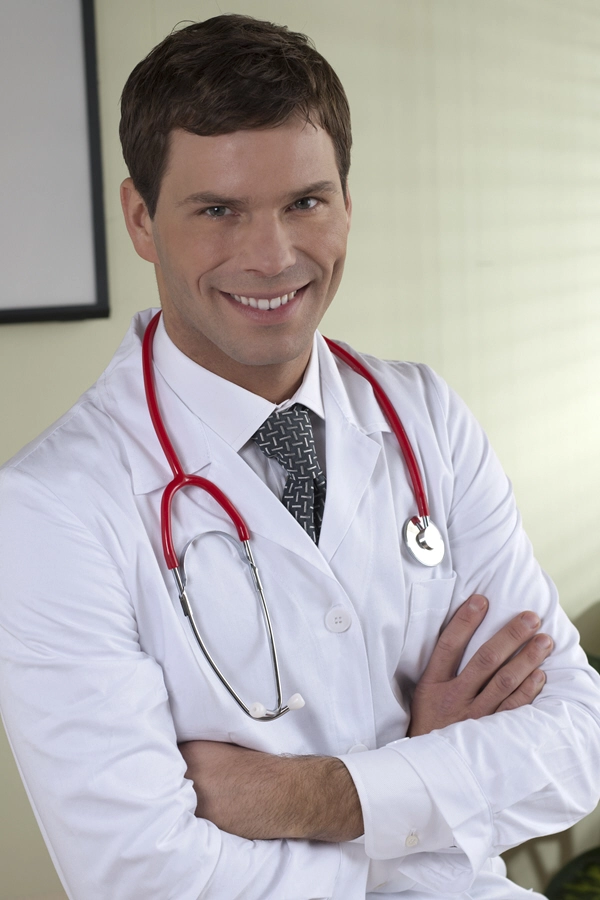 Word Count: 547