Reading Time:
3
minutes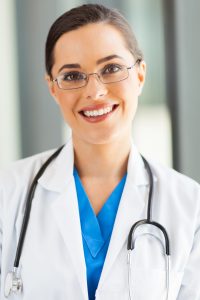 What Is Male Menopause?
Menopause is incredibly well-known and has been thoroughly researched for generations. It's only in the last thirty years or so that researchers and medical professionals have come to realize that men struggle with their own age-related hormone issues. Male Menopause and Andropause are both terms that have been used to define the physiological changes that take place due to Hormone Imbalance as men get older.
Risks Associated with Male Menopause
The root cause of Male Menopause is a slow decline in the production of Testosterone over time. As Testosterone Levels fall, this can negatively impact levels of other hormones, such as Insulin and Estrogen. Low-T is strongly correlated with both Insulin Resistance and high levels of Estrogen, both of which have strongly negative impacts on male health. Significant Testosterone Deficiency degrades body composition, saps energy, and impairs cognition.
Male Menopause can also increase the risk of several dangerous health issues, such as Atherosclerosis, Diabetes, and more. There's even some evidence that Testosterone Deficiency can hasten the progression of neurological disorders such as Alzheimer's Disease and Dementia. With appropriate intervention via Testosterone Replacement Therapy and other beneficial treatments, it is possible to drastically improve Hormone Balance and well-being.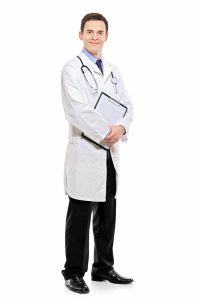 How Is Andropause Different than Menopause?
One of the reasons why Menopause is so well-studied is because it is an obvious and sudden change. After the final ovulation, the female body recalibrates for life after fertility. Since men keep producing sperm throughout their entire lives, there isn't an abrupt shift in Hormone Balance. As the science of endocrinology has advanced, however, scientists have discovered that men do undergo their own slower physiological transformation.
Who Needs Treatment for Male Menopause?
Many men never need treatment for Male Menopause. Since Testosterone Levels fall very slowly, men often remain in the healthy Testosterone range for their entire lives. On the other hand, it's estimated that around 4 in 10 men over the age of 45 are impacted by Testosterone Deficiency. If you notice a range of the following symptoms, you may be suffering from Male Menopause:
Low Sex Drive

Increased Body Fat

Loss of Strength and Muscle Tone

Attention Issues

Lack of Confidence

Diminished Body and Facial Hair
Correct Male Menopause With a Professional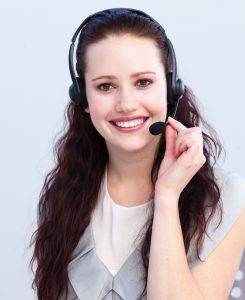 If you think declining Testosterone Levels are getting in the way of your sexual vitality and quality of life, we firmly encourage you to seek out treatment for Low-T. Our Hormone Therapy Clinic offers a wide variety of HRT Treatments, including Bio-Identical Testosterone Replacement Therapy, HGH Injection Treatments, and more.
Our Hormone Specialists have extensive experience in the diagnosis and treatment of Testosterone Deficiency. If they determine that Male Menopause is clinically disrupting your life, they can set you up with high-quality prescription Hormone Treatments that will restore Hormone Balance and get you feeling like yourself again. We also offer ancillary plans, lifestyle advice, and supplements to maximize your results. We partner with LabCorp and Quest Diagnostics to provide fast and accurate HRT Services to patients all across America!
Contact Us Today For A Free Consultation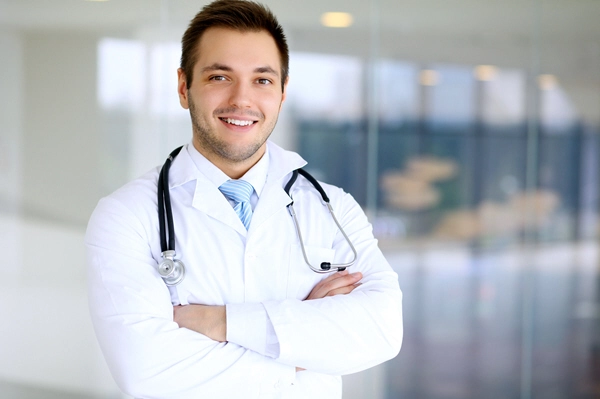 Word Count: 517