Norwalk, California Map Of Blood Testing Facilities

Represents a LabCorp blood testing facility


Represents a Quest Diagnostics blood testing facility
Blood Testing Centers In State: California
LabCorp Blood Testing Centers In Alameda County, California
LabCorp Blood Testing Centers In Butte County, California
LabCorp Blood Testing Centers In Contra Costa County, California
LabCorp Blood Testing Centers In Del Norte County, California
LabCorp Blood Testing Centers In Fresno County, California
LabCorp Blood Testing Centers In Imperial County, California
LabCorp Blood Testing Centers In Kern County, California
LabCorp Blood Testing Centers In Los Angeles County, California
LabCorp Blood Testing Centers In Madera County, California
LabCorp Blood Testing Centers In Marin County, California
LabCorp Blood Testing Centers In Merced County, California
LabCorp Blood Testing Centers In Monterey County, California
LabCorp Blood Testing Centers In Napa County, California
LabCorp Blood Testing Centers In Nevada County, California
LabCorp Blood Testing Centers In Orange County, California
LabCorp Blood Testing Centers In Placer County, California
LabCorp Blood Testing Centers In Riverside County, California
LabCorp Blood Testing Centers In Sacramento County, California
LabCorp Blood Testing Centers In San Bernardino County, California
LabCorp Blood Testing Centers In San Diego County, California
LabCorp Blood Testing Centers In San Francisco County, California
LabCorp Blood Testing Centers In San Joaquin County, California
LabCorp Blood Testing Centers In San Luis Obispo County, California
LabCorp Blood Testing Centers In San Mateo County, California
LabCorp Blood Testing Centers In Santa Barbara County, California
LabCorp Blood Testing Centers In Santa Clara County, California
LabCorp Blood Testing Centers In Santa Cruz County, California
LabCorp Blood Testing Centers In Shasta County, California
LabCorp Blood Testing Centers In Siskiyou County, California
LabCorp Blood Testing Centers In Solano County, California
LabCorp Blood Testing Centers In Sonoma County, California
LabCorp Blood Testing Centers In Stanislaus County, California
LabCorp Blood Testing Centers In Tehama County, California
LabCorp Blood Testing Centers In Tulare County, California
LabCorp Blood Testing Centers In Ventura County, California
Quest Blood Testing Centers In Alameda County, California
Quest Blood Testing Centers In Amador County, California
Quest Blood Testing Centers In Butte County, California
Quest Blood Testing Centers In Colusa County, California
Quest Blood Testing Centers In Contra Costa County, California
Quest Blood Testing Centers In Fresno County, California
Quest Blood Testing Centers In Glenn County, California
Quest Blood Testing Centers In Imperial County, California
Quest Blood Testing Centers In Kern County, California
Quest Blood Testing Centers In Kings County, California
Quest Blood Testing Centers In Los Angeles County, California
Quest Blood Testing Centers In Madera County, California
Quest Blood Testing Centers In Marin County, California
Quest Blood Testing Centers In Mariposa County, California
Quest Blood Testing Centers In Merced County, California
Quest Blood Testing Centers In Monterey County, California
Quest Blood Testing Centers In Napa County, California
Quest Blood Testing Centers In Orange County, California
Quest Blood Testing Centers In Placer County, California
Quest Blood Testing Centers In Riverside County, California
Quest Blood Testing Centers In Sacramento County, California
Quest Blood Testing Centers In San Bernardino County, California
Quest Blood Testing Centers In San Diego County, California
Quest Blood Testing Centers In San Francisco County, California
Quest Blood Testing Centers In San Joaquin County, California
Quest Blood Testing Centers In San Mateo County, California
Quest Blood Testing Centers In Santa Barbara County, California
Quest Blood Testing Centers In Santa Clara County, California
Quest Blood Testing Centers In Santa Cruz County, California
Quest Blood Testing Centers In Shasta County, California
Quest Blood Testing Centers In Solano County, California
Quest Blood Testing Centers In Sonoma County, California
Quest Blood Testing Centers In Stanislaus County, California
Quest Blood Testing Centers In Tehama County, California
Quest Blood Testing Centers In Tulare County, California
Quest Blood Testing Centers In Tuolumne County, California
Quest Blood Testing Centers In Ventura County, California
Quest Blood Testing Centers In Yolo County, California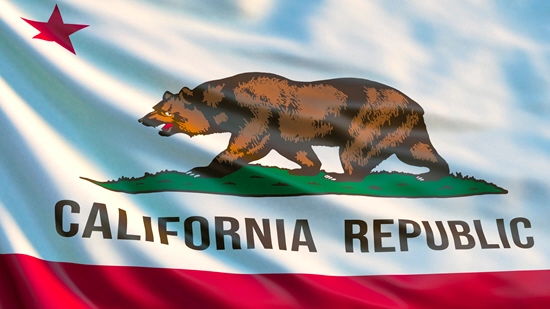 Norwalk is a suburban city in Los Angeles County, California, United States. The population was 105,549 at the 2010 census and an estimated 105,120 in 2018. It is the 58th most densely-populated city in California.
Founded in the late 19th century, Norwalk was incorporated as a city in 1957. It is located 17 miles (27 km) southeast of downtown Los Angeles and is part of the Greater Los Angeles area.
Norwalk is a member of the Gateway Cities Council of Governments. Norwalk's sister cities are Morelia in the Mexican state of Michoacán, and Hermosillo, in the Mexican state of Sonora.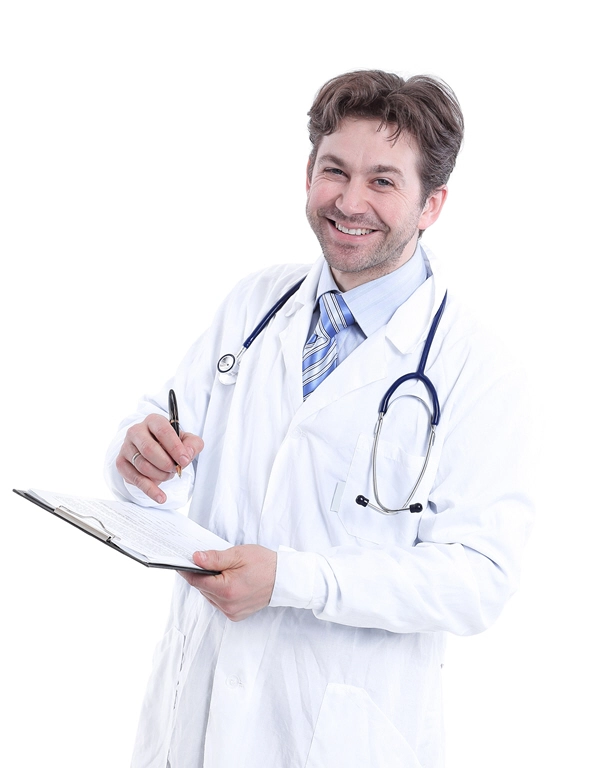 Word Count: 94