Reading Time:
3
minutes

Thank you for deciding to look into testosterone replacement therapy. We love helping men who are ready to take the initiative and do something about their declining hormone levels. While the basics of this therapy is pretty simple there's still a lot of information to share and you've come to the right place to get it.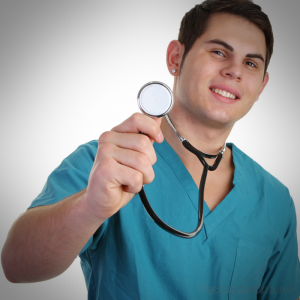 Testosterone replacement therapy involves a few steps:
Making an appointment with one of our specialized physicians.
Getting a blood test and consultation regarding your medical history and current symptoms.
Reviewing the different treatment regimens and picking the one that's right for you.
Acquiring your testosterone and following the regimen prescribed by your doctor, including post cycle therapy.
Follow up appointments every 3-6 months to update blood work and watch out for any side effects.
How to make an appointment with a prescribing physician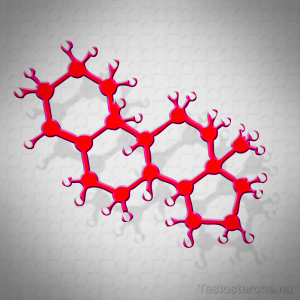 This is the easiest step. All you have to do is give us a call or fill out the contact form on the right to get started. We have relationships with prescribing physicians around the US and will be able to connect you with one in your area.
When you visit the doctor they'll be able to answer all your questions about different treatment options. They'll also take blood for lab testing to determine your current testosterone hormone levels. This test is very important as the goal of this testosterone hormone replacement therapy is to bring your levels back to their normal levels. The dosing prescribed for your regimen will depend on your current levels. It's important not to take too high a dose as raising your testosterone levels beyond a certain level can lead to negative side effects.
Testosterone Therapy Treatment Options
There are a large number of testosterone treatments available today, including multiple types of injectable testosterone esters and different creams and gels. For more information on the different types of testosterone you can visit the following pages:
One thing you should be aware of is that the only way to get real testosterone treatments is with a prescription. While there are numerous websites on the web claiming to sell testosterone boosting pills and drinks these products are a scam. It is illegal to sell real testosterone to someone who doesn't have a prescription so anyone offering to do so is either a criminal or a scam.
Acquiring Your Testosterone Treatments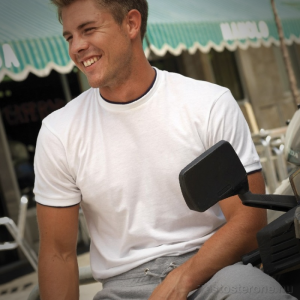 Our prescribing doctor's will help you process your prescription with a mail order service that will ship your treatments to your door discreetly and securely. Our testosterone replacement treatment fulfillment companies offer only the best brands and products. They also offer very competitive pricing, much cheaper than filling the prescription yourself at your local pharmacy. Because they specialize in these products they're inventory is always fresh whereas many local pharmacies do very little volume in these type of treatments, meaning you may end up getting old medicine. When you go in for your appointment with your doctor ask about the savings you'll get by sticking with their compounding pharmacy and mail order system.
Follow Up Doctor Visits and Blood Testing
In order to get the most out of your treatment, as well as to avoid any possible complications, it's important to get your blood work updated every 3-6 months. Remember, the goal here is to maintain your testosterone levels at a certain point and the only way to be sure that your current dosing regimen is working is to get routinely tested, at least twice a year. You may find that your levels have become too low as a result from aging or other disorders, meaning an increase in dosage will be necessary. On the other hand you might find out that your hormone test levels are too high and that the dose your taking needs to be lowered to compensate. It's also good to get face time with the doctor occasionally so they can be on the lookout for any side effects and to help you monitor your overall health.
Contact Us Today For A Free Consultation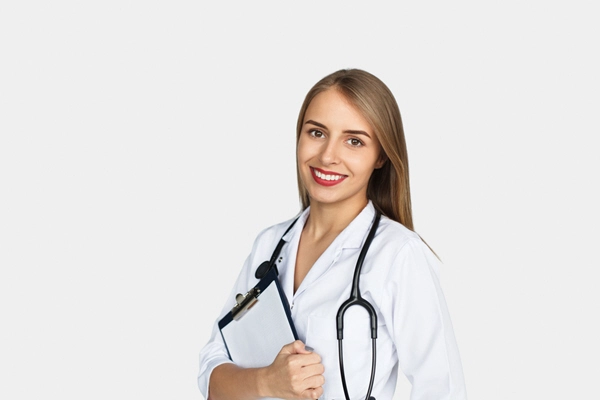 Word Count: 679